The animation master's latest masterpiece is the film with the second best debut ever for Studio Ghibli at the Japanese box office.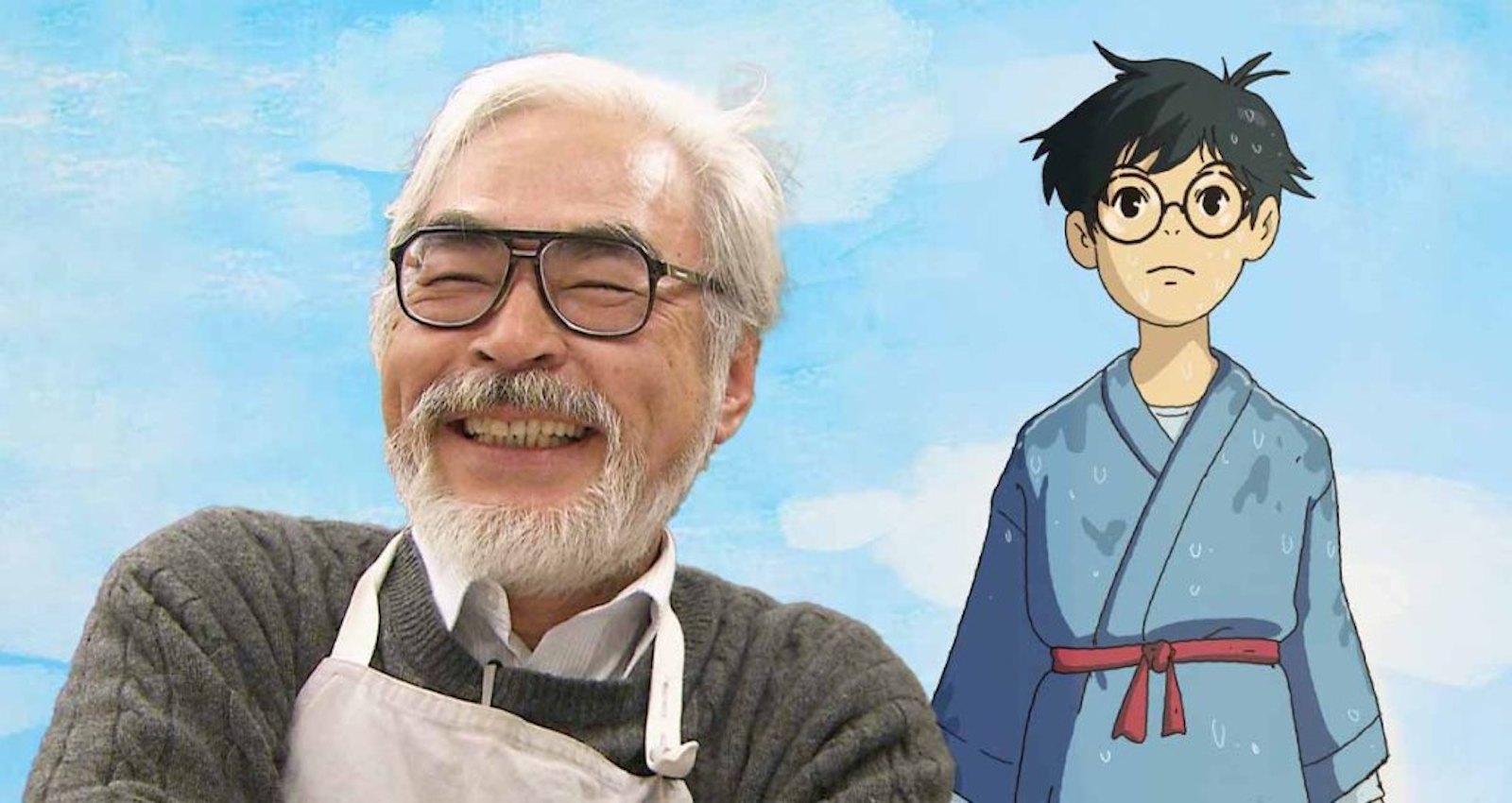 Despite not enjoying any traditional promotion, How Do You Live?the new animated film by Hayao Miyazakiscored a strong opening weekend at the Japanese box office after debuting on July 14th.
During its opening weekend, the film grossed $11.3 million, or 1.56 billion yen. This means that How Do You Live? is the second highest-grossing Studio Ghibli film in Japan upon its debut.
Referring to the first reactions of How Do You Live?, we remind you that the film was not promoted with the traditional trailers and an official synopsis was not even released, so viewers rushed into theaters practically unaware of everything, if the exception is a single poster.
Hayao Miyazaki: "How Do You Live? is an epic fantasy story"
Spirited Away still reigns supreme as the Studio's highest-grossing debut film and as the highest-grossing film of the period. To date, The enchanted city earned more than 31 billion yen at the box office. Princess Mononoke, Howl's Moving Castle, Ponyo on the Cliff and The Wind Rises are the studio's top five films. But with his present loot, How Do You Live? it has already outsold Studio Ghibli films such as My Neighbor Totoro and Castle in the Sky.