Rob Liefeld, creator of Deadpool, teased fans by explaining that not all the surprises of Deadpool 3 have been revealed yet and to pay attention to leaks.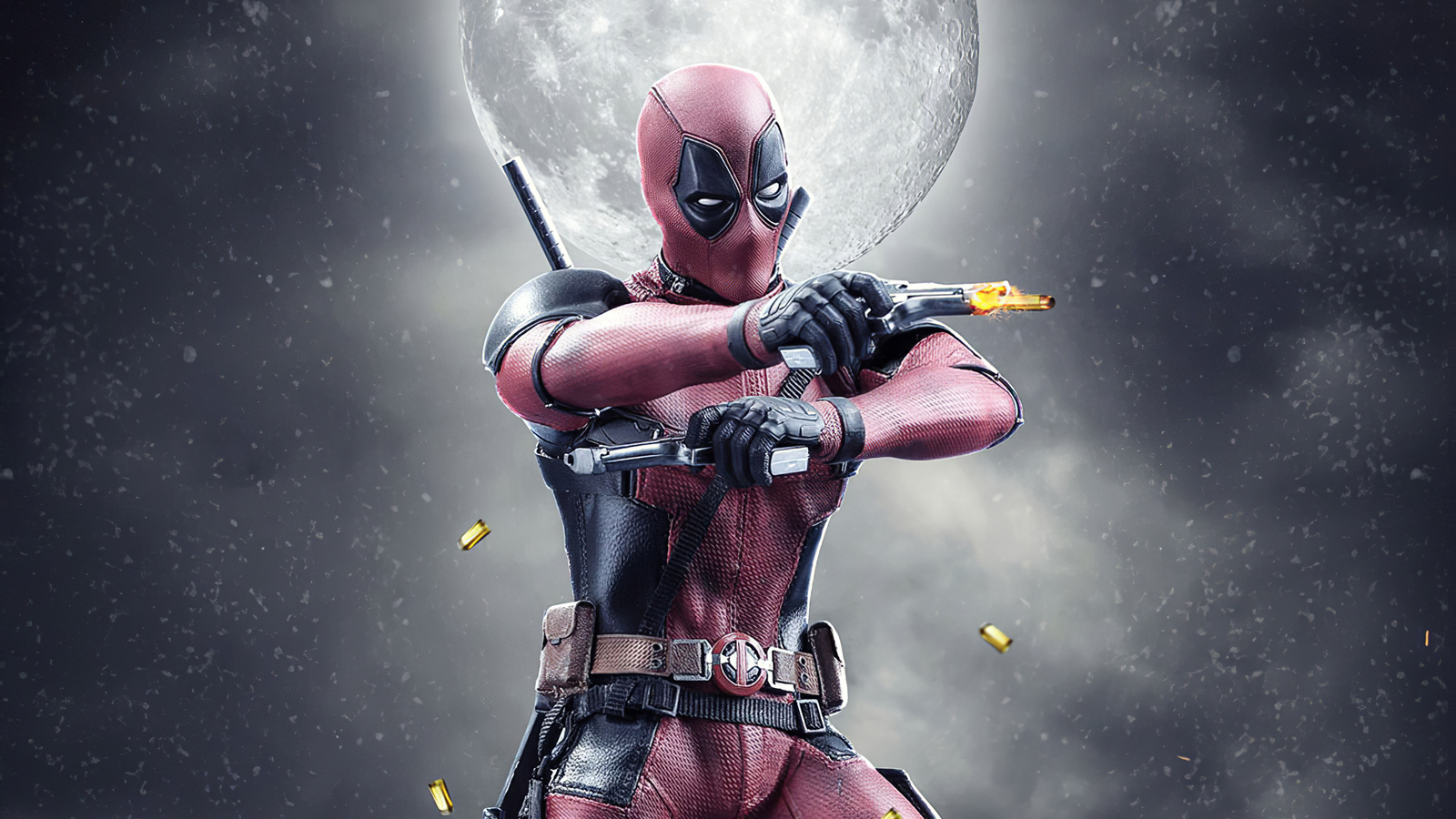 Before the production of the film was halted due to the actors' strike, fans were able to get a first look at photos from the set of Deadpool 3, admiring the team up between the chatty mercenary and Wolverine, this time in the iconic yellow suit from the comics. Alleged leaks about the plot then ended up on the net, but Rob Liefeld, creator of Deadpool, hinted that not all the surprises have been revealed.
In response to a fan's complaint on Twitter, Rob Liefeld wrote: "I'll come back to you in May because I can't believe you won't be surprised by the movie". At the moment it has been confirmed that Jennifer Garner will return as Elektra, but there are rumors that Ben Affleck as Daredevil may also appear in the film, a role he held in the 2003 film.
In Deadpool 3 the presence of the multiverse in the plot seems almost certain and, according to some fans who know Marvel comics accurately, the story could be inspired by Deadpool Kills the Marvel Universe.
Deadpool 3: what we know about the film with Ryan Reynolds and Hugh Jackman
The exit will be postponed
At the moment it is still too early to tell, but if the strike of actors and screenwriters were to continue for a long time, many expect a shift of numerous film productions.
The film directed by Shawn Levy has an expected release date of May 2024. In the cast there will be Ryan Reynolds, Hugh Jackman, Emma Corrin, Matthew Macfadyen, Karan Soni, Leslie Uggams, Morena Baccarin, Stefan Kapicic, Rob Delaney, Brianna Hildebrand, and Shioli Kutsuna.