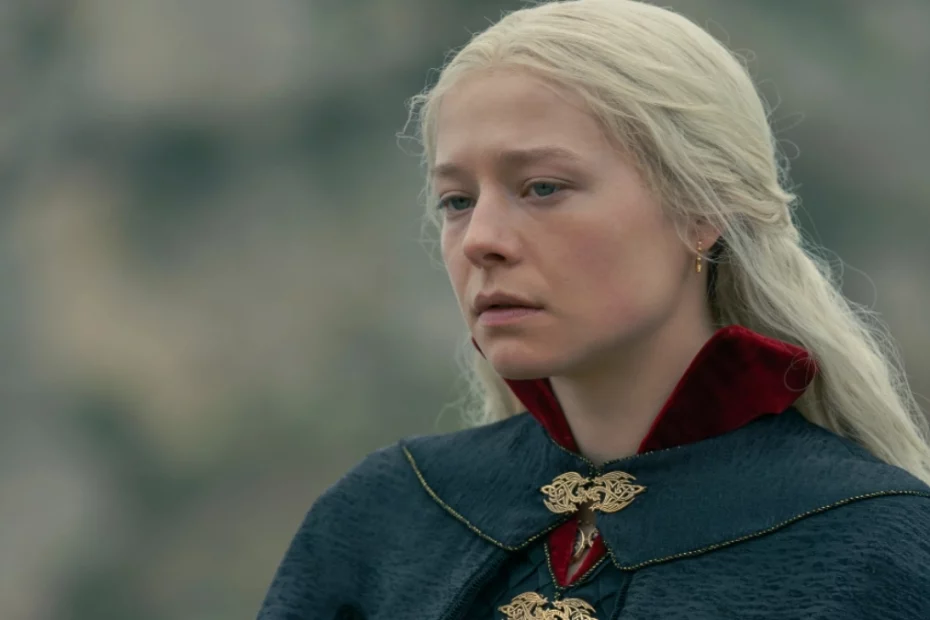 House of the Dragonthe acclaimed spin-off of Game of Throneswas one of the few TV series that was not affected by the writers' strike. In recent months, the cast of the TV series has been busy on the set of the second season, while the rest of the productions had stopped. HBO was able to keep the project going because the scripts had been finished before the strike started and she was confident she could stick to the original plan to release House of the Dragon 2 Next year. However, what has happened in the past few hours could completely change the cards on the table: more than two months after the start of the strike, the US actors' union has also joined the protests. SAG-AFTRA has not reached an agreement with the Studios and its members have voted to start a strike that could shut down all of Hollywood. Actors, in fact, in addition to not being able to act in any project, will no longer be authorized to promote their television and film products at events or meetings with the press.
This situation will cause delays in the production of House of the Dragon 2? According to initial reports, filming should continue without a hitch.
While hundreds of projects were hit hard by the SAG-AFTRA strike, the spin-off of Game of Thrones it should be safe. But how is this possible? As reported by Varietythe cast of House of the Dragon it is composed mostly of actors of British origin who work under contracts regulated by a union other than the US one. Since Matt Smith, Emma D'Arcy, Olivia Cooke and the other actors are not part of SAG-AFTRA but of Equity, they will be able to continue working on the set. In fact, Equity members will not be able to follow the example of their US colleagues, because they are not legally authorized to strike in solidarity with the SAG-AFTRA union. Equity in fact, it communicated on Thursday the guidelines that the 47,000 members will be forced to follow, shortly before the strike was officially declared by SAG-AFTRA. In the statement they explain that they are close to the protests of US actors, but clarify that their members will not be able to join the strike:
"Equity UK will support SAG-AFTRA and its members by all lawful means. An artist who joins the strike (or refuses to cross a picket line) in the UK will have no protection against being sacked or sued for breach of contract by the producer. Likewise, if Equity encourages anyone to go on strike or fail to cross a picket line, Equity itself will be acting illegally and therefore be liable for damages or injunctions".
It therefore seems that for the moment the release of the spin-off House of the Dragon, scheduled for 2024, should not slip. Since the situation is constantly evolving, we will keep you updated.