Previews of the plot of Beautiful of the episode aired on Sunday 16 July 2023 at around 2.00 pm on Canale 5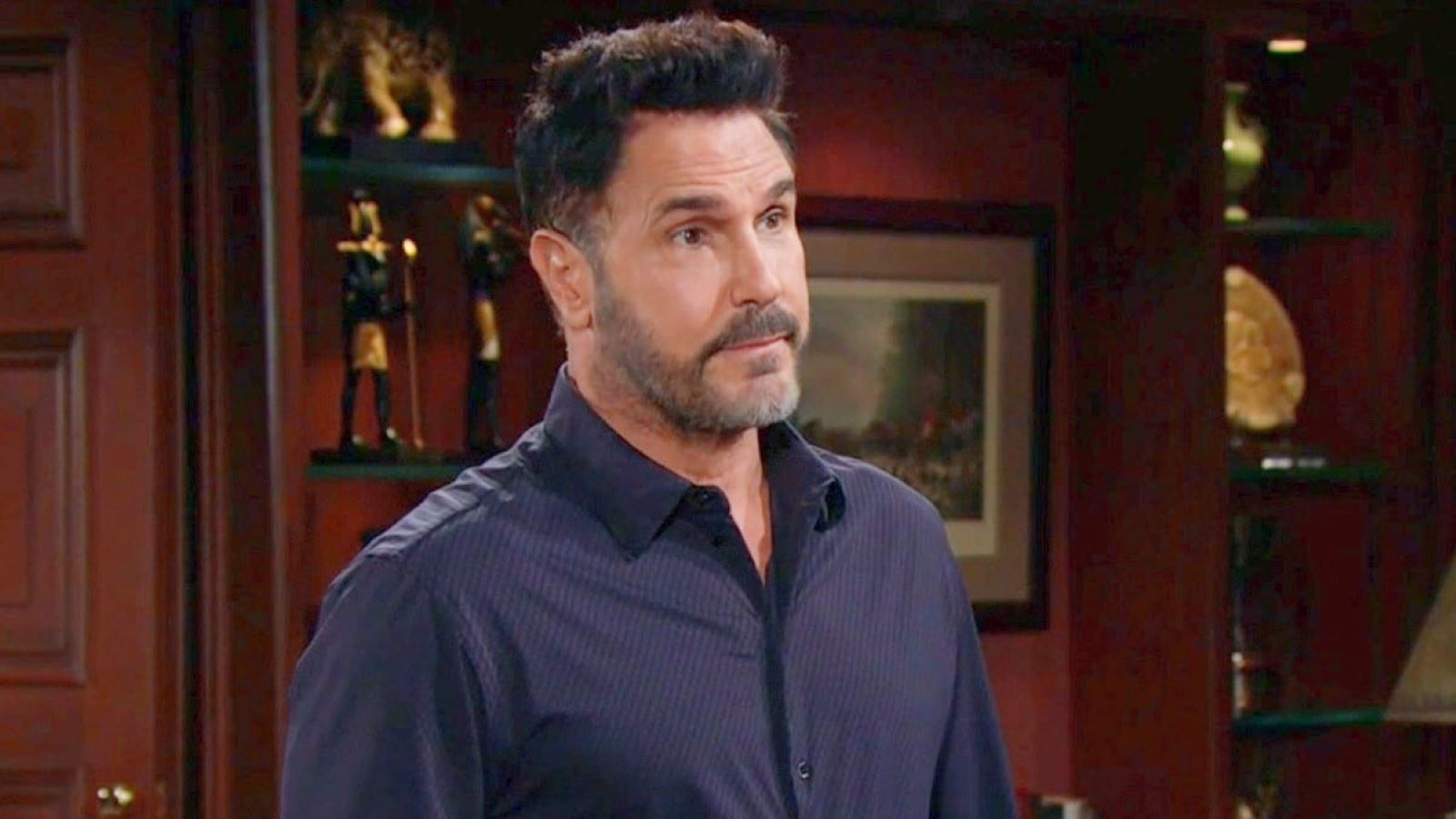 Beautiful become tomorrow, Sunday 16 July 2023 at about 14:00 on Channel 5 with a new episode which we are now going to tell you thanks to plot previews. The American soap, centered on the events of the Forrester family, has been broadcast in Italy since 4 June 1990, first on Rai 2 and later, from 5 April 1994, on Canale 5.
Beautiful airs Monday to Saturday at approximately 1.40pm and Sundays at 2pm. It is available to stream, live and replay on Mediaset Infinitywhere all the episodes broadcast so far are uploaded.
Before revealing tomorrow's episode, let's do a quick recap of the episode of Saturday 15 July 2023
Beautiful: Summary of the episode of July 15, 2023
Taylor tries to comfort Steffy who is dealing with the loss of her much loved Finn. Steffy, however, is also very worried about the relationship between her mother and her father.
Beautiful, previews of July 16: Bill and Wyatt tell Liam the news
Liam Spencer is visited by his father Bill and half-brother Wyatt, with whom he discusses the latest events. We talk about Brooke's problems, that she has started drinking again because of Sheila, as well as her confession made by the latter. Sheila is responsible for Finn's death.
Bill attacks Ridge on the July 16 episode of The Beautiful
During the discussion with Liam and Wyatt, Bill proves to be very critical of Ridge. Bill Spencer Jr. believes Ridge walked out on his wife just when she needed her help.
Brooke's hope in the next episode of The Beautiful
Meanwhile, Brooke harbors hope that her husband will come back to her. She is convinced that now that Ridge has found out what made her drink, she will reconsider her decision. Furthermore, Brooke herself has admitted that she will never give up and she will do anything to win her husband back.
In the clip uploaded to Mediaset Infinity, Taylor and Steffy try to mourn the loss of Finn.