Filming on the Tom Hardy sequel Venom 3 has been put on hold following the actors' strike.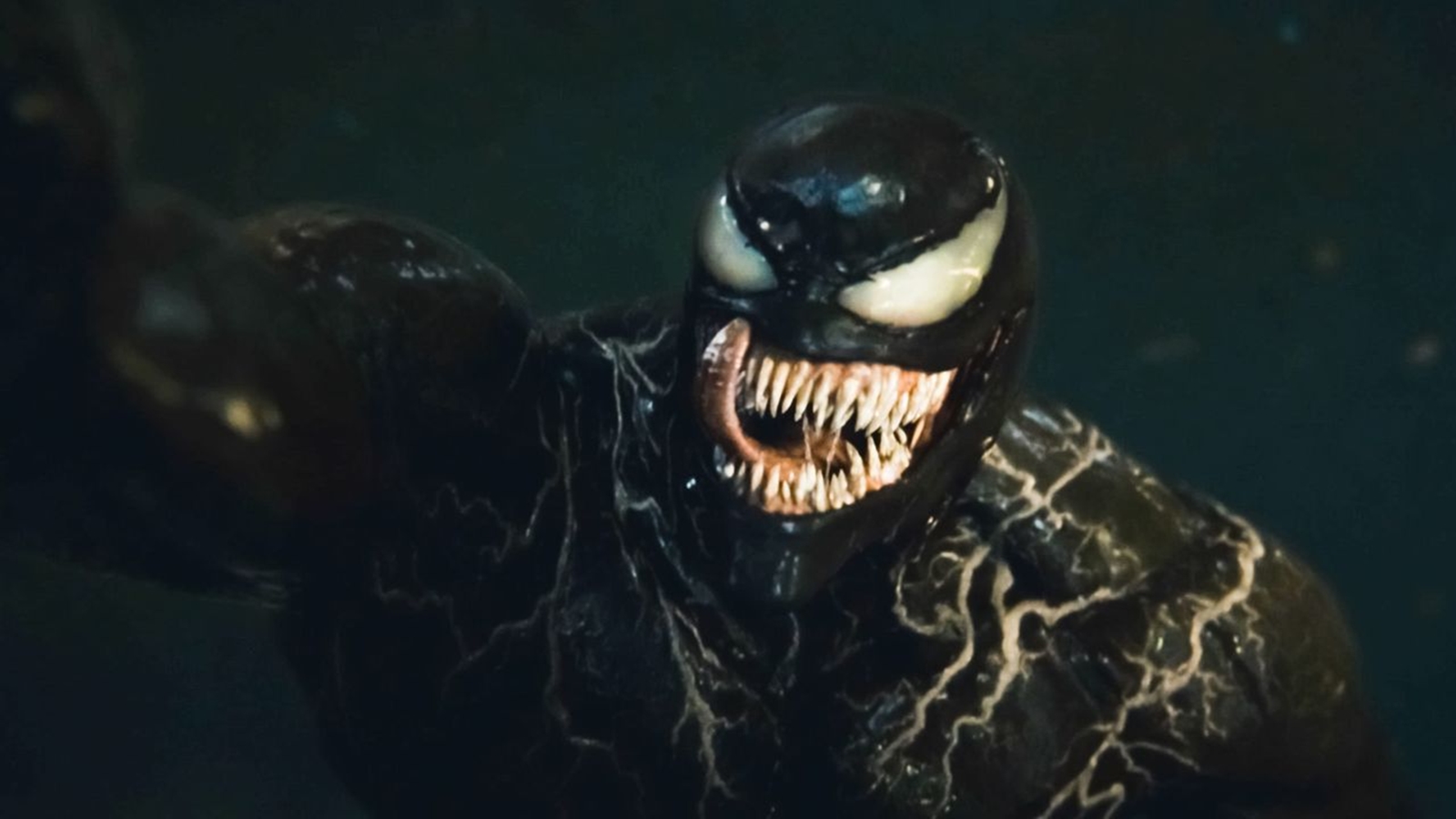 Venom 3 is another of the projects whose shooting is currently being put pause after the announcement of actors strike.
Sony Pictures has in fact interrupted work on the set on Friday, a few weeks after the start of production.
Another stop on set
Filming on Venom 3 began at the end of June in Spain and, as happened with Deadpool 3, the eighth installment of Mission: Impossible and Gladiator 2, the complex situation made it impossible to continue working on the set. The rules of the SAG-AFTRA actors union establish that its members cannot work and perform other activities, including rehearsals and auditions or costume tests, until a new agreement is found with the studios.
SAG-AFTRA: here's what the actors will NOT be able to do during the strike
Directed by Venom 3 there will be Kelly Marcel, who also wrote the screenplay.
The producing team also includes Avi Arad, Matt Tolmach, Amy Pascal and Hutch Parker.
In the cast, alongside Tom Hardy, there are also Chiwetel Ejiofor and Juno Temple.