Apparently the negotiations would have stalled due to the willingness of the studios to use the image of the actors for life thanks to artificial intelligence.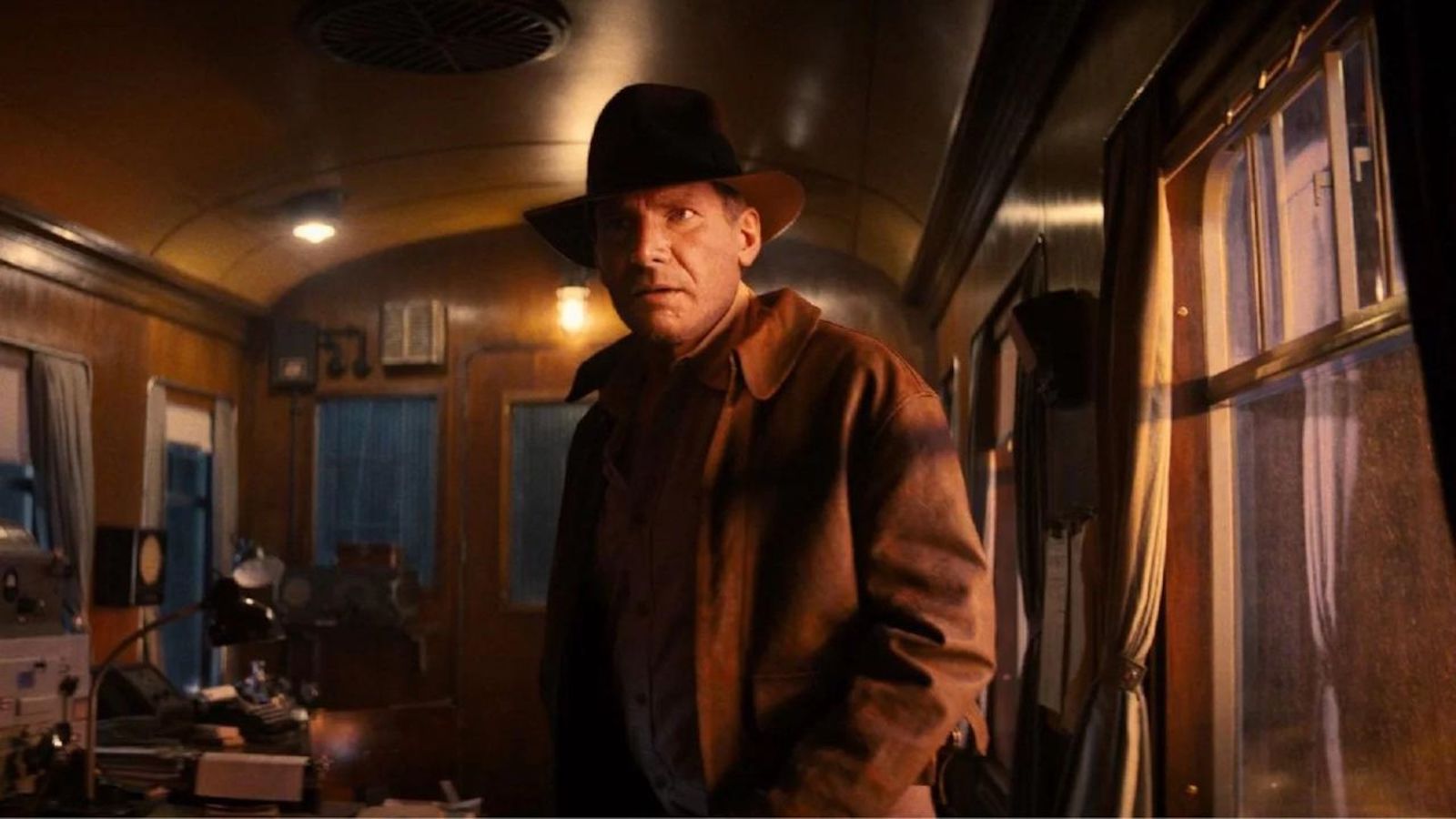 The Screen Actors Guild – American Federation of Television and Radio Artists (SAG-AFTRA) is officially on strike and, during today's press conference, the leaders of the union elaborated on a particularly thorny issue that the artists raised during the contract negotiations: artificial intelligence.
It's no secret that protections against AI-based technology that uses the likenesses of actors without their consent or compensation is a major sticking point in the negotiations. But during today's announcement, SAG-AFTRA National Executive Director Duncan Crabtree-Ireland went into the details of what Hollywood studios have been offering in regards to artificial intelligence that came as quite a shocker.
Actors' strike, an executive admits: 'Autumn festivals are f***ing'
Responding to a question about what the Alliance of Motion Picture and Television Producers (the organization that contracts on behalf of Hollywood studios) called a proposal "innovativeon AI to protect digital images of artists, Crabtree-Ireland didn't mince words.
"In that 'innovative' proposal on AI, they asked that they be able to scan our extras, paid for a day, and that their companies become the owners of those scans, their images, their likenesses, and to be able to use them for the rest of eternity in any project they wanted, without any consent and without any compensation", he said. "If you think this is an innovative proposition, I suggest you think again".
Certainly, until this proposal is extensively revised, the strike will continue indefinitely.