Director Nicolas Winding Refn explained his reasons for supporting the actors' strike and calls to end inequality.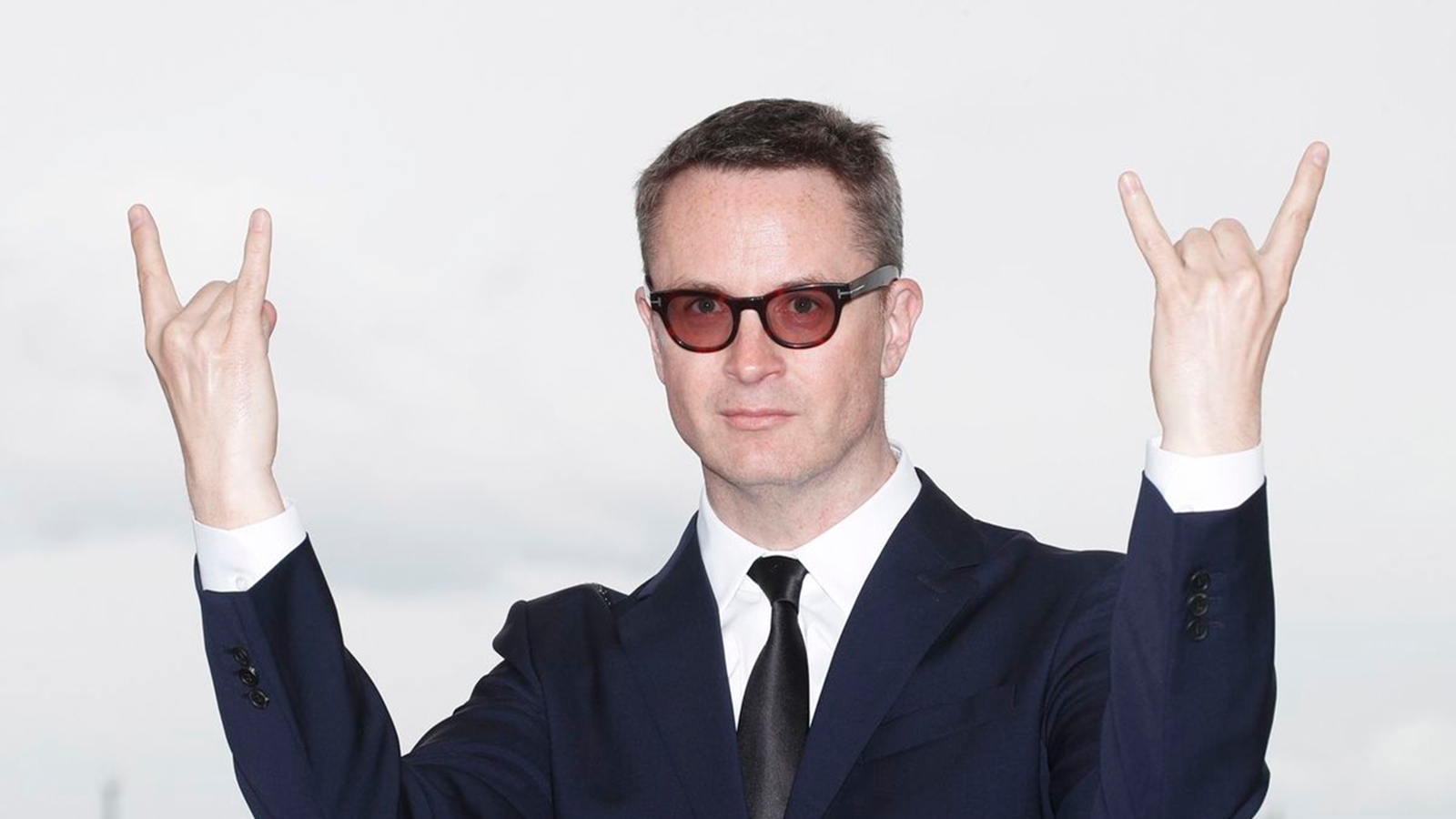 Nicolas Winding Refn expressed his support for the actors strike which kicked off yesterday.
The Danish director has in fact explained to IndieWire the reasons why he deems it necessary to make a radical change in the world of Hollywood.
The director's position
Commenting on what is happening in the United States, Nicolas Winding Refn said: "I support the strike. Destroy everything to start over. And I think as far as what's happening in the industry now — from a business perspective, it's just another piece of a global problem that's related to inequality and lack of opportunity sharing, it's crossing the line that people can accept".
The director added: "Think about what happened with who has been American president in the last 10-15 years. What happened? And no one learns from their mistakes. All you can really do is go back and look at the French Revolution and remember what they did in the end: they cut off everyone's heads and I think that ending should be avoided.".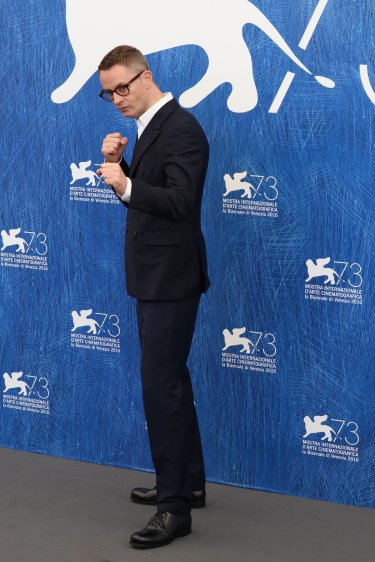 Refn later explained: "The contracts obviously have to be renegotiated because times have changed. Everyone would understand that I am a very pro-union person. I think they are really important and workers need protection, especially in America".
According to the filmmaker in the European Union there are more specific rules and restrictions, while in the United States it is "the Wild West". Nicolas Winding Refn added: "There is a total understanding of why people get frustrated and will go on strike because things need to be re-imagined, changed. We need to make new negotiations and who is against… Who are you protecting? More well-being? It makes no sense".
John Cusack on actors' strike: 'The studios are carrying on a criminal business'
The need for a change
The director of Drive recalled that he comes from Denmark and reiterated that he is convinced that it is necessary to join forces rather than be divided in order to obtain greater profits. Refn explained that, especially after the pandemic, we have realized how divided our society is and there is a gap between the rich and the poor, a situation that can exceed what is acceptable: "We have to be better at sharing welfare because if we don't then we lose our humanity, we lose our empathy and it just becomes a corporate insanity. And that never led to anything good. History has proven it time and time again: we rebel against what we consider unfair and, currently, there is massive inequality in how we share our opportunities. And I think it needs to be fixed".
According to the director, we also need to rethink why we create artistic works, underlining that producing content to do business could have negative consequences: "What does it mean? We never talk about why we're making content, just making it and more and as fast as possible".
Refn explained that it is an unhealthy mirror of society and its constituents, offering content-free works, as fast as possible: "It brings out stupidity, lack of empathy and lack of education, and all those things that art has the ability to offer. In a sense we are going in the wrong direction. And that's why I think there's a wonderful revolution among young people who are going against the establishment and now entertainment. I think it's great".