The actor John Cusack harshly criticized the proposals made by the producers on the use of Artificial Intelligence speaking of the actors' strike proclaimed yesterday.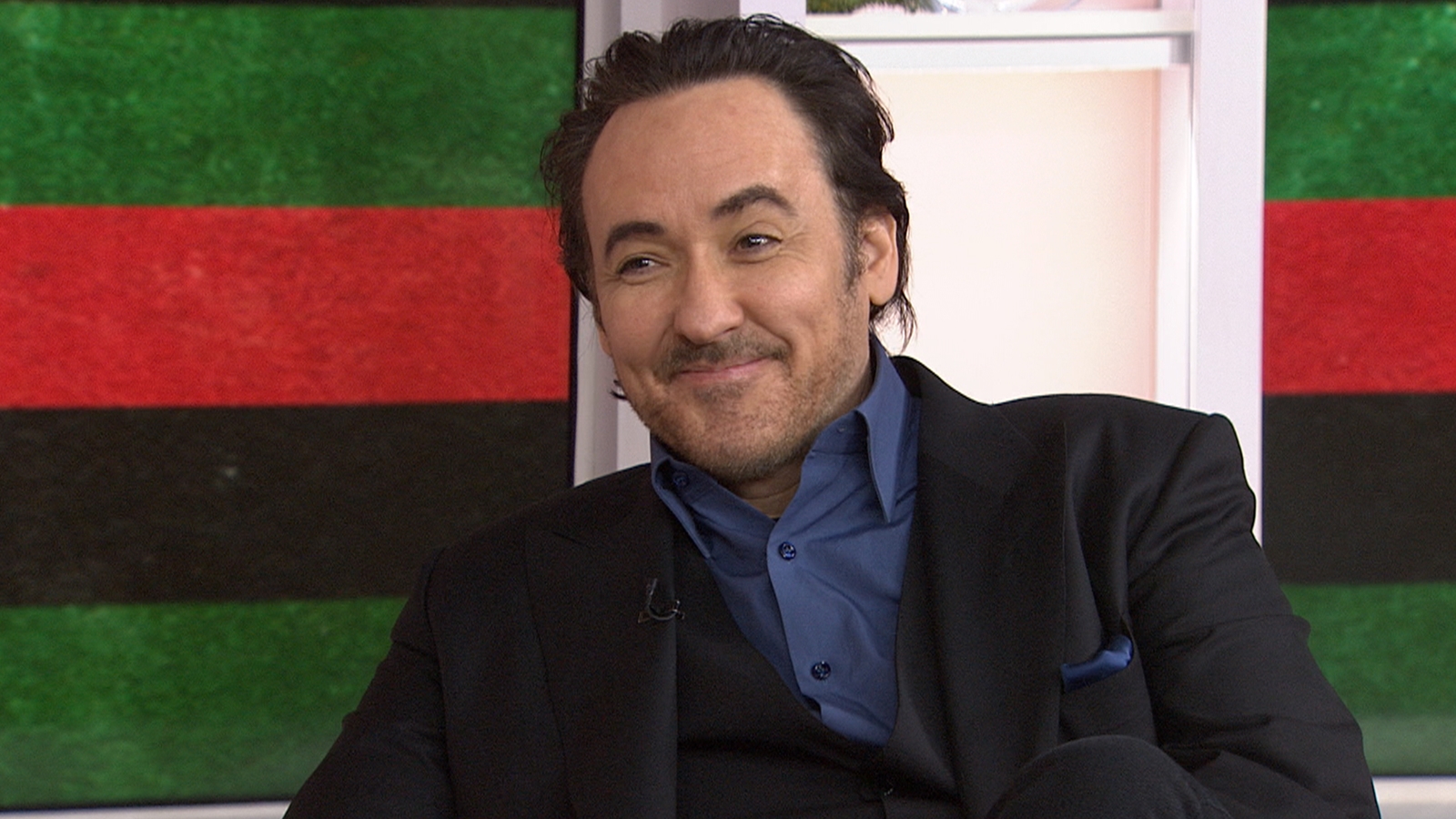 John Cusack he didn't hold back in supporting SAG-AFTRA after the announcement of the actors' strike, harshly criticizing the choices of the studio managers, in particular as regards the use of artificial intelligence and the percentages on the earnings to be paid to the actors.
The star took to Twitter to share her opinion in two tweets.
Statements posted on social media
Actor John Cusack wrote online that they tried to convince him that Cameron Crowe's Not for Money… But for Love caused $44 million in losses.
The star remarked: "I never expected to make any money, but the film has become quite famous, so about 10 years ago I checked the financial statements they were forced to submit and – to my surprise – they claimed to have lost $44 million producing the movie".
Cusack pointed out: "I was like 'Wow, I almost bankrupted Fox! (not really)'. The film cost 13 million and the money spent on distribution at the time was minimal, 30 years later that film was losing millions every year! A clever trick in reporting the data, don't you think?".
George Clooney on the actors' strike: "A turning point in the industry"
The use of AI
John also criticized the producers' proposal regarding the use of artificial intelligence: "The studios want stunt doubles to work one day, get scanned, and hope to gain ownership of their looks forever, thus eliminating them from the business. Do you think they'll stop with stunt doubles? That's what Artificial Intelligence is: giant identity theft".
The actor reiterated that the studios are carrying on "a criminal enterprise" and that in 10 years they will claim that in the past they had no idea that the stunt doubles would be replaced by artificial intelligence.