The Hollywood actors' strike won't affect the second season of House of the Dragon, which is currently filming in the UK.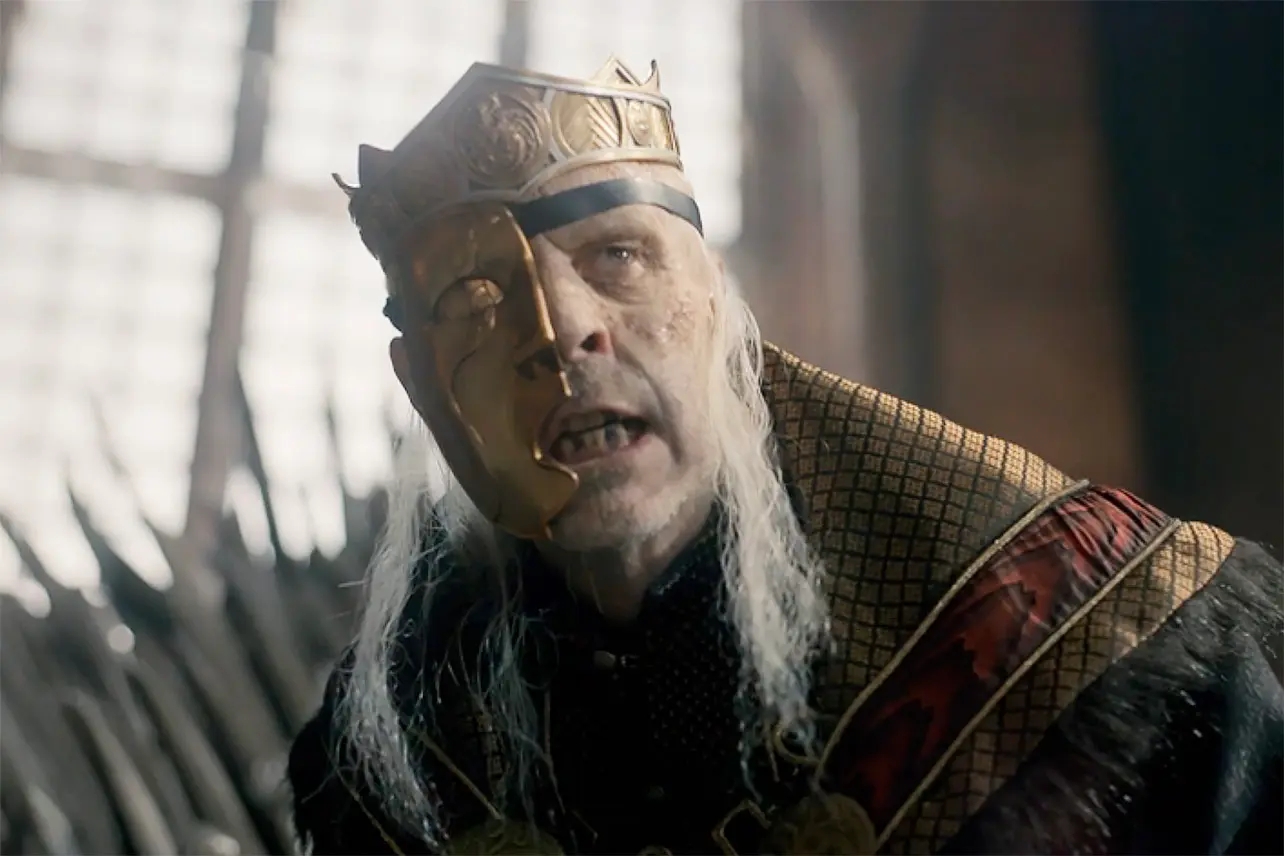 House of the Dragon 2 it will not be among the productions at risk due to the actors' strike called a few hours ago. The prequel series de Game of thrones filming will continue in England without suffering the repercussions of union agitation.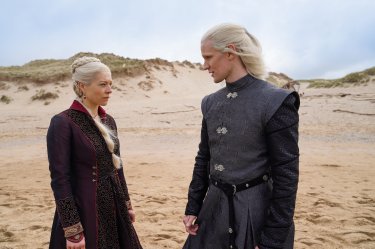 Despite being a US production, House of the Dragon has a largely British cast working under independent contracts from SAG-AFTRA. Fair contracts for the HBO series too Industrywhich operates according to the same rules, therefore the two series will continue processing as per the agenda.
House of the Dragon 2: the number of planned episodes has been reduced, here's why
US actors Myha'la Herrold and Ken Leung are key cast members of Industry, which is a co-production with the BBC. Actors union guidelines released a few hours ago inform SAG-AFTRA members working under equity contracts that they should "carry on work".
The stance of the cast of the series in question on the strike is not known, but the UK has strict anti-union laws which do not allow members to strike in unity with their counterparts in other countries. If they were to boycott the productions, they would risk lawsuits from the studios.
Under current legislation, House of the Dragon season 2 can then continue filming as planned and debut in 2024.