Filming of the prequel series of Denis Villeneuve's film had been paused due to the change of director and lead actress.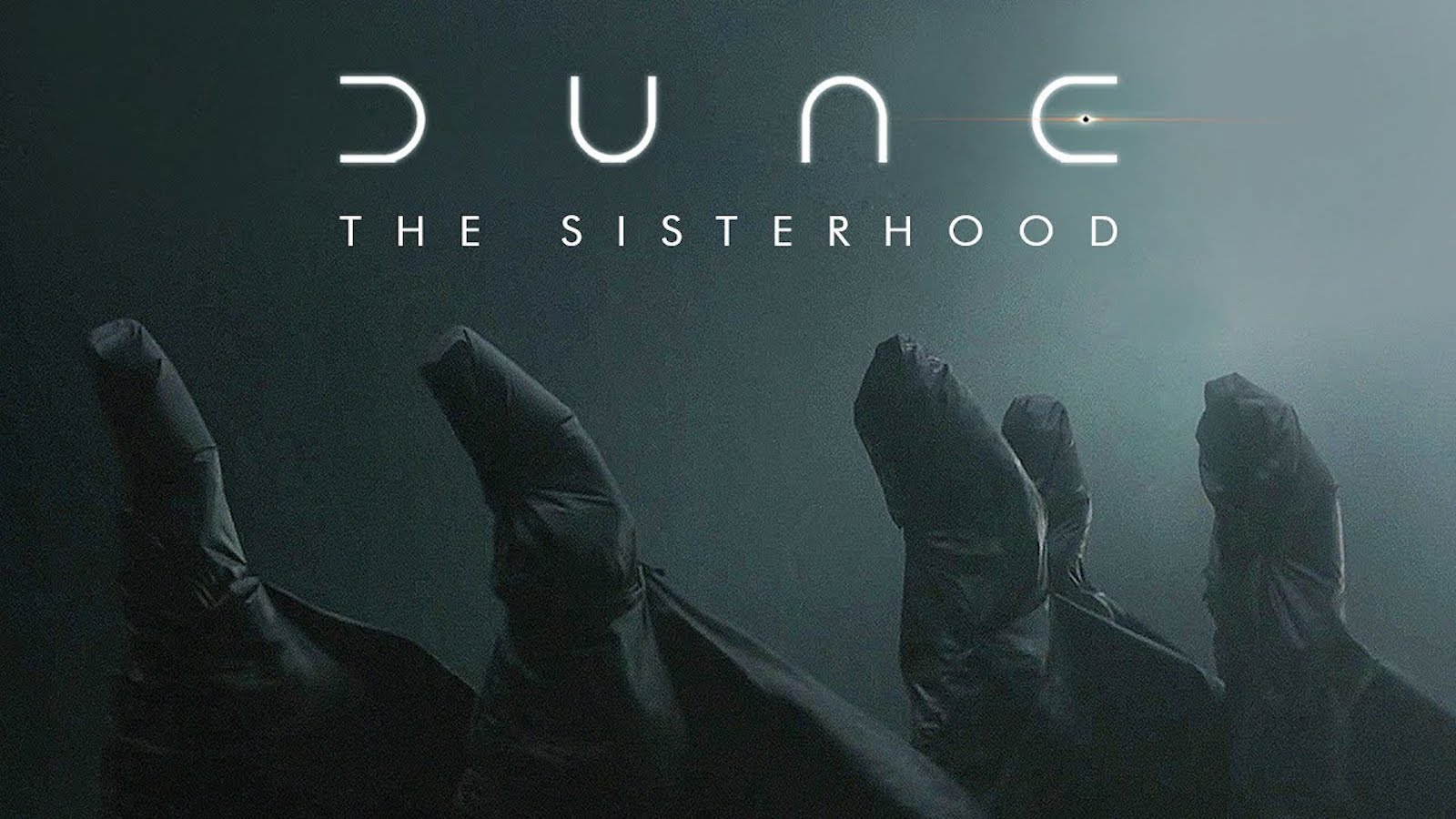 According to a new update, the shooting of Dune: The Sisterhood will restart shortly despite the SAG actors' strike which comes into force this weekend.
The shooting in question will restart from Budapest in Hungary "in days" after a break planned to let the Hungarian winter pass. This is the second show that will not stop its production despite the strike, the first to communicate it was House of the Dragon, whose Season 2 filming will continue as scheduled.
Dune: The Sisterhood will resume filming as most of the cast members are under Equity contracts. According to guidelines released yesterday by SAG-AFTRA, union members working under Equity contracts are not obligated to stop production at this time.
Dune: The Sisterhood director Johan Renck and actress Shirley Henderson are leaving the show
The series, which will stream to Max, is the prequel to Denis Villeneuve's Dune. It was originally supposed to see Johan Renck directing, but this fell out of the project when the production realized that his vision strayed a little too far from that of Villeneuve's films. Shirley Henderson and the showrunner also previously left.