The actors' strike, in conjunction with that of the writers, is sending Hollywood into chaos and could put a stop to many filming currently in progress.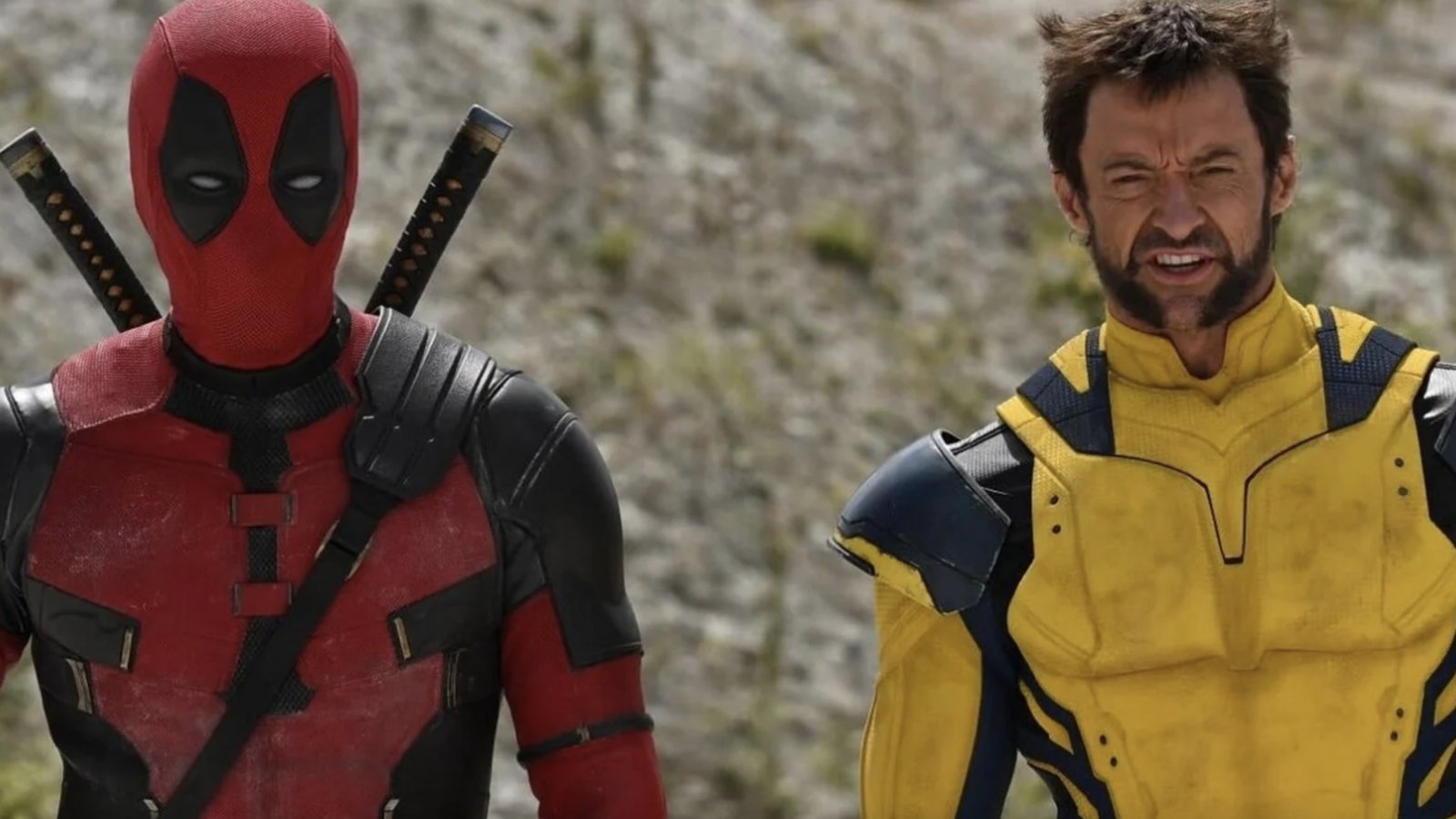 After the writers' strike, which had already complicated things by blocking numerous television and film productions, now comes the actors' strike and Hollywood seems to be in chaos. SAG-AFTRA member actors have decided to go on strike as no deal has been reached with the Alliance of Motion Picture and Television Producers. For this reason the currently ongoing filming of films such as Deadpool 3, Gladiator 2 e Wicked could be suspended.
No announcement has been made at the moment but both Ryan Reynolds and Hugh Jackman, they are part of the Screen Actors Guild. Just in recent days, Marvel fans had gone into raptures because of the first photos taken from the set in which Hugh Jackman appeared as Wolverine, wearing the iconic yellow costume from the comics.
Actors' strike, an executive admits: 'Autumn festivals are f***ing'
The filming of the sequel to Gladiator could also stop, which will see Paul Mescal in the part of Lucio, the son of Lucilla and nephew of Commodus, and Wicked, a two-part film adaptation of the famous musical.
The reasons for this historic strike
Among the problems to address are the use of artificial intelligence, the percentage of earnings given by the profits obtained from streaming, pension contributions and health insurance. Hollywood actors haven't announced a strike at the same time as screenwriters, who went out of business in May, since the 1960s.