Actresses Awkwafina and Sandra Oh star in the film Quiz Lady, the first official photos of which have been shared online.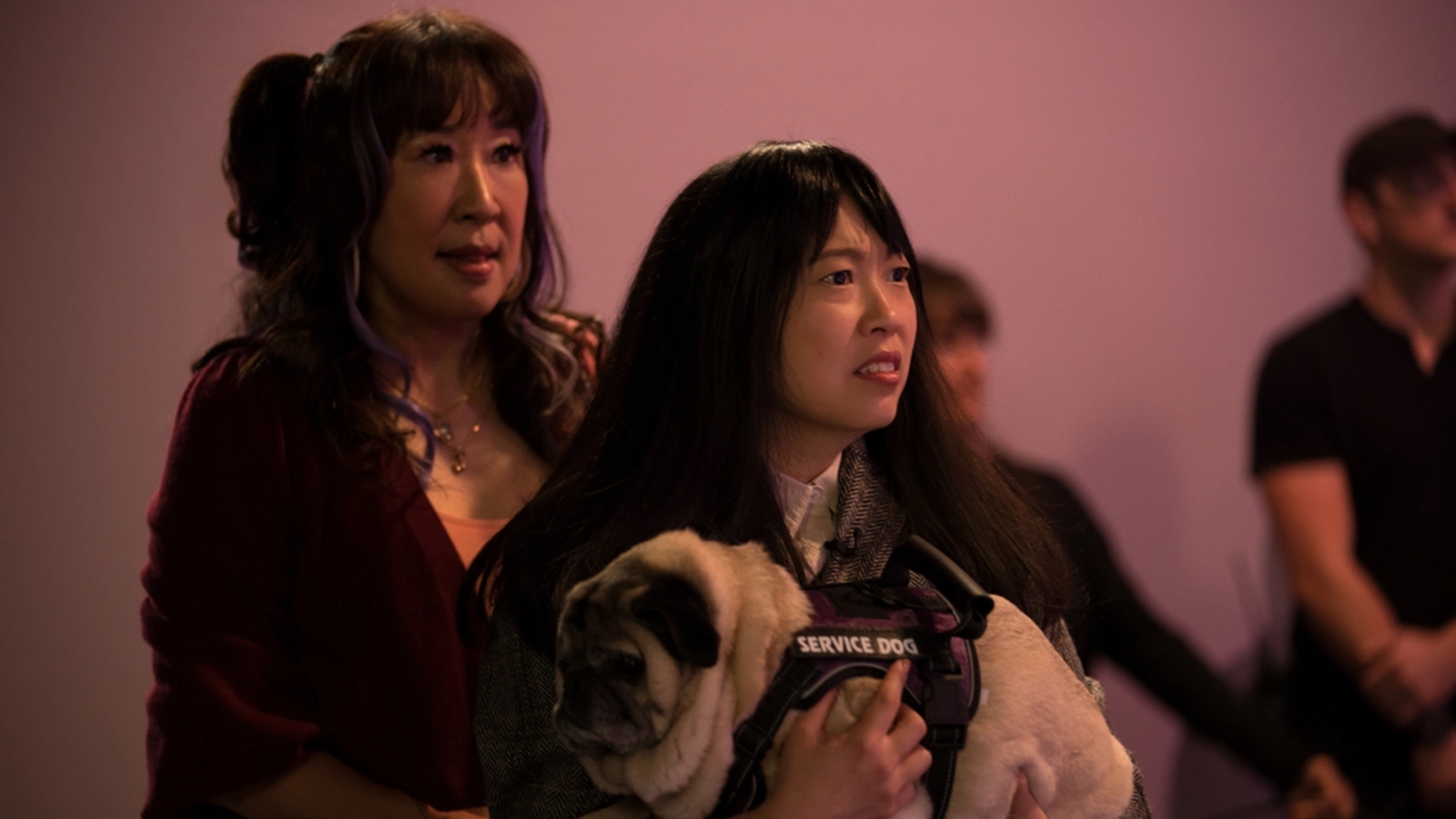 Awkwafina e Sandra Oh they are the protagonists of the film Quiz Ladyof which the first ones have been shared Photo officers.
The project will debut in streaming on November 3 on Hulu in the United States and on Disney+ in other territories.
Comedy details
The film Quiz Lady was directed by Jessica Yu (This Is Us) and the screenplay is signed by Jen D'Angelo (Totally Killer).
In the cast, in addition to the protagonists Sandra Oh and Awkwafina, there are also Jason Schwarzman, Holland Taylor, Tony Hale and Will Ferrell.
The plot of the movie
At the center of the plot is a young woman, Anne (Awkwafina), who is obsessed with television games. Her sister Jenny (Oh) is a mess, but the two must work together to pay off her mother's gambling debts. When Anne's beloved dog is kidnapped, the two embark on a madcap journey across the country to get the money they need, turning Anne into a game show champ.
Here are the pictures: