My Home My Destiny, che fine fa Mehdi?
The programming of The house you were born in is your destiny – this is the original title of My Home My Destiny – is scheduled from Monday to Friday starting at 15.45 on Canale 5 in Italy. The Turkish soap debuts in Italy from Monday 10 July 2023 with a daily midweek appointment. We are still at the beginning of the story, but not being an absolute first vision, we can count on spoilers and previews from Turkey for the most curious fans. Ibrahim Celikkol is the actor who plays Mehdi in My Home My Destiny. When the talent decides to leave the series, the production devises a way to get the character out of the scene. In My Home My Destiny, what happens to Mehdi? In My Home My DestinyMehdi dies.
SPOILER WARNING: don't continue reading if you don't want to find out what happens in the next episodes of the Turkish soap.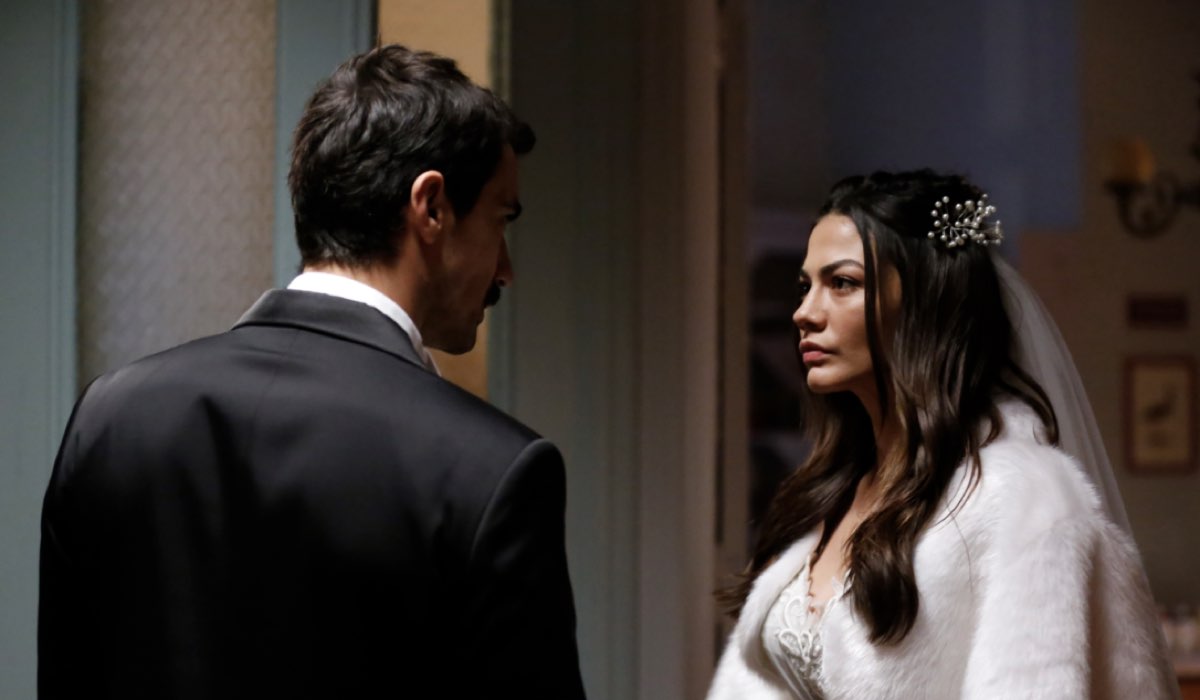 Why Ibrahim Celikkol, the actor who plays Mehdi leaves My Home My Destiny?
According to information coming from Turkey, it seems that Ibrahim Celikkol has decided to abandon his role as the weight in the history of his character has changed during the race. At the beginning of My Home My Destiny Mehdi is the main male character. This is no longer the case as the story progresses.
Check out more news from the My Home My Destiny (2019) series!
read on after the commercial
With the entry into the cast of Engin Ozturk in the role of line, Mehdi's weight drops. In the foreground we see the love story between Zeynep and Baris. For Ibrahim Celikkol it is not acceptable to become a "supporting actor". What happens in the series?
My Home My Destiny, Mehdi muore
In the eyes of Zeynep and Baris, Mehdi cannot tolerate their relationship. Even if Mehdi is not guilty of what happens at the home of the two – one shooting – is singled out as guilty. In My Home My Destiny Mehdi dies – attacked – before being able to have his say. Only later does Zeynep discover that the man is not to blame for the hail of bullets.