Actress Lea Michele shared a post on social media to remember Cory Monteith on the day that marks the 10th anniversary of his death.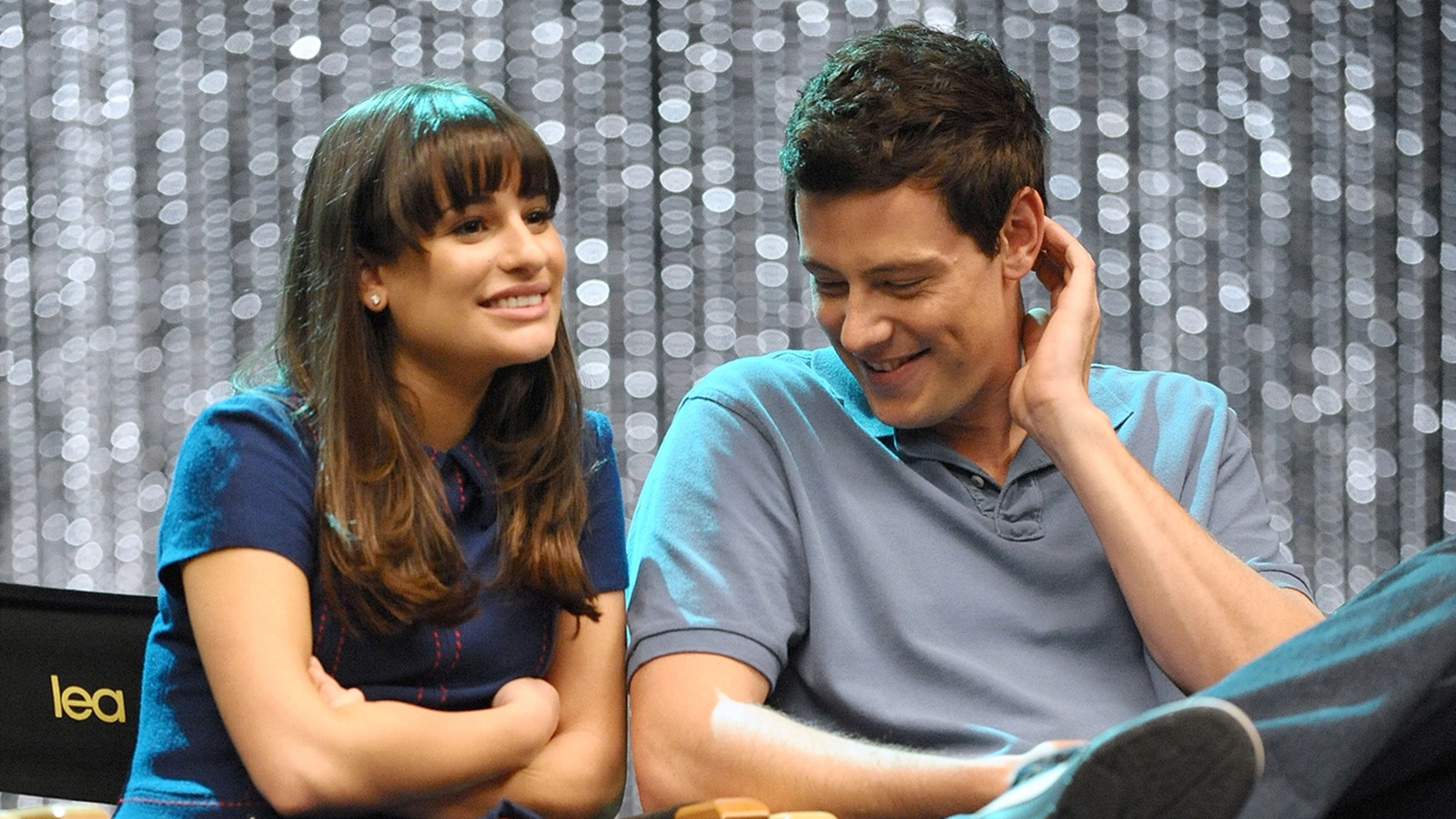 Cory Monteith died on July 13, 2013 at the age of only 31, due to an overdose, and Leah Michele he wanted to remind me 10 years from death.
The Glee star, who was engaged to her colleague, posted a photo online of them together, sharing all her love.
The memory of the actress
Lea Michele wrote online next to the shot that shows her happy with Cory Monteith: "You there. 10 years. It feels like yesterday you were here and at the same time a million years ago. I keep all our memories in my heart where they will be safe and never forgotten".
The actress pointed out, referring to Taylor Hawkins of the Foo Fighters: "We miss you every day and we won't forget the light you brought to all. I miss you big boy. I hope you found Taylor up there and you're playing drums together".
Glee, the revelation of Ryan Murphy: 'The series was supposed to end after the death of Cory Monteith'
The impact of Cory's death
Cory Monteith lost his life before filming was completed on season 5 of Glee, the music show produced by Ryan Murphy that had allowed him to meet Lea, with whom he had later fallen in love.
The interpreter of quarterback Finn Hudson had won the hearts of fans, however, hiding the dark side of his life from the public.
After his exit from the scene, the Glee series continued, concluding with the sixth season. Murphy, a few months ago, admitted that the best choice would have been to end the series early: "The spirit and joy of the show was gone".