Yesterday evening on TV8 the last episode of the first season of GialappaShow was aired: videos and photos of the program that will return next autumn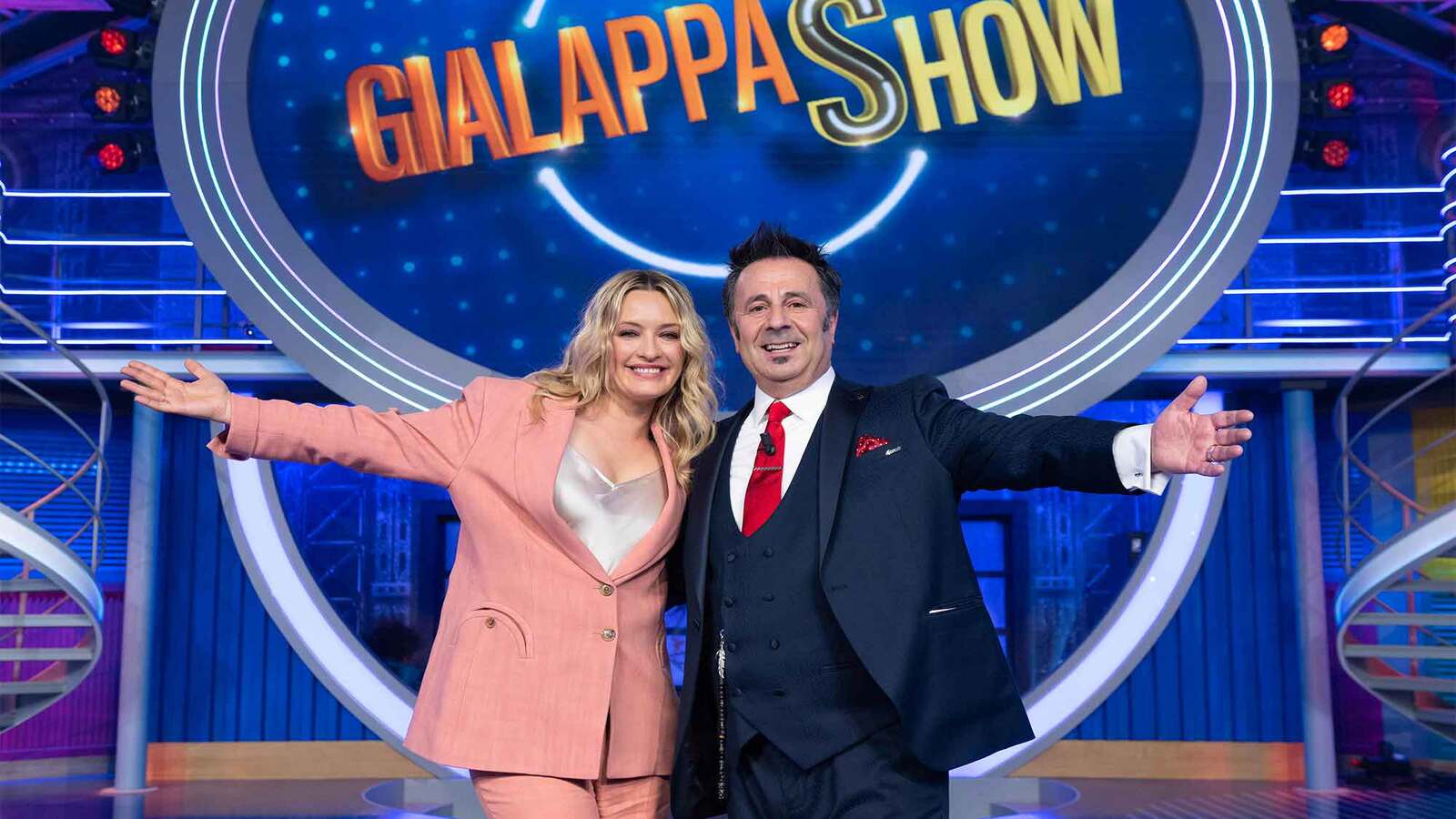 Closes with record of plays GialappaShowthe program of Gialappa's Band with Marco Santin and Giorgio Gherarducci, broadcast on Sunday evenings on Tv 8. Presented by Mago Forest, flanked in the last episode by an ironic Carolina Crescentini, GialappaShow will return next autumn, as we learned during the Sky upfronts.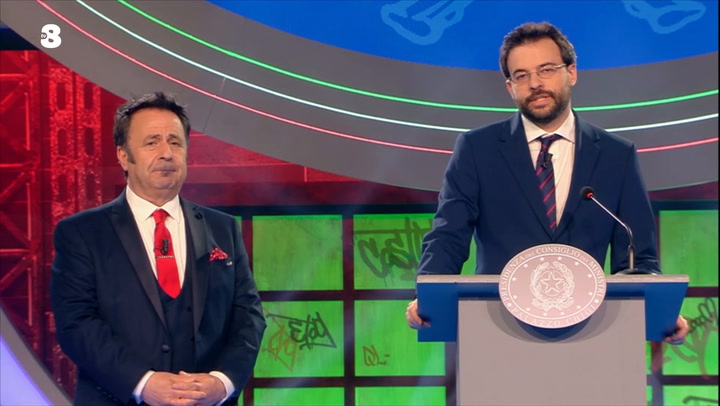 The last episode of GialappaShow recorded an overall average of 1,107,000 viewers – on TV8 and on Sky Uno/+1 and on demand. The first pass alone, on TV8 and in simulcast on Sky Uno, recorded a share of 6.05%. Excellent result also on social networks, where the official hashtag #GialappaShow was first in trend throughout the evening, generating 75,000 interactions.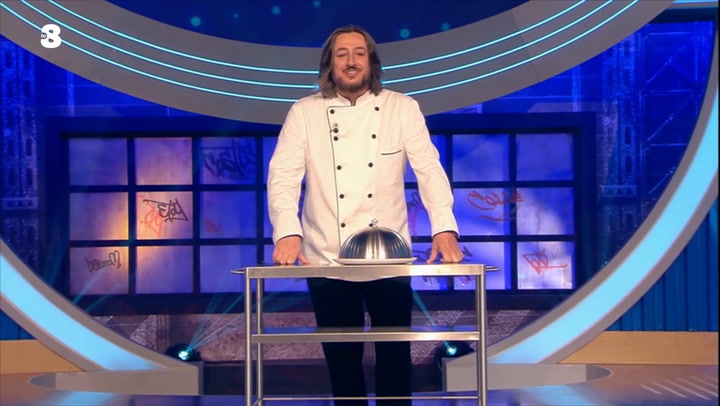 GialappaShow returns to TV8 in autumn: confirmation during the presentation of the Sky 2023-2024 schedules
An extraordinary season that closes with an average of 1,272 average viewers on TV8 and Sky, with only the first pass at a 6% share.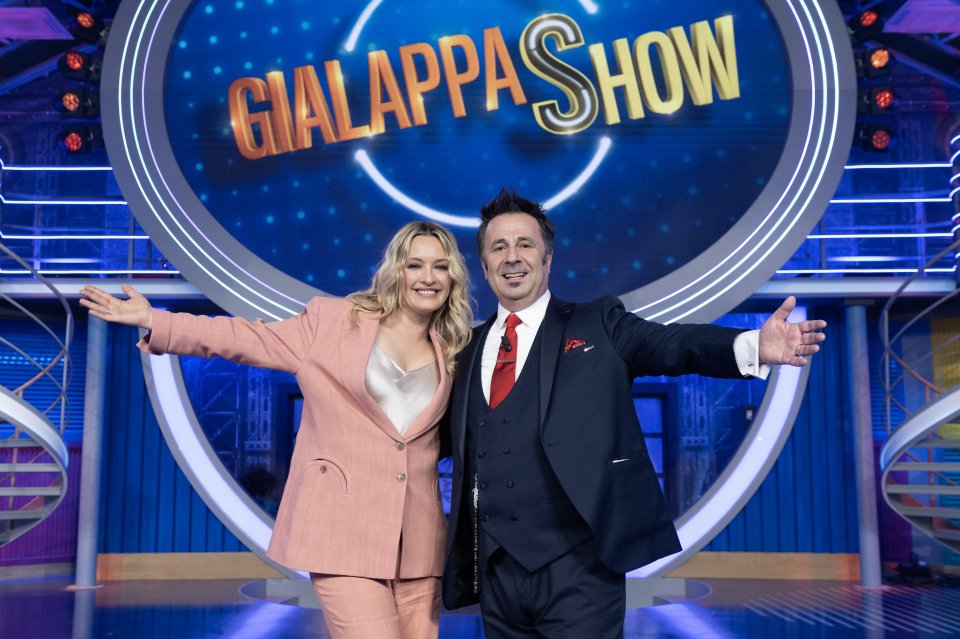 For the last episode, the fixed cast met in the studio, with Galeazzo Italo Mussolini alias Stefano Rapone face to face for the first time with Mago Forest.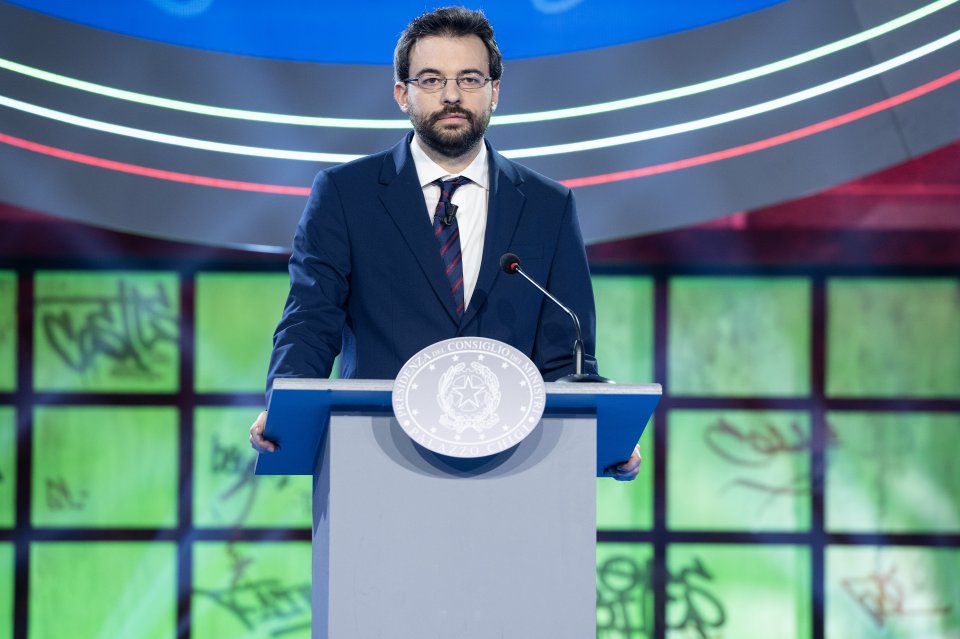 As well as the chef Montesi (Alessandro Betti), Bruno Barbieri played by Ubaldo Pantani.
Even yesterday Orietta Berti, played by Brenda Lodigiani, dispensed very unreliable shopping advice even from prison,
Also present were demotivator Toni Bonji, and for the first time at GialappaShow Ilary Blasi, played by Valentina Barbieri. And again Brenda Lodigiani and the inevitable Cin Cin boys (Enrique Balbontin and Andrea Ceccon).
For the occasion there were also great guests, such as Elio and Nicola Savino, who joined the comedy cast giving life to some of the funniest sketches of the evening.