Angelina Jolie has accused her ex-husband Brad Pitt of having tried to steal from her Chateau Miraval: 'He behaves like a spoiled child'.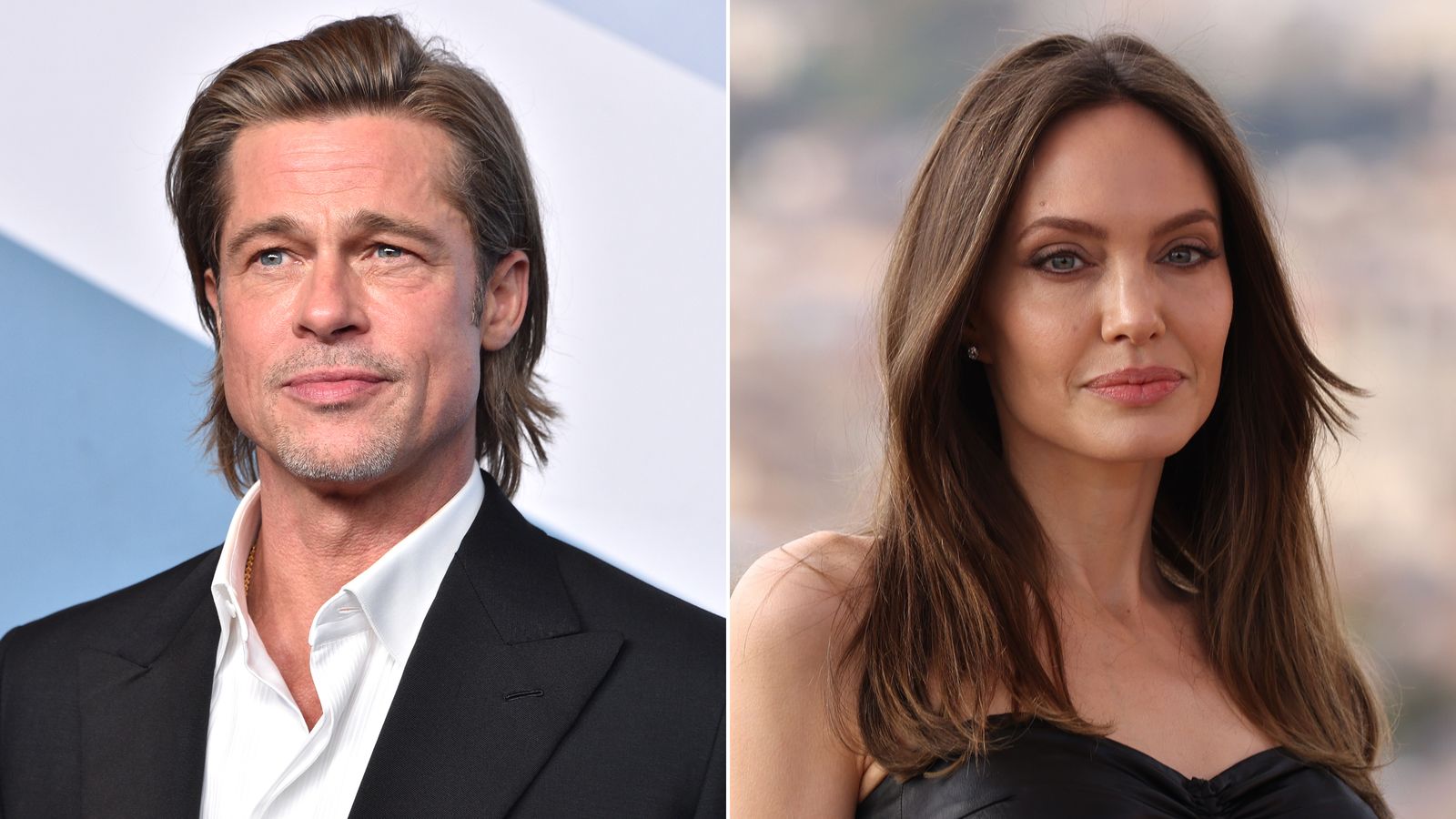 According to a new document filed in court and obtained by CNN, the former investment firm of Angelina JolieNouvel, would have accused Brad Pitt that he tried to take Château Miraval away from her"preying" e "lootinghis assets. Nouvel is seeking compensation of at least $350 million.
"Brad Pitt squandered the company's resources, spending millions on vain projects, including over a million dollars on swimming pool renovations, building and rebuilding a staircase four times over, and spending millions to restore a recording studio", reads the document presented on Monday.
Nouvel's lawyers argue in the filing that the "incorrect behaviorPitt's news escalated after Jolie sold Nouvel in October 2021 to Tenute del Mondo, a Stoli Group subsidiary run by Russian oligarch Yuri Shefler.Outraged that Jolie sold Nouvel to Stoli instead of him, Pitt acted like a wayward child, refusing to treat Nouvel as a fair partner in the company", states the complaint.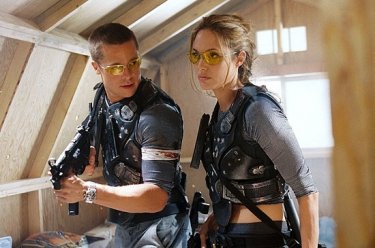 Recall that Brad Pitt himself filed a lawsuit against Jolie's sale of the company and winery in February 2022, calling it "illegal" since, according to him, the two had agreed at the purchase of the property not to sell it without mutual consent.