Here's the trailer for Operation Special – Lioness, the original Paramount series created by Taylor Sheridan and played by a truly stellar cast.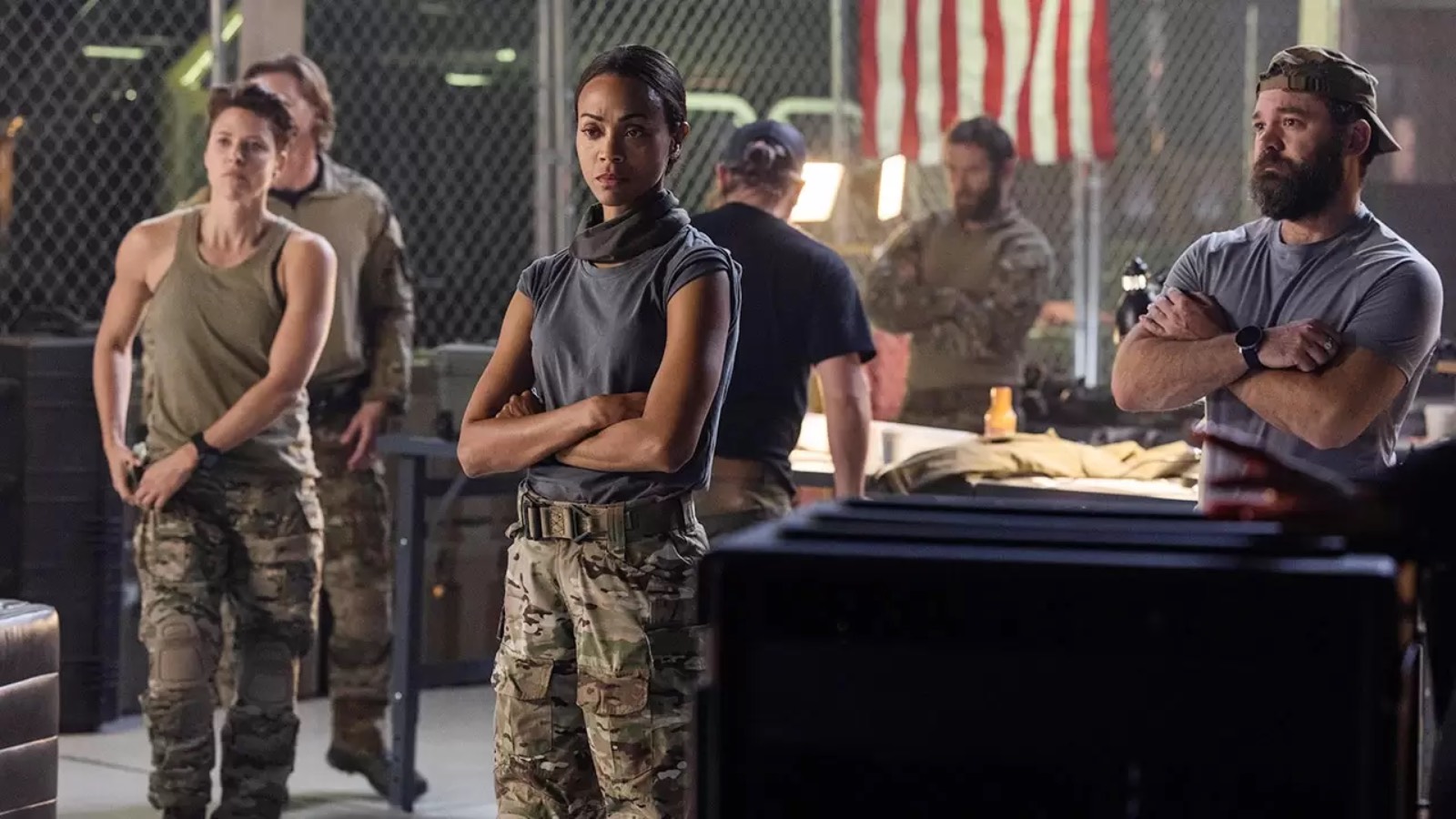 Paramount+ today unveiled the trailer official of the highly anticipated original series Special Operation – Lionesswhich will debut with two episodes on Sunday 23 July – as well as in Italy – in the United States and in all Paramount+ international markets exclusively on the service.
The spy thriller, created by Academy Award nominee Taylor Sheridan, boasts an all-star cast, including lead character and series executive producer Zoe Saldana, Laysla De Oliveira, Emmy Award nominee Michael Kelly, Academy Award winner Morgan Freeman, and executive producer and Academy Award winner Nicole Kidman.
The series, produced by MTV Entertainment Studios and 101 Studios for Paramount+, is inspired by a real American military program, follows the life of Joe (Saldaña) as he tries to balance his personal and professional life as a CIA point of reference in the war at terrorism. The Lioness program, overseen by Kaitlyn Meade (Kidman) and Donald Westfield (Kelly), enlists a fierce Marine Raider named Cruz (De Oliveira) to work undercover with Joe among the powerful state terrorism in an attempt to thwart the next September 11th.
The show will star Dave Annable, Jill Wagner, LaMonica Garrett, James Jordan, Austin Hébert, Jonah Wharton, Stephanie Nur and Hannah Love Lanier. The series is executive produced by Taylor Sheridan, David C. Glasser, Zoe Saldaña, Nicole Kidman, Ron Burkle, Bob Yari, David Hutkin, Jill Wagner, Geyer Kosinski, Michael Malone and John Hillcoat. Special Ops: Lioness is the new series that adds to Sheridan's extensive content on Paramount+.