The opening sequence of Quadrant of Destiny features a digitally rejuvenated Harrison Ford, which required a huge production effort.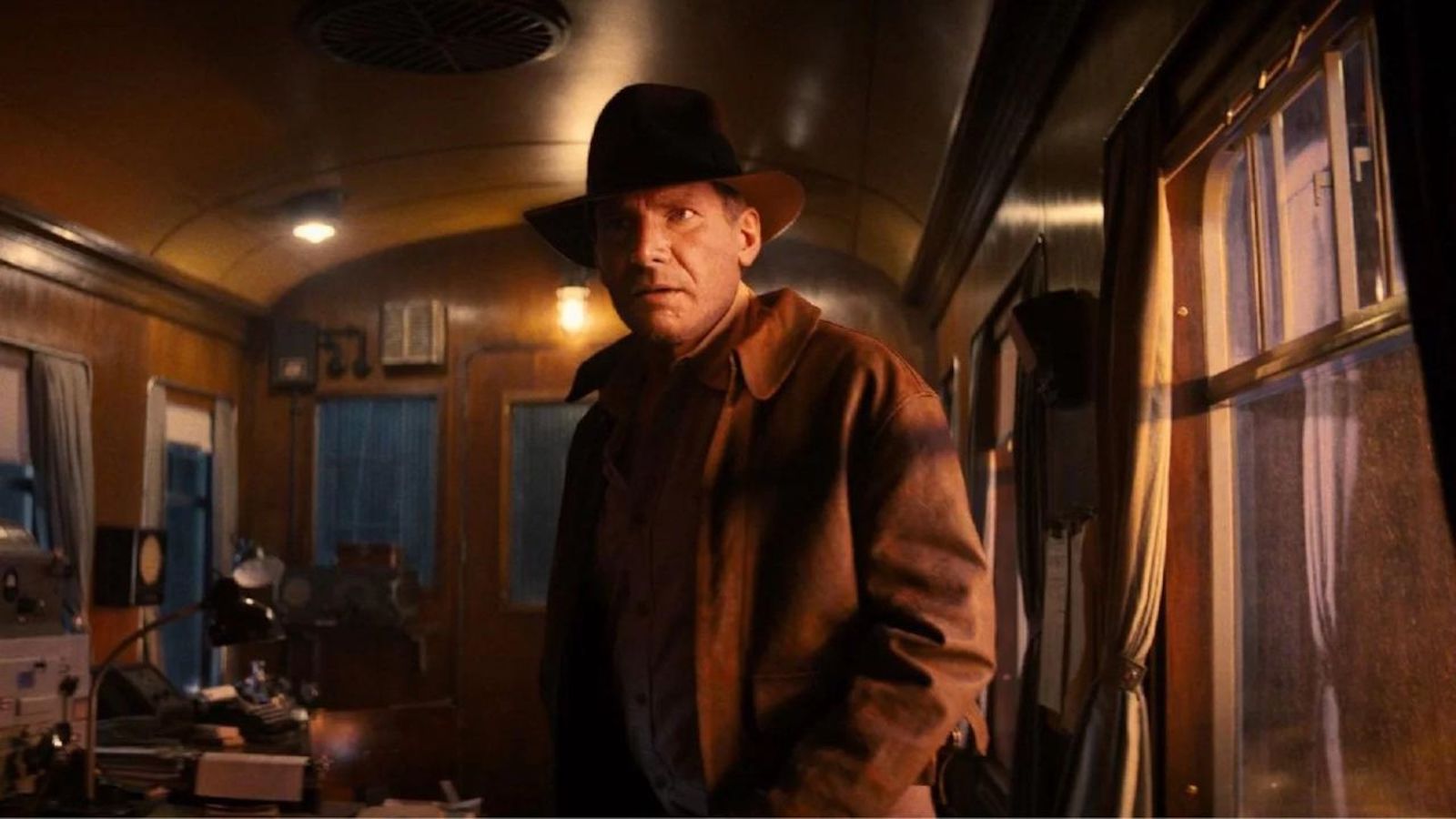 The spectacular opening sequence of Indiana Jones and the Quadrant of Destiny sees a Harrison Ford made younger thanks to the use of de-aging, an operation that required the use of about 100 technicians specialized in visual effects.
It took more than 100 special effects artists and a process of hyper-collaboration to bring about the younger Harrison Ford in Indiana Jones and the Quadrant of Destiny, according to Variety. The end result is very impressive, which makes sense considering that it took Industrial Light and Magic three years to complete the film's visual effects.
On these pages you will find our review of the film.
To rejuvenate Harrison Ford, Industrial Light and Magic, a well-known Disney-owned division of LucasFilm, developed ILM FaceSwap technology. VFX supervisors Andrew Whitehurst and Robert Weaver, along with a team of ILM artists, developed ILM FaceSwap to blend the full-face CGI face, elements from on-set photography, and reference material from previous Indy films, culled with machine learning technology.
Indiana Jones and the Quadrant of Destiny, "weak" debut from 60 million at the US box office
Finally, during the filming of the film's prologue sequence, additional cameras had to be brought into the set. This helped provide additional references for the scene, but it was also necessary to capture lighting references for each setting so that we could properly light the scene in post-production.