The names of the first protagonists of the cast of Mare Fuori il Musical have just been revealed: Rosa Ricci, Dobermann, Totò, Micciarella, Milos and the singer-songwriter Andrea Sannino.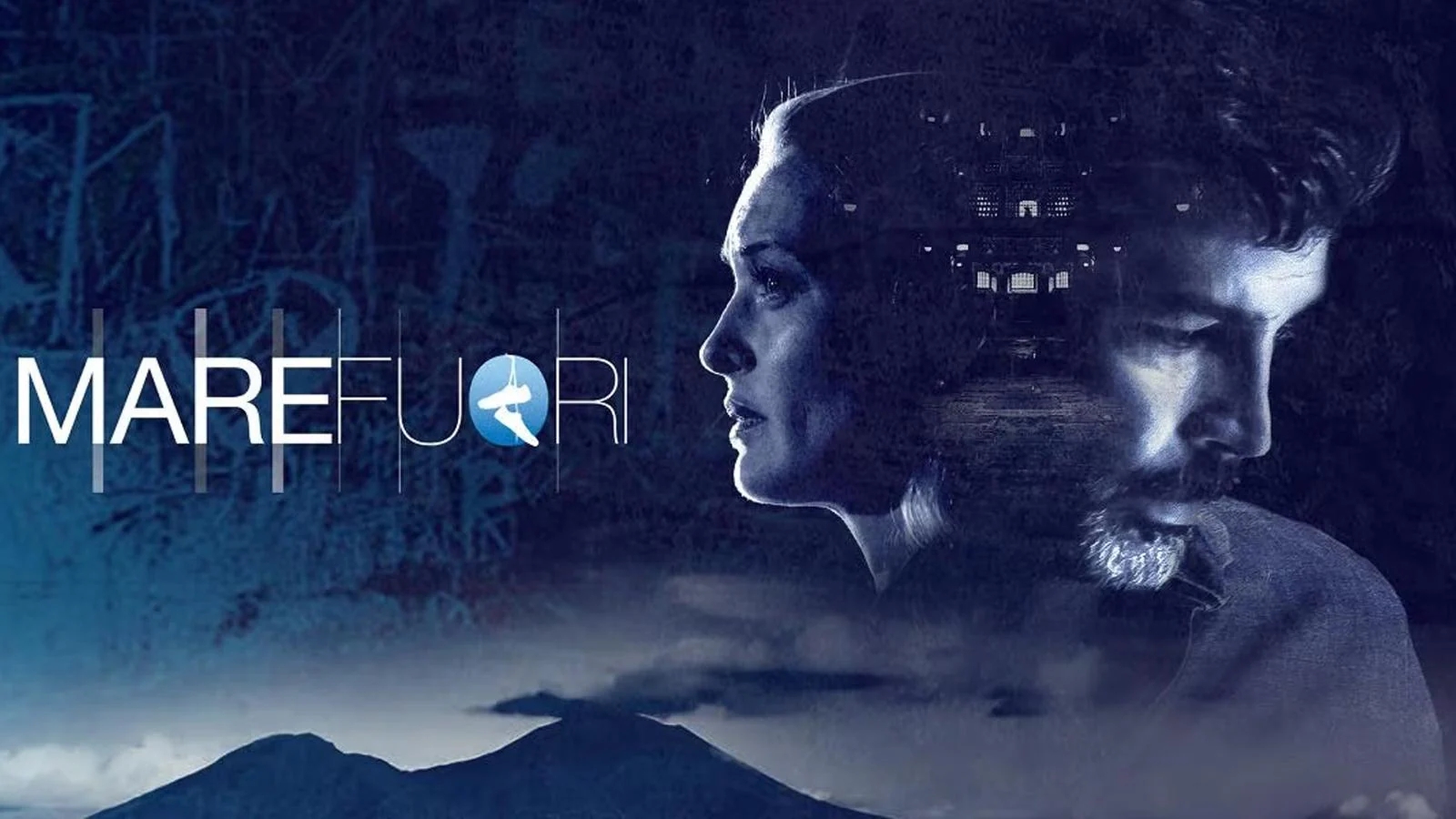 The main cast of Sea Outside the Musical which will debut on December 14 at the Augusteo Theater in Naples: Curly Rose (Maria Esposito), Doberman (Enrico Tijani), Toto (Antonio Orefice), Micciarella (Giuseppe Pirozzi) Milos (Antonio D'Aquino) are the beloved characters of the TV series who will also return in the theatrical transposition directed by Alessandro Siani. With them also Nunzia (Carmen Pommella) one of the guards.
The singer-songwriter Andrea Sannino is instead one of the great surprises that will be part of the main cast of the musical. After making his debut as the protagonist in Claudio Mattone's musical Scugnizzi, Sannino returns as the absolute protagonist to tread the tables of the stage with a new musical show.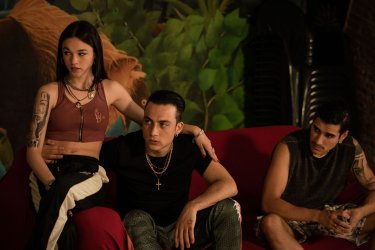 The screenwriters of Mare fuori Maurizio Careddu and Cristina Farina, authors also with Alessandro Siani of the theatrical version of the show, have thought for Sannino, the role of the educator, and unlike the series, in the musical Mare Fuori his role will be central in the dynamics of history. Tickets for the stages of the Musical Mare Fuori, produced by Best Live, are available on www.ticketone.it
Below is the list of dates
Naples Teatro Augusteo from 14 December 2023
Ragusa Teatro Duemila from 20 January 2024
Turin Teatro Alfieri from 1 February 2024
Milan Teatro Arcimboldi from 14 February 2024
Bari Teatro Team from 23 February 2024
Rome Teatro Brancaccio from 1st March 2024
Bologna Teatro Europa from 15 March 2024