The actor and Jackass idol joked about his current haircut similar to that of the Oscar-winning actress.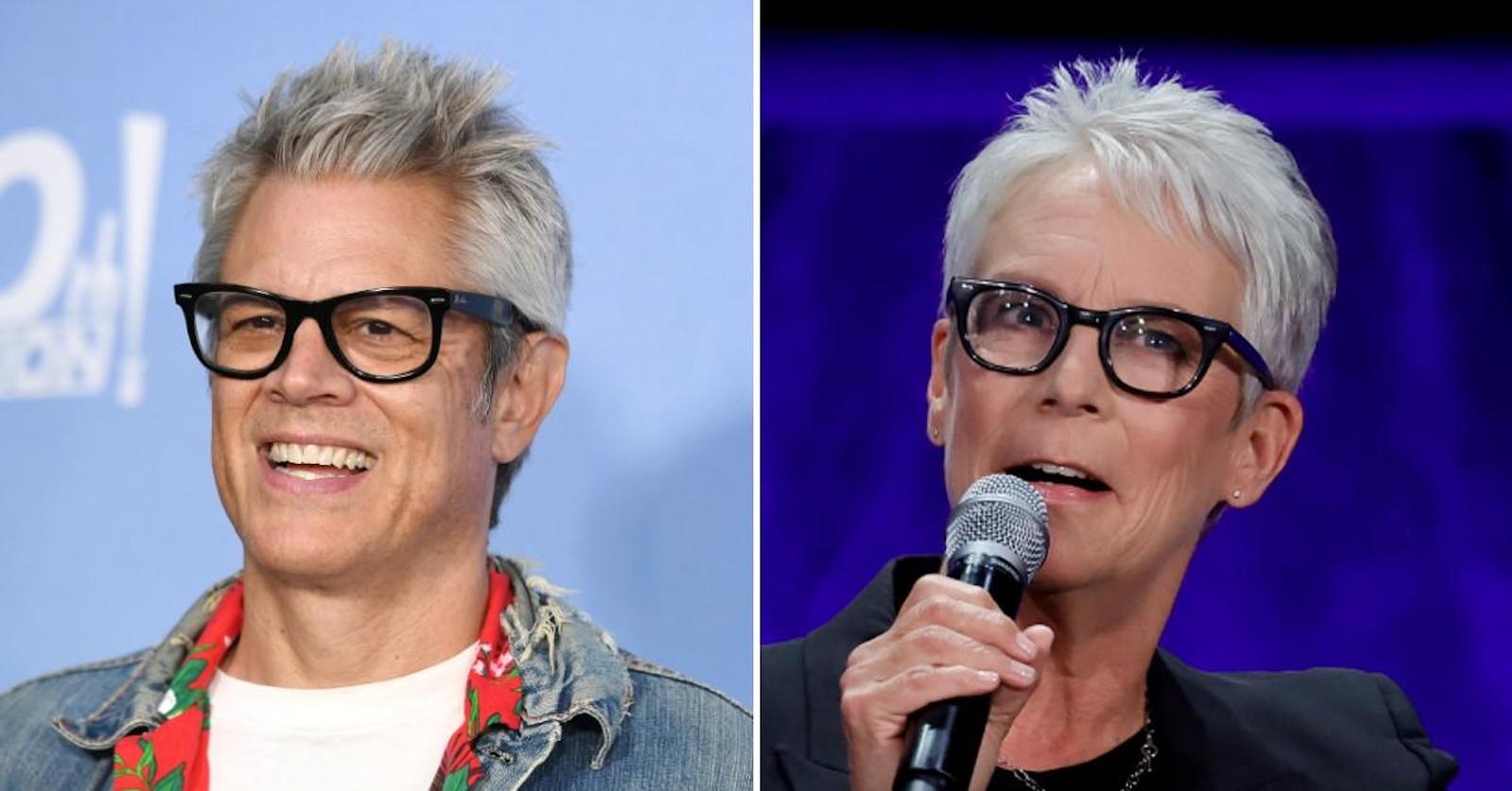 During a recent interview, Johnny Knoxville spoke about being compared by people often with Jamie Lee Curtis for her white hair.
For the uninitiated, Jackass: The Movie star Johnny Knoxville had gray hair from a young age, but dyed it black for most of his public career. Now, at 52, Knoxville has embraced his natural look and confessed to Kelly Ripa and Mark Consuelos that he's embraced comparisons to Jamie Lee Curtis: "I've been drawn a lot of comparisons to Jamie Lee Curtis, who I love. My sister, Jamie Lee Curtis! Hi Jamie!".
Knoxville later explained: "Between us, I've been dyeing my hair since I was 20. But then during the pandemic you couldn't see anyone".
Last year, the topic of comparing Johnny Knoxville and Jamie Lee Curtis looks went viral among the TikTok audience. Rachel Wolfson, Knoxville's partner in the film Jackass Forever, told Kelly Clarkson that she not only looked like Curtis, but that she had also seen him become physically like her during filming:
Jamie Lee Curtis Confirms He Didn't Wear A Prosthetic In His New Movie: 'It's My Body'
"The first day we arrived on set, Knoxville looked like the Knoxville I grew up watching television with. She had dark hair. It looked pretty much the same to me", Wolfson had said. "When we started shooting, he showed up on set one day looking like Silver Foxville, and I was like, 'Who is he?' I did not recognize this person. I think both the internet and I agree that he looked a lot like Jamie Lee Curtis".