Anthony Mackie sheds light on the real motivation behind the broken pants worn by Harrison Ford on the set of the new Captain America.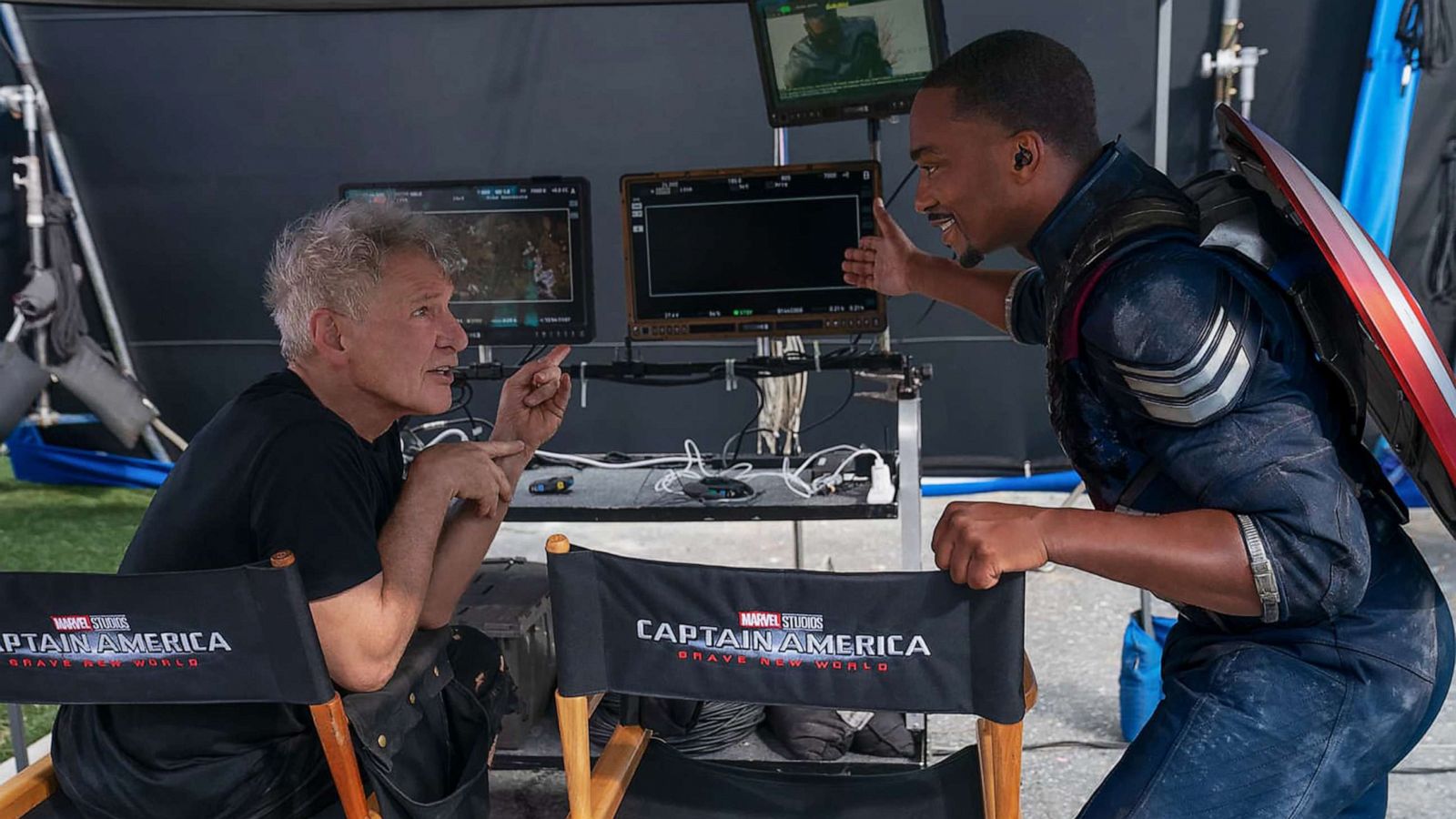 In recent days, a photo from the set of has gone viral Captain America: Brave New World (this is the new title of the film) in which Harrison Ford showed off broken pants while talking to Anthony Mackie. Many have wondered why and it was the latter who thought of answering it in a recent interview.
"A lot of people may not know this, but this is my second time working with Harrison Ford. He had just landed in Atlanta, but the airline lost his luggage. So I provided him with a pair of pants, but they were my pants from work. That's why they were so broken" he declared to the microphones of ComicBook.com.
The shooting of the film has recently concluded and, barring schedule changes, the theatrical release remains confirmed for July 26, 2024. Harrison Ford, here in his official debut in the Marvel Cinematic Universe, will play General Thaddeus "Thunderbolt" Ross and could transform into the alter ego Red Hulk.
Captain America: Brave New World, Anthony Mackie: "I forgot my lines in front of Harrison Ford"
Captain America 4, foreseen a cameo of Tony Stark?
According to a recent rumor Robert Downey Jr. would have been spotted on the set of the film in Washington. At the moment it is not known if the actor was there to see some old friends or if he really will have a cameo in the film, perhaps as a flashback.
For years there has been talk of a return of Tony Stark in the MCU but at the moment his last appearance dates back to Avengers: Endgame, released in 2019.