Amazon has shared online the trailer for the film Red, White & Royal Blue, based on the novel of the same name, coming to Prime Video in August.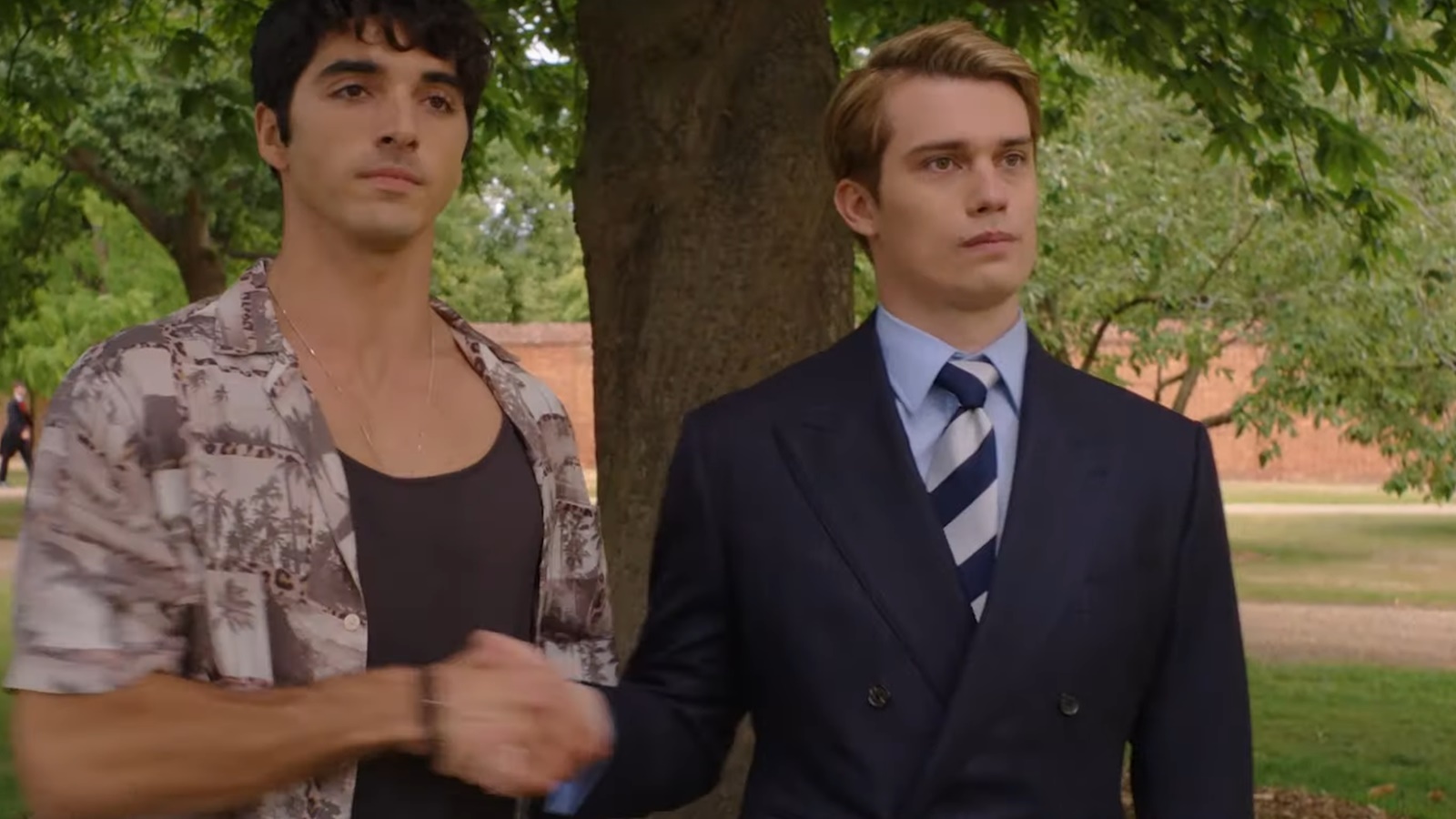 Amazon shared the first trailer of the film Red, White & Royal Bluecoming to Prime Video on August 11.
The video witnesses the meeting, and the birth of a love story, between the son of the first woman to become President of the United States and the heir to the British throne.
The first details of the film
Red, White & Royal Blue is based on the bestselling novel by Casey McQuiston.
Uma Thurman plays the first woman able to make it to the White House, while Taylor Zakhar Perez plays her son, Alex Claremont-Diaz. The young man begins a secret relationship with Prince Henry of Wales (Nicholas Galitzine).
The two boys, according to the official description of the project, have in common "charm, charisma, international popularity and mutual hatred". Being separated by an ocean, an inability to get along has never been a problem, until a public row threatens to strain US-UK relations. Their families thus decide to force them to pretend that they have made a truce. However, the meeting between Alex and Henry takes an unexpected turn when the two fall in love.
Prime Video teases Netflix for ending password sharing
The full cast
Also starring is Sarah Shahi as the Chief of Staff to the President of the United States. Rachel Hilson, Thomas Flynn and Stephen Fry also complete the list of performers.
Matthew Lopez is directing the film and was also involved as co-writer with Ted Malawer.