Cary Elwes has said that, in his view, Mission: Impossible – Dead Reckoning Part One starring Tom Cruise is 'the biggest blockbuster in history'.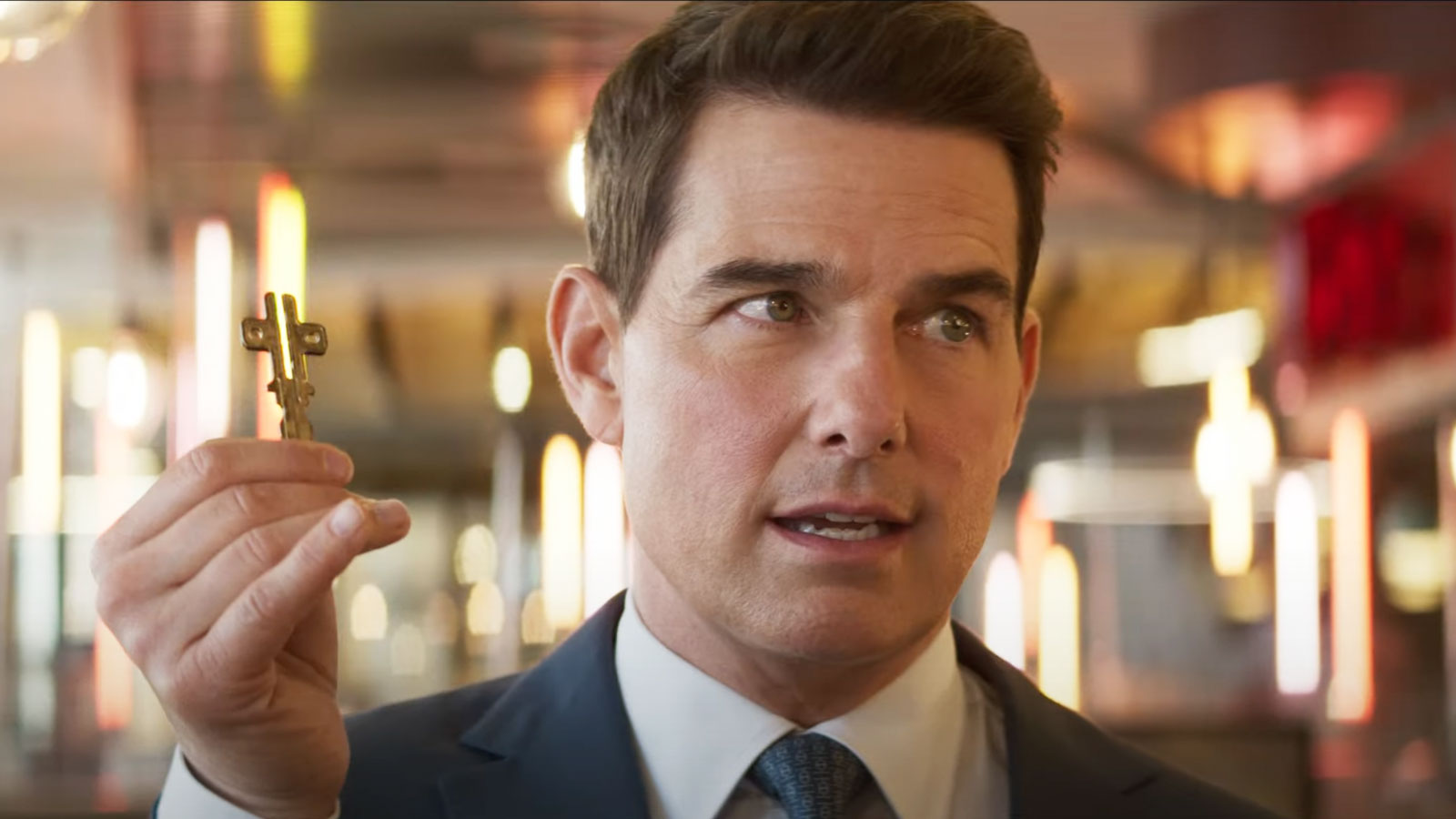 Cary Elwes has had an extraordinary career filled with successes and epic blockbusters, but the acclaimed actor admits that he has reached new heights after joining the cast of Mission: Impossible – Dead Reckoning Parte Unothe latest chapter in the most thrilling action saga of all time.
Elwes is one of the new interpreters who have joined the Mission: Impossible franchise for the new episode titled Dead Reckoning Part One. Though his career began more than five decades ago, Elwes said the work Tom Cruise and Christopher McQuarrie did on this film could change cinematic history forever.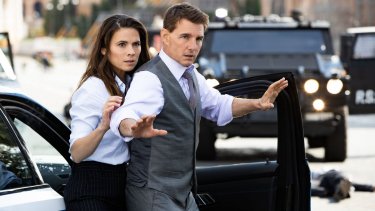 During a conversation with Collider's Steve Weintraub on the red carpet at the world premiere in Rome, Italy, Elwes expressed his excitement at being part of what he believes is the greatest action film ever: "I'm thrilled for audiences to see the film because it's the greatest action blockbuster of all time. There is no doubt about it. I thought it was going to be a bit boring, but I was like, 'Wait a minute, is it finished yet?' It was incredibly fast. This is thanks to Chris McQuarrie, our director, he's a genius. And our editor Eddie Hamilton, brilliant. Absolutely brilliant."
"As for the action scenes, well… in the end that's what they pay us for. I love what I do, so for me it's exciting. Whatever they ask me to do, I'll do it… except jump off a cliff or do crazy stunts like Tom Cruise. For the rest, you can count on me" concluded Cary Elwes.