Here are the first photos of Un amore, the new Sky TV series starring Micaela Ramazzotti and Stefano Accorsi, arriving on TV and streaming in 2024.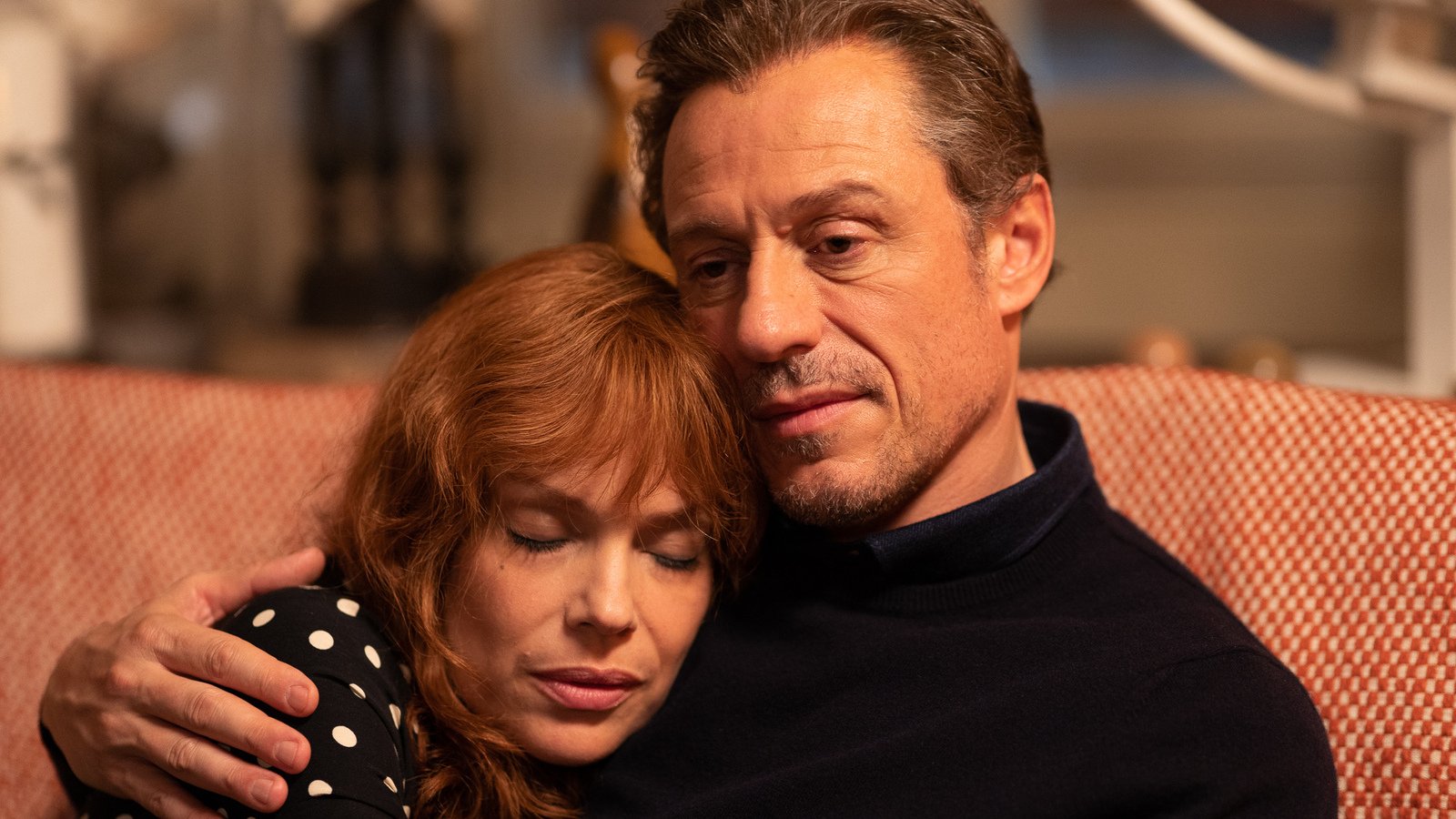 A lovethe new TV series of which today Sky has spread the first photos, will arrive in 2024 – exclusively on Sky and streaming only on NOW – and will feature Stefano Accorsi and Micaela Ramazzotti as protagonists, together for the first time on stage. The six episodes, directed by Francesco Lagi, tell a love story that resists time and distance and which develops along two distinct timelines.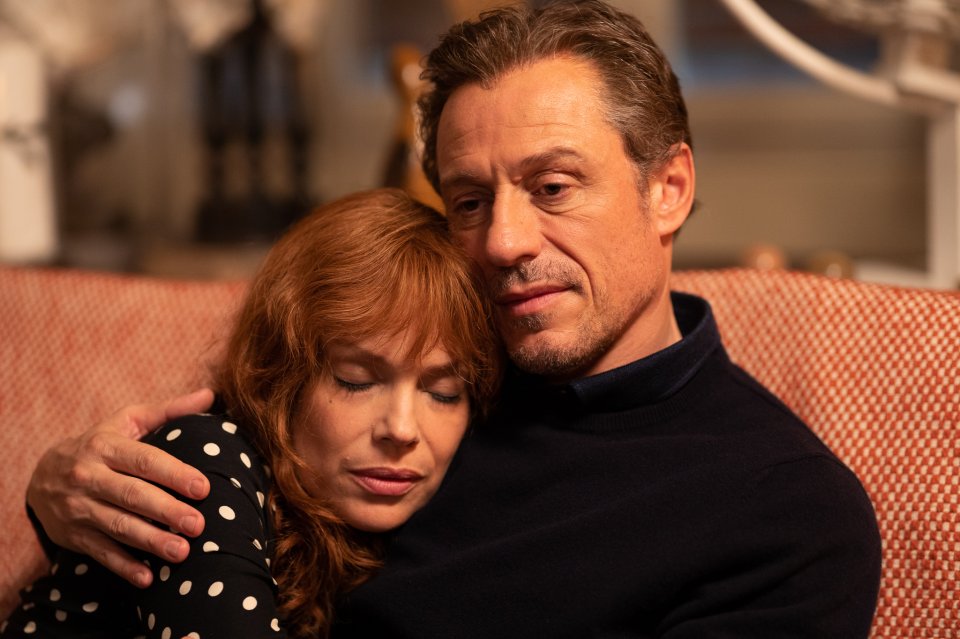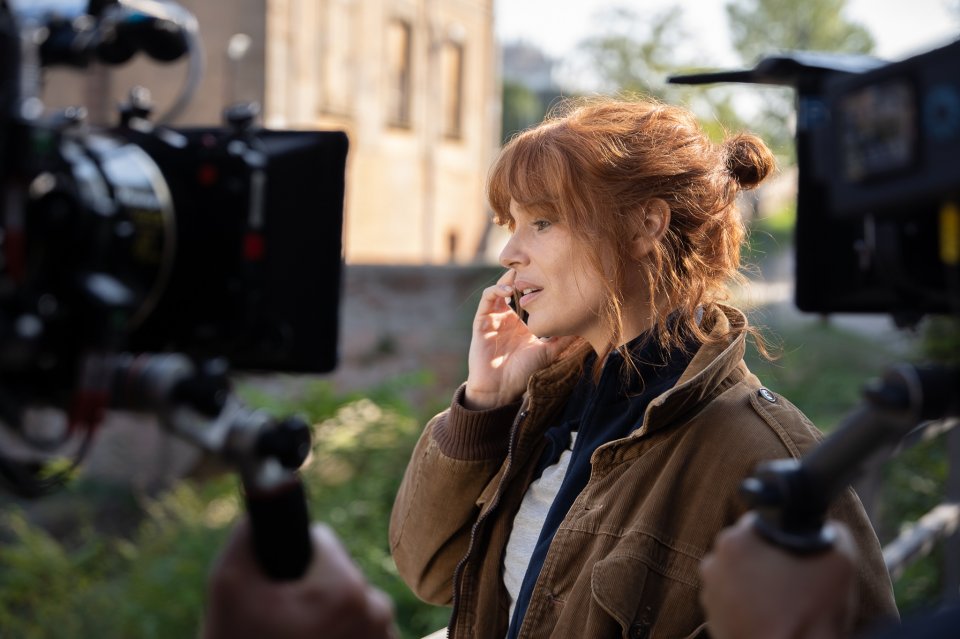 Alexander and Anna – played by Stephen Accorsi e Micaela Ramazzotti – they met by chance during an Interrail trip in Spain. It's a hot summer in the late 90s and the two, little more than 18, fall in love immediately. However, their lives are much more complicated than the fate that brought them together and soon they will be forced to separate. Over the years they remain linked by an intense epistolary relationship, without ever being able to find the courage to see each other. However, twenty years after their first meeting and now adults, they find themselves in Bologna. Their feeling, never exhausted over time, will have to collide with the interference of a more complex reality than the one they had created only through words.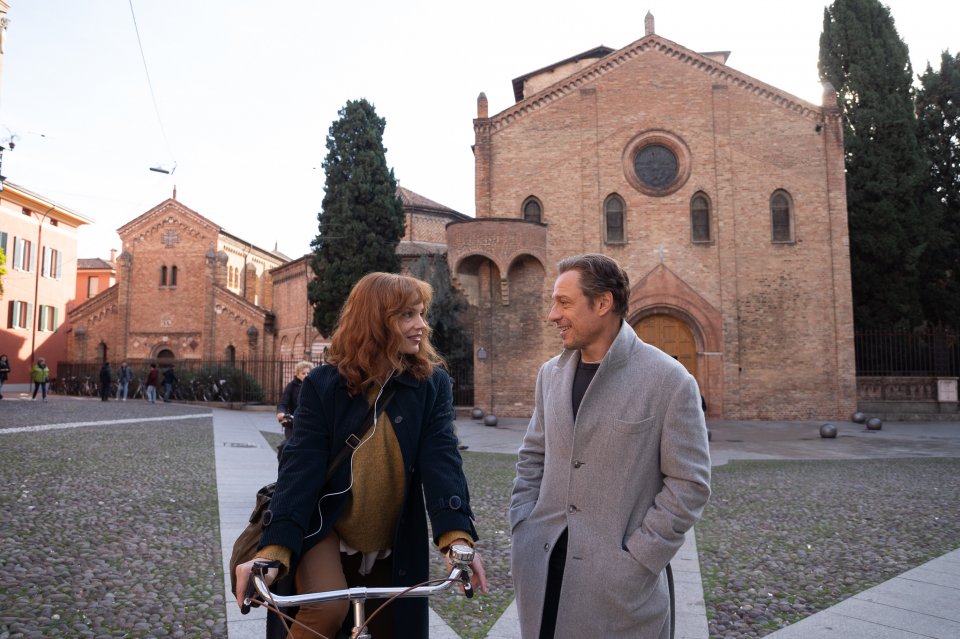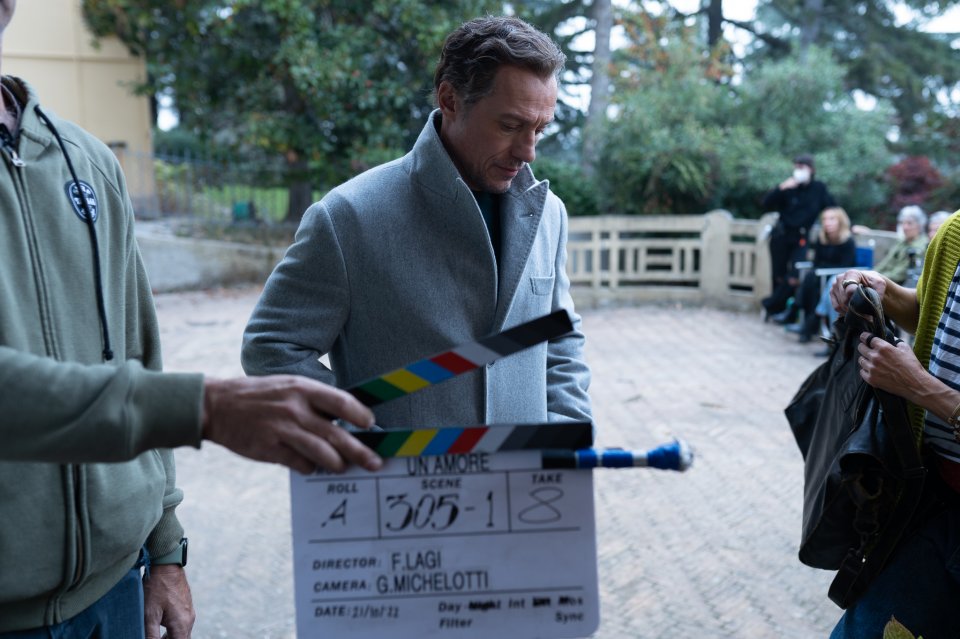 Un amore is a series created by Enrico Audenino and Stefano Accorsi and written by Enrico Audenino, Giordana Mari, Teresa Gelli, Francesco Lagi, Stefano Accorsi. In the cast also Alessandro Tedeschi, Andrea Roncato, Ivan Zerbinati. With the participation of Ottavia Piccolo who in the series plays Teresa, mother of Alessandro, and newcomers Luca Santoro and Beatrice Fiorentini in the role of young Alessandro and Anna.