Quentin Tarantino has decided what will be his last film, The Movie Critic, starring a film critic of the 70s, so there is no room for a new chapter of Kill Bill.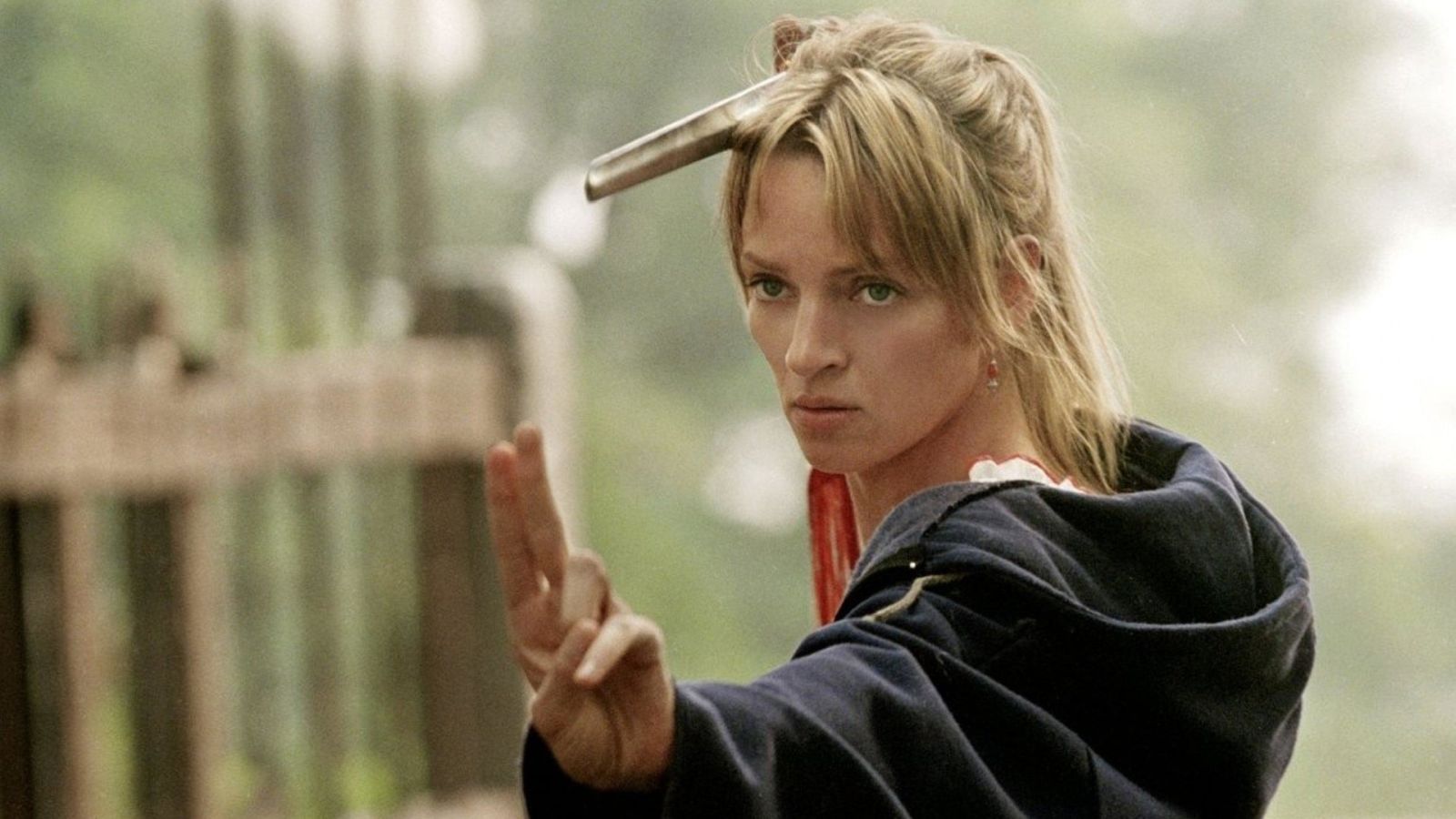 Quentin Tarantino has denied once and for all the rumors that they would like him engaged in the development of Kill Bill: 3. Fans have long hoped that the filmmaker would rework the Bride story with a final final chapter that was supposed to involve Uma Thurman's daughter, Maya Hawke, but apparently that's not going to happen.
"I don't think I will. My last film is about a film critic, a man. And it's set in the 70's"the director pointed out in an interview with DeMorgen, denying the rumors.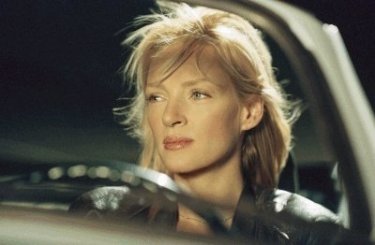 Quentin Tarantino intends to respect the rule of ten films that he has set himself and the choice to end his career with the announced The Movie Critic closes every possibility for a new chapter in Kill Bill.
Here's what Uma Thurman had said about the hypothesis of a Kill Bill 3 last year during an appearance on The Jess Cagle Show: "I can't really say anything about it. We've discussed it over the years. We really thought it was happening, but a long time ago. I don't see it on the horizon today.".
The Movie Critic, Quentin Tarantino: "The protagonist writes about cinema for a porn magazine"
What will Tarantino's latest film be about?
As Tarantino foretold, his tenth and final film will be titled The Movie Critic and will take place in California in 1977, the story is based on "a man who actually lived, but never really became famous, who wrote movie reviews for a porn magazine".
One of Tarantino's jobs as a teenager was loading porn magazines into a vending machine and emptying quarters from the till. "All the other stuff was too cheesy to read, but there was this porn magazine that had a really cool movie page".
The director did not want to reveal the name of the magazine, but for The Movie Critic it will be called The Popstar Pages. When asked if the critic in question was "known," Tarantino replied: "Well it was known if you read the Popstar Pages!!!".