Tonight 2 July 2023 on Canale 20 Mediaset Whiteout is aired – White nightmare: cast, plot and review of Dominic Sena's thriller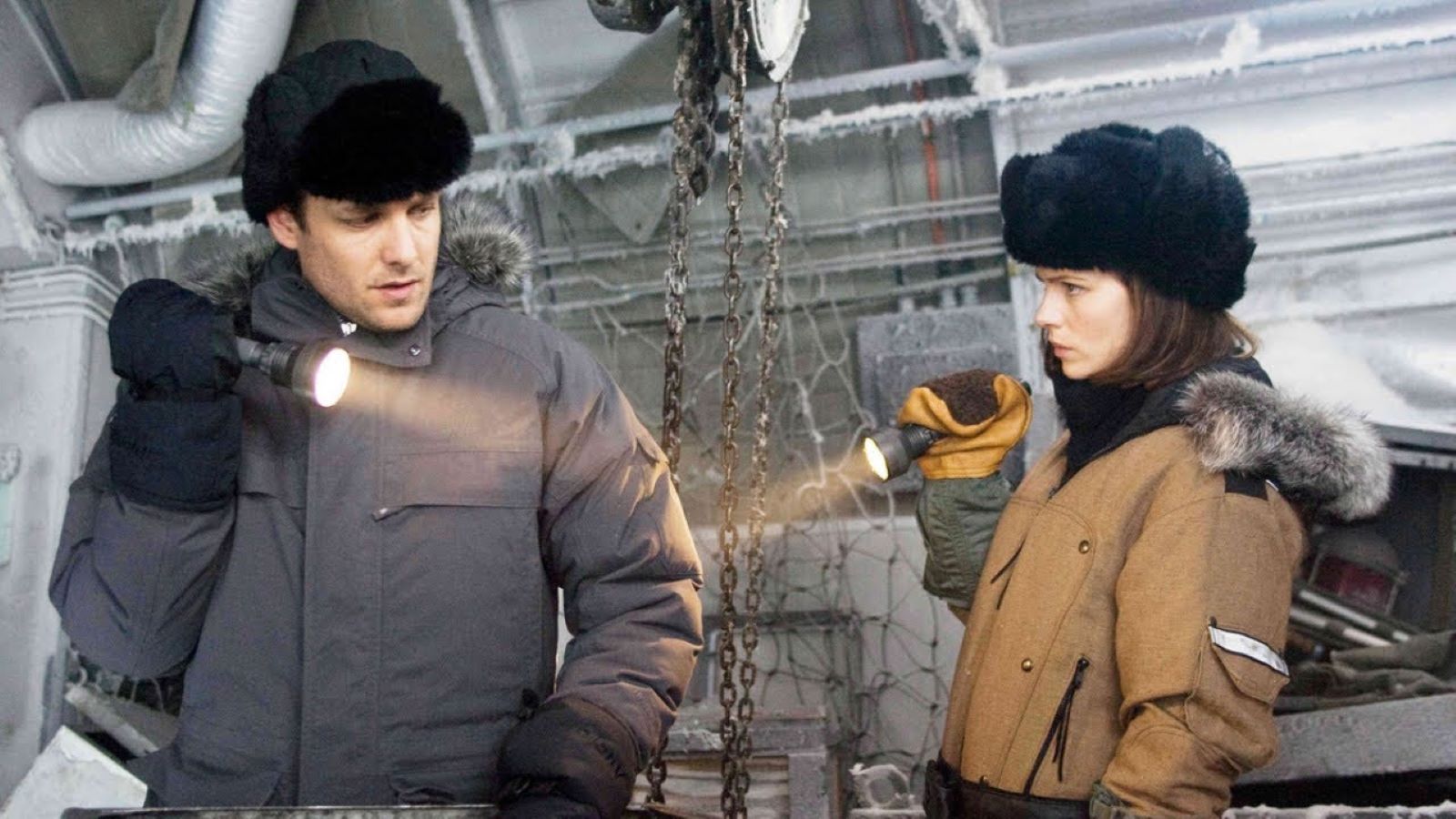 Whiteout – Incubo white is the crime thriller that Channel 20 Mediaset buffalo in tenth this evening, July 2, 2023, in prime time, starting at 21:05. The film is directed by Dominic Sena. The screenplay was written by Erich and Jon Hoeber. The soundtrack is by John Frizzell. Plot, cast, review and trivia of the feature film.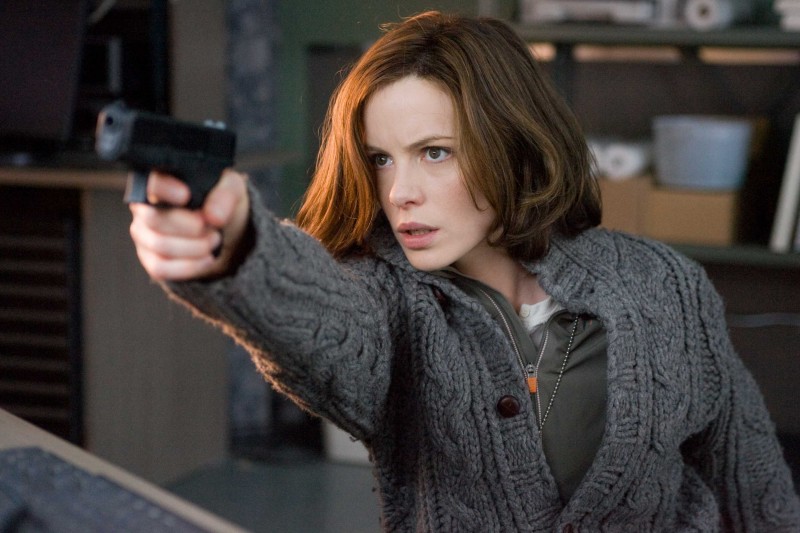 Whiteout – White Nightmare: Plot
US Federal Sheriff Carrie Stetko is sent on a solo mission to Antarctica to investigate the first murder ever committed on the frigid continent. The brilliant agent will have only three days before winter arrives and Antarctica plunges into six uninterrupted months of darkness leaving her isolated with the killer.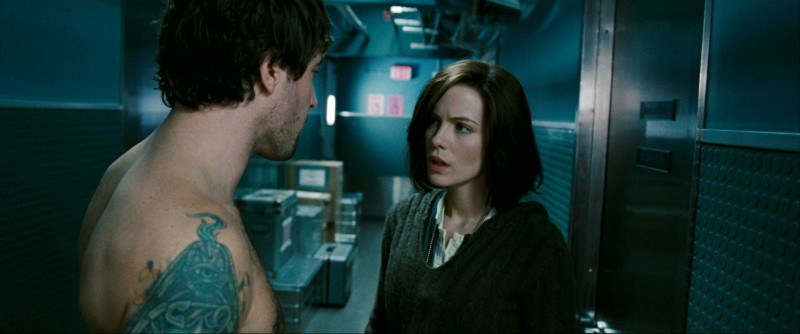 Whiteout – White Nightmare: Curiosity
Whiteout arrived for the first time in Italian theaters on October 2, 2009 thanks to Warner Bros. The shooting of the film took place from January 15, 2007 to May 30, 2007
The feature film was shot primarily in Manitoba, Canada, which provided the location for recreating the Antarctic setting. Several special effects techniques were used to create the illusion of extreme cold and snow.
While the title "Whiteout" refers to a common weather phenomenon in Antarctica, where a snowstorm reduces visibility to zero, the film doesn't focus solely on this event. The plot develops around the murder and the search for the culprit.
Whiteout – White Nightmare is based on the graphic novel of the same name by Greg Rucka and Steve Lieber. The comic was released in 1998 and was highly praised for its realism and attention to detail regarding life and work in Antarctica.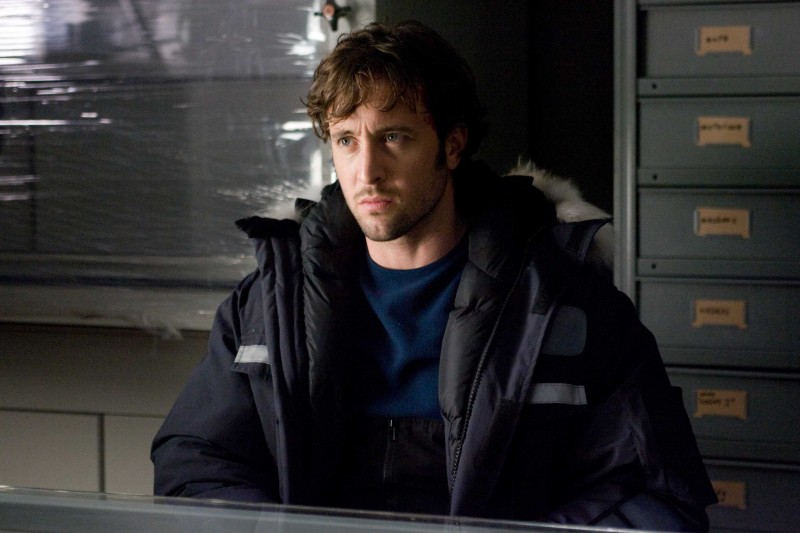 Whiteout – White Nightmare: Review and trailer
The trailer of the film is available thanks to the clip uploaded to Mediaset Infinity, here you will find our review of Whiteout – White Nightmare.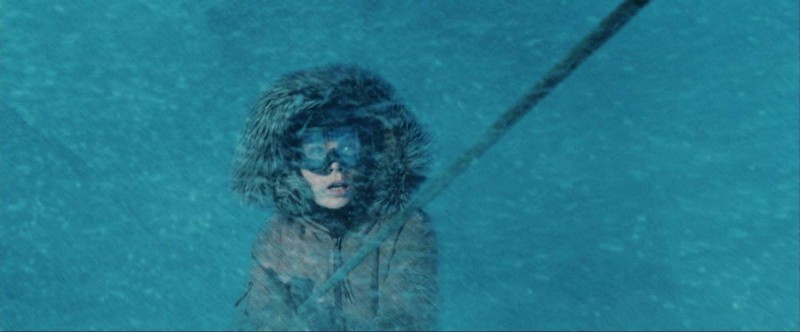 Whiteout – White Nightmare: Actors and characters