The highly anticipated new film by Zack Snyder, Rebel Moon, finds a little preview in the covers of Empire Magazine, which allow us to take a look at its protagonists.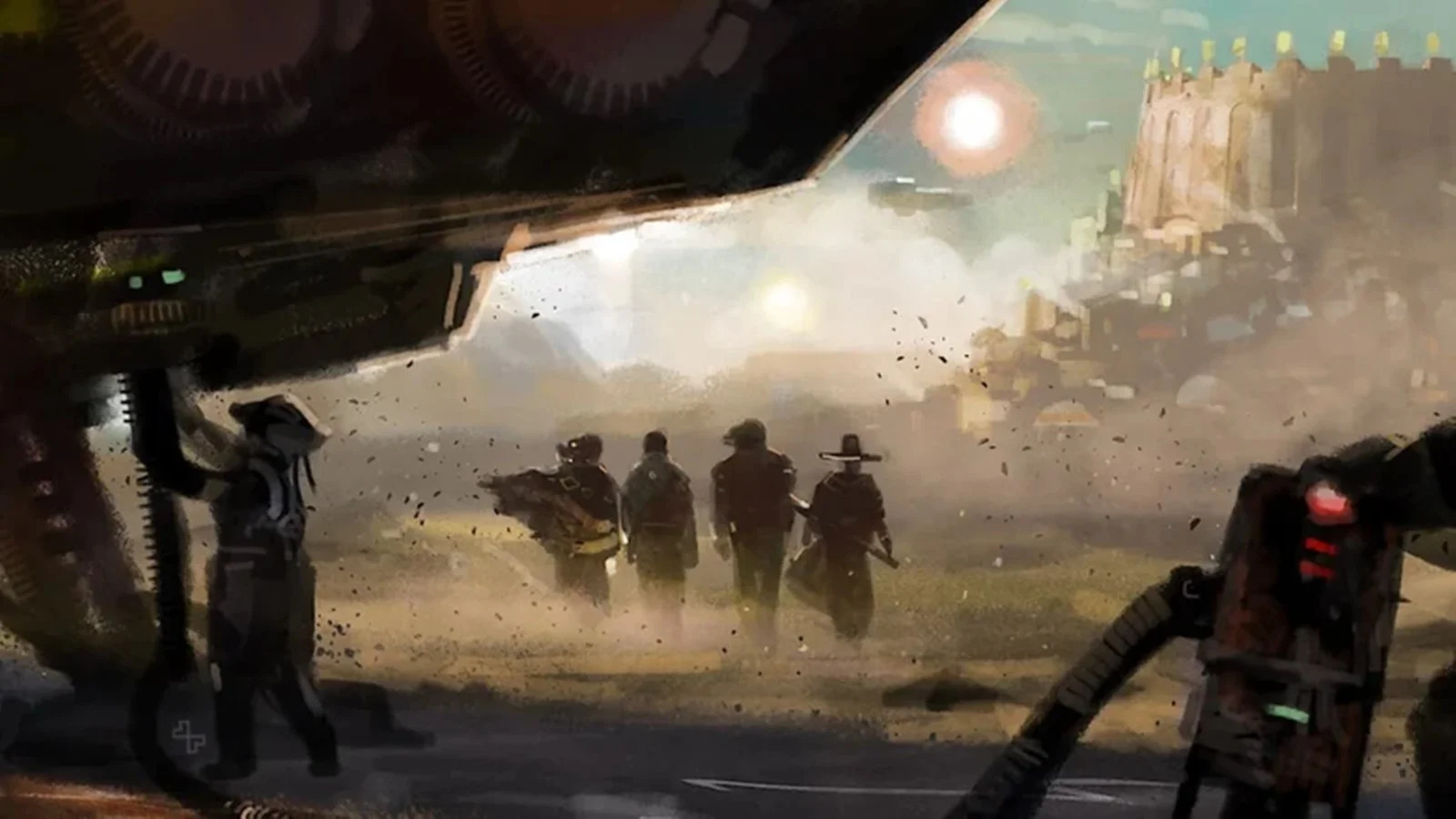 Rebel Moon Of Zack Snyder is definitely one of the most anticipated titles of the coming months, and now a small one preview of the film Netflix is shown to us by Empire Magazine, with its cover exclusives.
A new galaxy of heroes, villains, aliens, warriors and robots awaits us in the next Netflix film signed by Zack Snyder, Rebel Moon, and these are its protagonists.
The protagonists of Rebel Moon
Empire Magazine, which we usually have to thank for so much information and exclusive images of the hottest titles of the film season, does not disappoint this time either, and shows us the characters of Sofia Boutella (Kora), Charlie Hunnam (Kai), Djimon Hounsou (General Titus), Doona Bae (Nemesis) and Jimmy (Anthony Hopkins) in his new covers, ready to fight against the evil Imperium.
Netflix, from Rebel Moon to Extraction 2: that's when the most anticipated films of 2023 will arrive on the platform
God what is Rebel Moon talking about
The ambitious sci-fi project written and directed by Zack Snyder follows the story of "a peaceful colony that resides on the edge of the galaxy. When it is threatened by the army of the tyrant ruler Balisarius, a young woman with a mysterious past is entrusted with the task of assembling a team composed of warriors and fighters from neighboring planets to help them in the act of resistance".
In the cast of the film we also find Cary Elwes, Michiel Huisman, Ray Fisher, Fra Fee, Cleopatra Coleman, Stuart Martin, Corey Stoll, Rhian Rees and Alfonso Herrera.
Rebel Moon will arrive on Netflix on December 22, and soon we may have news about the sequels (already confirmed).