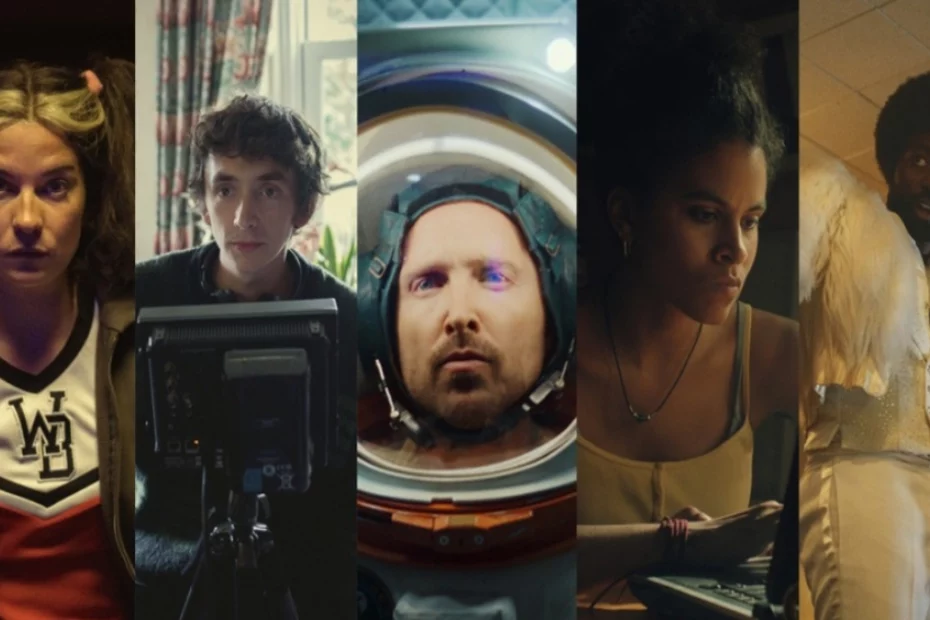 Black Mirroril thriller dystopian by Netflix, managed to meet the expectations of viewers with the sixth season? Almost a month after the release it is possible to observe how the public has not been totally satisfied with the new episodes. For many the TV series of Charlie Brooker has been distorted and has lost its identity, reducing itself to being a copy of many thrillers that are currently on the air. On the contrary, in 2011 she stood out precisely for the great realism and lucidity with which she knew how to illustrate the risks of technology. The creator of the show, after a four-year hiatus, promised the audience that he would bring back Black Mirror to the glories of the celebrated first seasons. However, the objective was not completely achieved because, if on the one hand it brought out some brilliant episodes (first of all Beyond the Sea), at the same time he often resorted to trivial gimmicks. And apparently episode scripts also had more than one mistake or plot hole.
On social networks, fans have noticed, for example, a gross error in the second episode of Black Mirror 6 intitolata Loch Henry.
Warning: This article may contain spoilers for the episode in question.
The episode is set in a small Scottish town, where a couple finds a mysterious and intriguing story linked to a series of past events. Film students Davis and Piawho had traveled there to shoot a documentary about a local environmentalist, they decide to change the subject and tell the gruesome story of the assassin Adair. During their conversation with Stuart in a pub scenethe protagonists talk about a documentary dedicated to a murder seen on Netflix. It seems really strange that the streaming giant has been quoted by Charlie Brooker in the TV series and this is because in the world of Black Mirror there is Streamberry.
This fictional streaming platform is blatantly a parody of Netflix, since it takes over its aesthetics and layout. After she first appeared in the titled episode Joan Is Awful, the streaming platform was then mentioned several times during the episodes. In fact, at the end of the second episode, Davis' film debuts in streaming on Streamberry. So if the screenwriter used this fake platform to make an accusation against the streaming giant, why was Netflix also mentioned in that scene? Some fans have tried to explain this plot hole, imagining that in the world of Black Mirror Both platforms can exist:
"I had a theory that Netflix and Streamberry already exist in the same universe, like Netflix and Hulu, but at different times.".
However, it is much more probable that there is no motivation behind this choice and that Charlie Brooker simply blundered a bit by quoting Netflix instead of Streamberry.
All episodes of Black Mirrorone of Netflix's best TV series, are available on the streaming platform.