Mediaset has announced that Barbara D'Urso will no longer host Afternoon Five, a program she has been leading since 2008.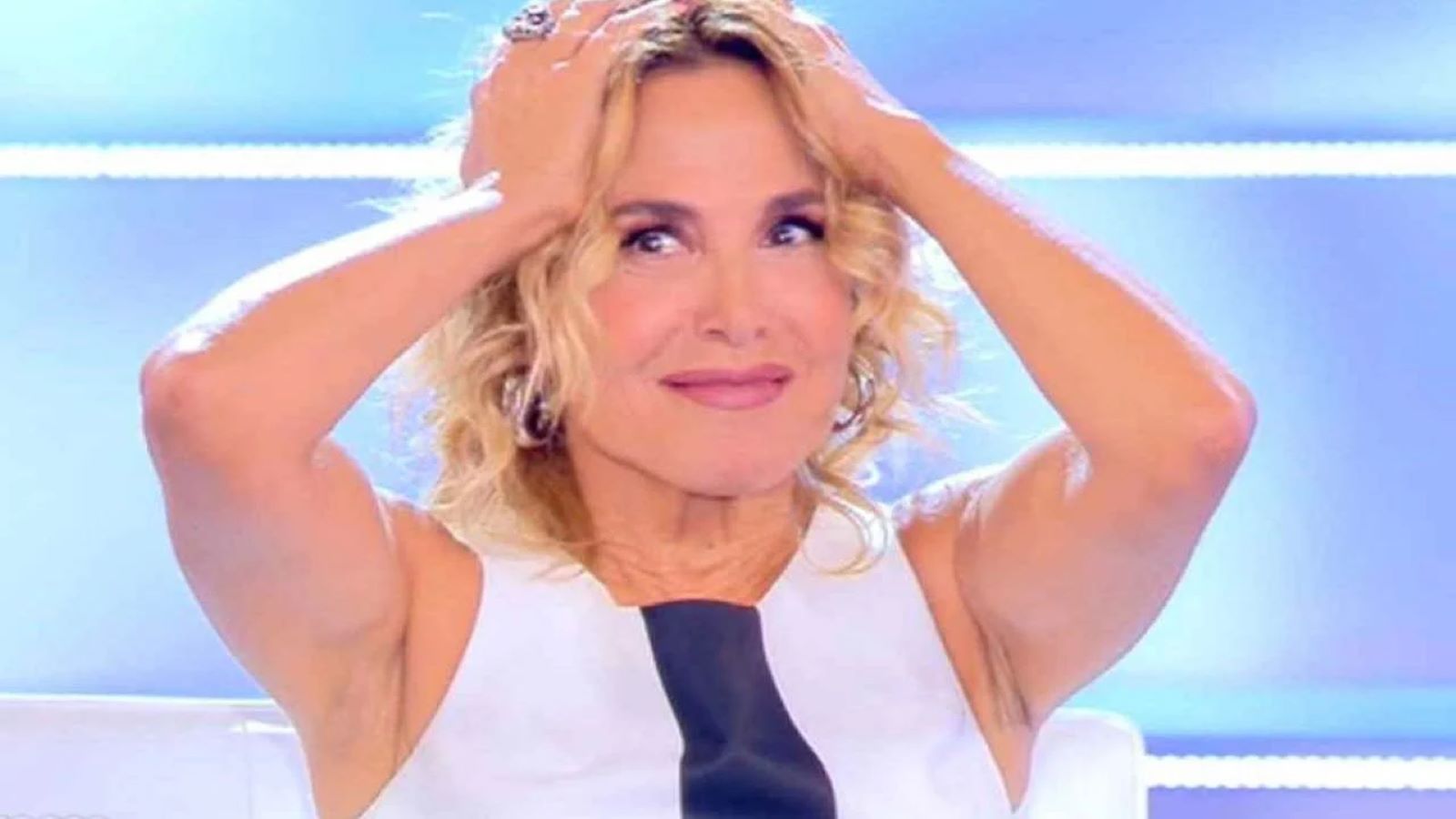 Mediaset communicated that Barbara D'Ursoafter 15 years, will no longer be driving Afternoon Fivethe infotainment program that she had been conducting since 2008. The contract between the Neapolitan presenter and the Cologno Monzese company expires in December 2023, and at the moment it is not yet clear whether the paths of D'Urso and those of Mediaset will divide.
Despite the reassurances of Barbara D'Urso, who in the last episode of Pomeriggio Cinque had made an appointment in September, as seen in the clip uploaded to Mediaset Infinity, the afternoon slot of Canale 5 from next season will do without the presenter who, in for better or for worse, he made the company's history.
Barbara D'Urso out of Mediaset? No contract renewal in December
The Mediaset press release reads: "Canale 5 and Barbara d'Urso have agreed that from next season the artist will no longer host 'Afternoon 5'. Mediaset would like to thank Barbara for the professionalism she has shown and for the great work she has done at the helm of the network's afternoon programme. The artist's contract runs until December 2023. Canale 5 and Barbara d'Urso will proceed with the search for new editorial projects".
Barbara D'Urso, the reduced hours of the new edition of Afternoon 5
As we can see, the relationship between Barbara and Pier Silvio Berlusconi's company may not be a farewell. Although his contract for Mediaset will expire at the end of 2023, the release also mentions the existence of "new editorial projects" which will be examined in the coming weeks. This implies that there could be future collaborations between Barbara D'Urso and Mediaset even after the end of her engagement with Pomeriggio Cinque.
According to Davide Maggio's website, Barbara D'Urso's place will be taken by Myrta Merlino, who this year said goodbye to La7, where she had been hosting the L'Aria che Tira program for years. It has not yet been decided whether the journalist will lead a new format or whether the program will still be called Afternoon Five, completely emptied of the trash part, in the footsteps traced by Pier Silvio Berlusconi two years ago, when he resized the program.
Barbara D'Urso evicted from Canale 5 on Sunday, Piersilvio Berlusconi explains why
Barbara D'Urso in recent years had been the workaholic face of Canale 5, even hosting three programs at the same time, namely Afternoon Five, Live – It's not D'Urso that and Domenica Live. Today the presenter has been set aside, perhaps paying for the link with a type of television that is no longer appreciated by Berlusconi, as also demonstrated by her utterances on Big Brother Vip and L'isola dei fame.