Tonight Iris broadcasts Firewall Access Denied a thriller with Harrison Ford: cast, review and plot of the film.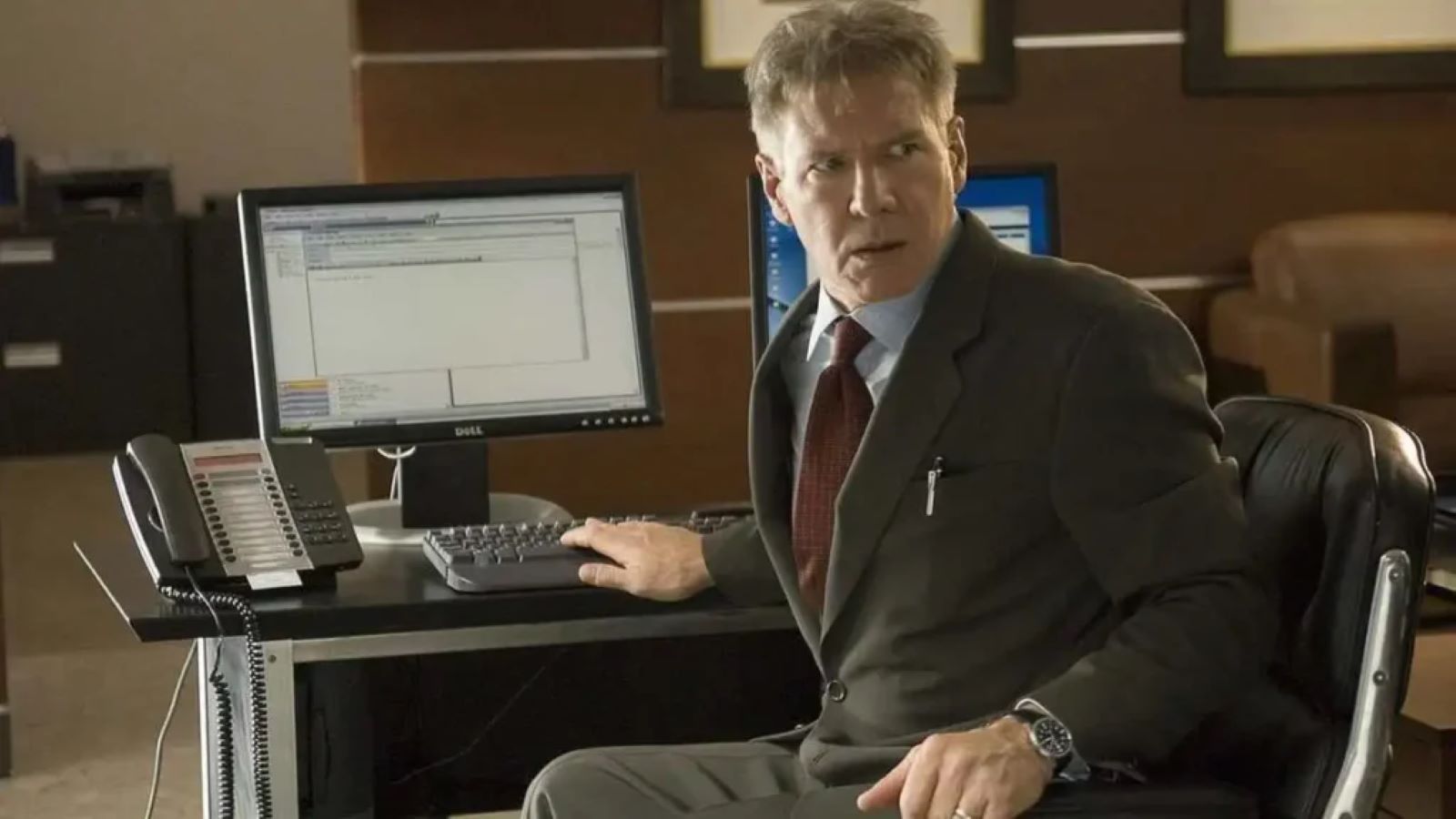 The numerous lovers of thrillers tonight, June 29, 2023they will be able to see on Irischannel 22 of digital terrestrial, the film Firewall Access denied directed by Richard Loncraine with Harrison Ford. The screenplay is by Joe Forte. The soundtrack was composed by Alexandre Desplat. plot, castreview, trivia and trailer of the feature film.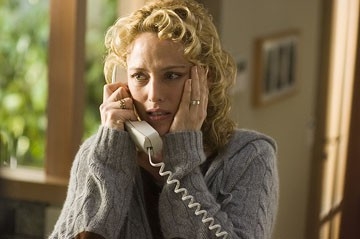 Firewall Access Denied: Plot
Jack Stanfield, a banking information security systems specialist, works for Landrock Pacific Bank in Seattle. He's a high-ranking official which allows him a comfortable lifestyle with his wife Beth. Bill Cox has been studying Jack and his family for a year to force him, under threat of harm to his loved ones, to rob their bank for him.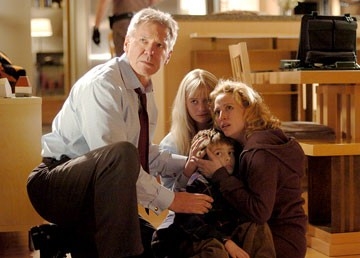 Firewall Access Denied: Curiosity
Firewall Access Denied hit Italian theaters for the first time on April 28, 2006, distributed by Warner Bros. The film was in production from February 6, 2005 to May 3, 2005. Filming took place from February 21, 2005 to June 09. 2005 in Canada and the United States.
The director originally considered to direct the film was Brett Ratner, but Richard Loncraine was ultimately cast.
The film was shot primarily in Vancouver and Canada. Some scenes were also filmed in Seattle and the United States.
The film's budget was approximately $45 million, and it grossed over $82 million at the box office.
The original title "Firewall" refers to a computer term that indicates a security system to protect a network from unauthorized access.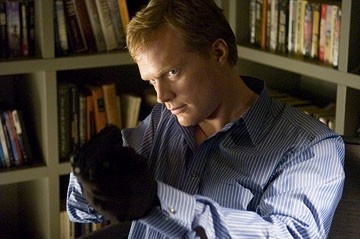 Firewall Access Denied: Trailer and Review
The trailer of the film is available thanks to the clip uploaded to Mediaset Infinity, here you will find our review of Firewall Access Denied.
Firewall Access Denied was received by critics as follows: on the review aggregator Rotten Tomatoes the film obtained an average score of 18% out of 100%, on Metacritic it instead obtained a vote of 45 out of 100 while on Imdb the audience it voted 5.8 out of 10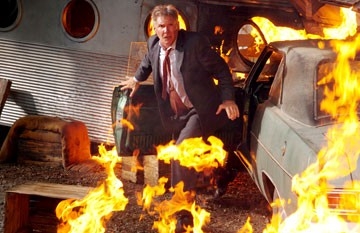 Firewall Access denied: Actors and characters