Daniel Day-Lewis is unrecognizable in the photos taken Monday by the paparazzi: the actor was seen around New York with white hair and crutches.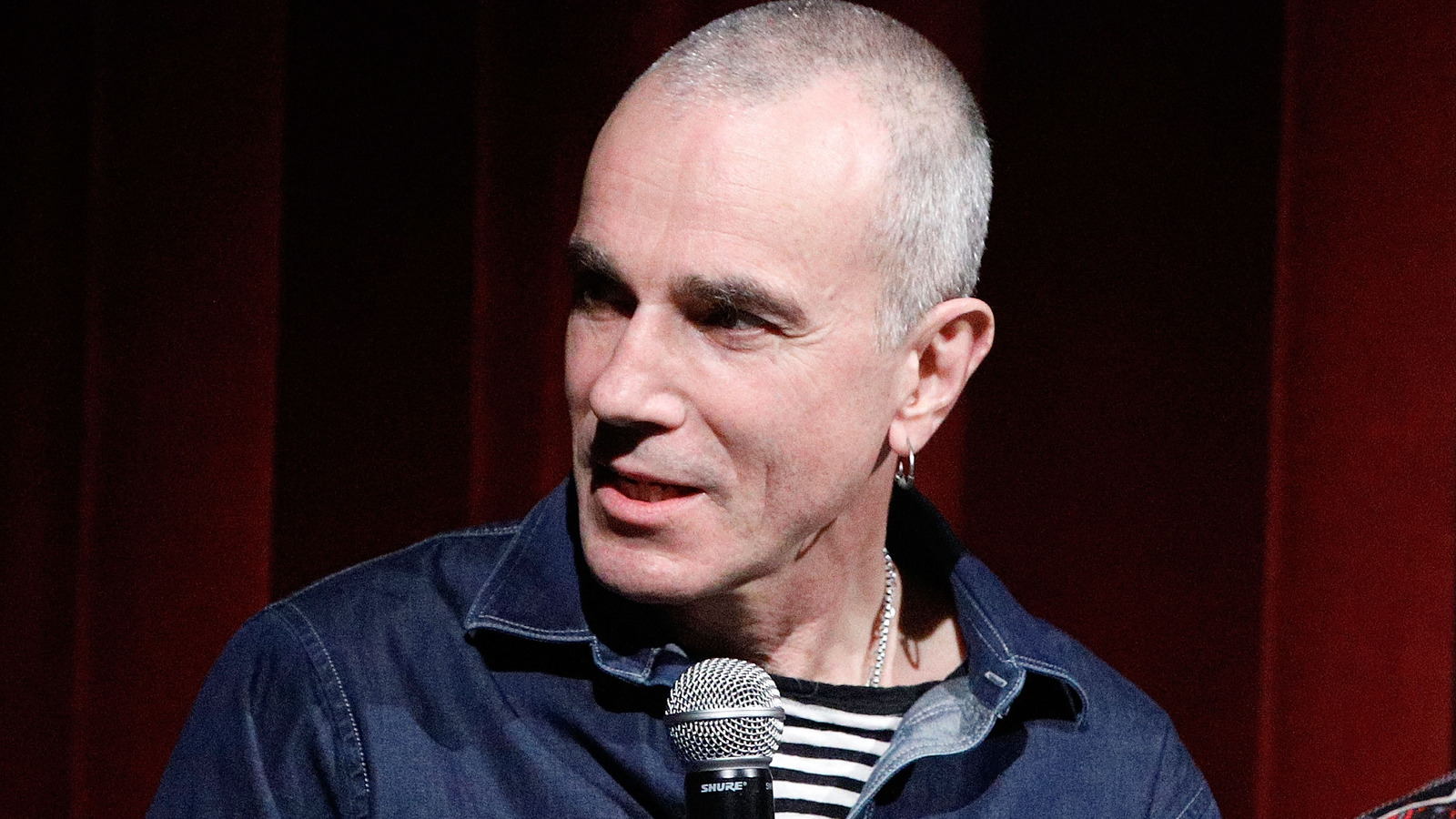 Daniel Day-Lewis, the famous Hollywood actor who won 3 Academy Awards, was spotted on crutches as he left a building in New York. The Photo released by People magazine show the 66-year-old with white hair as he smiles as he leaves the aforementioned building.
Day-Lewis has kept a low profile since announcing his retirement from acting in 2017, though he's been spotted several times over the past few years. Just last month, the star was photographed in public walking with his wife, director Rebecca Miller, through the streets of the Big Apple.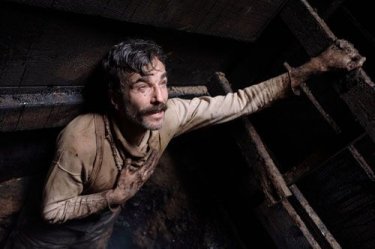 During his stroll through Manhattan's West Village, Day-Lewis was snapped wearing yellow sweats, a black zip-up sweatshirt, a blue striped shirt, and a black baseball cap. The Lincoln actor also opted for some silver jewelry, a pair of sunglasses and longer hair than the last time he was shot in the paparazzi.
In 2017 Daniel Day-Lewis had returned to acting in a film by Paul Thomas Anderson entitled The hidden thread; that had been his first film since 2012 and the last of his career: in June of the same year the actor announced his retirement from the world of cinema, while since 1989 he had already stopped acting in the theater.