Filming has begun on the third installment of the Sony franchise with Tom Hardy dedicated to the Spider-Man villain.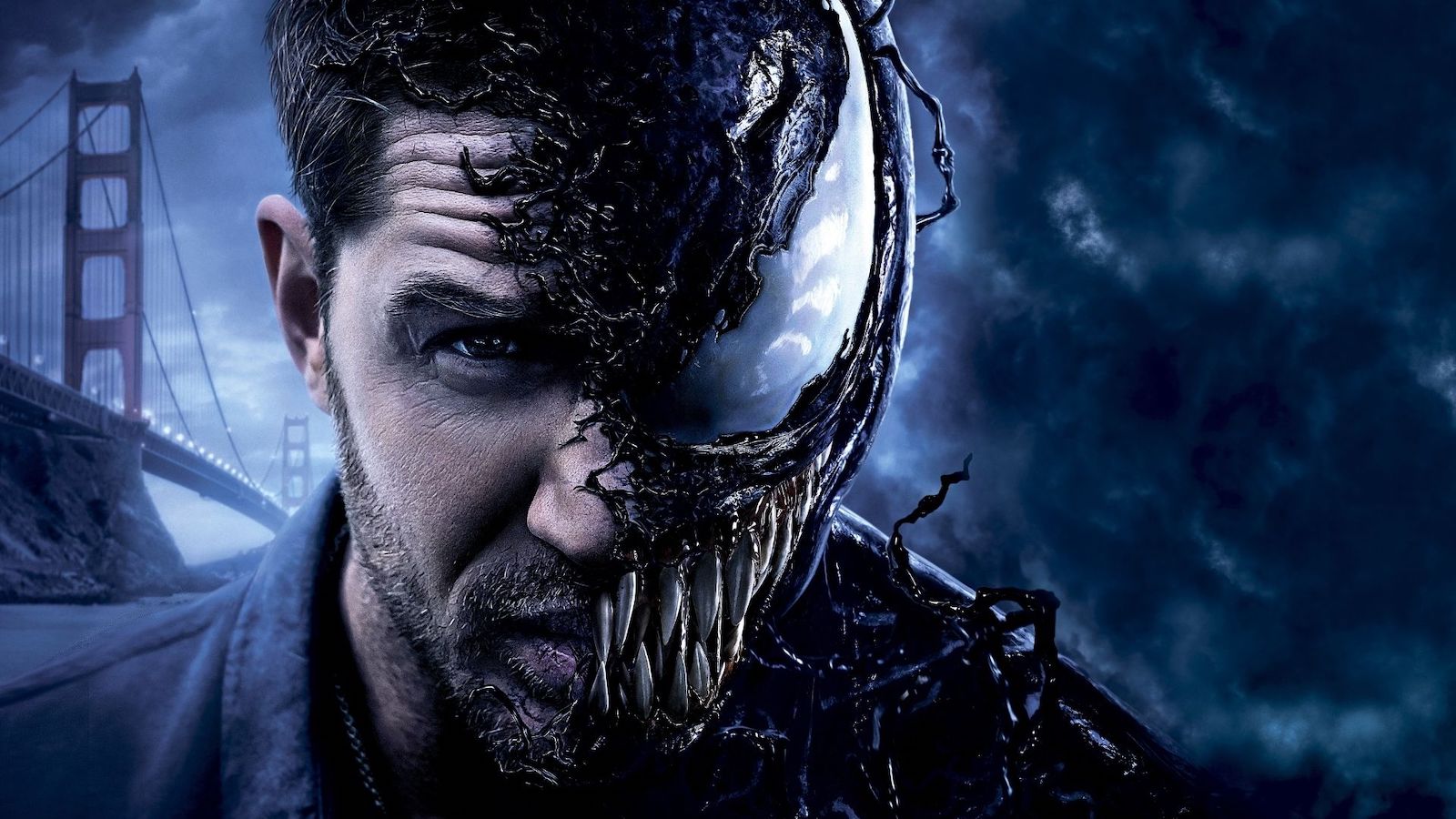 The first images from the set have been released Venom 3third installment of the Sony franchise with Tom Hardy protagonist dedicated to the iconic Spider-Man villain, and from what we can see the scenes in question are set in a particular location.
Venom 3 set photos have confirmed that part of the film will take place during the Day of the Dead/Día de los Muertos, the famous Mexican traditional holiday, which was already the backdrop for the opening sequence of Specter and a scene from Batman v Superman.
In the tweet we read: "They sent me these pics from filming 'VENOM 3'! It seems that the city of Cartagena has been covered in graffiti in Spanish, as it will represent Mexico. Shooting should start tomorrow".
According to the latest rumors, the working title chosen is Orwell, which for many could be a reference to the famous author George Orwell, but it is more probable Orwell Taylor, a character who in Marvel comics tries to avenge the death of his son at the hands of Venom. So, just Orwell Taylor could be the main villain of Venom 3.
Venom 3: Chiwetel Ejiofor in the cast of the film with Tom Hardy
Venom 3 will be directed by Kelly Marcel, who wrote the screenplays for the first two films, with the director also penning the new script based on an idea by Hardy.