After several months of its release, the last chapter of the Guardians trilogy signed by James Gunn will finally arrive on home video.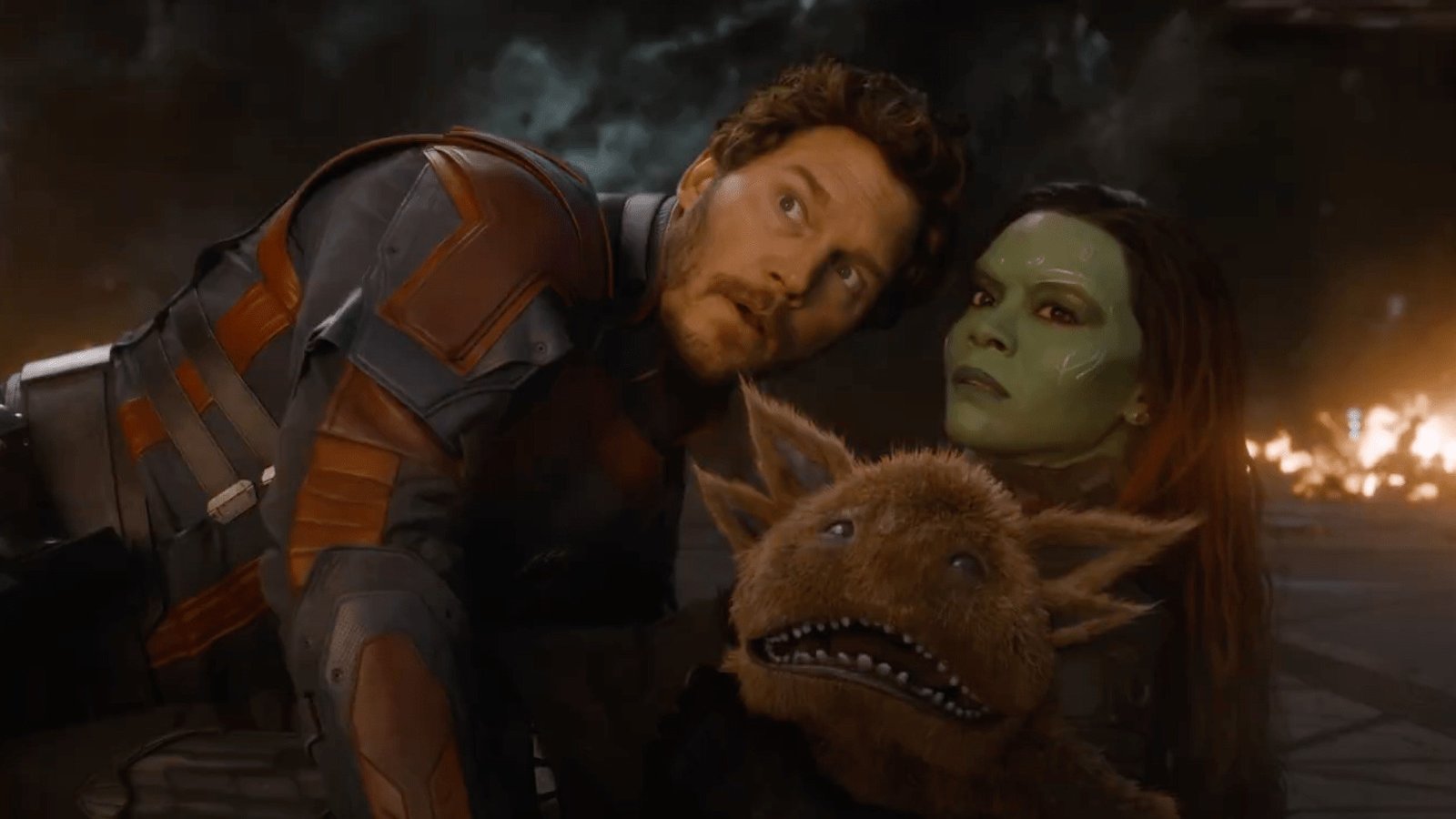 Starting today, Tuesday 27 June 2023, the exclusive Home Video editions of Guardians of the Galaxy Vol. 3third and final chapter of the saga directed by James Gunnwhich stars the Marvel Cinematic Universe's most beloved outsiders for the last time.
The final film of the trilogy will be released from August 23 on DVD, Blu-ray, 4K Ultra HD and a collectible Steelbook always in 4K. In all editions there will be a lenticular card inside, while the Blu-ray and 4K editions will also be enriched by many special contents, including deleted scenes, making of, mistakes on set and the director's audio commentary. Also from August 23, all three films of the saga will also arrive on Home Video, available in a single box set published in DVD and Blu-ray formats.
Peter Quill / Star-Lord (Chris Pratt), Gamora (Zoe Saldana), Drax the Destroyer (Dave Bautista), Rocket Raccoon (Bradley Cooper), Groot (Vin Diesel) and Nebula (Karen Gillan) reunite for one last adventure into outer space, for an epic conclusion full of heart, humor and action.
Guardians of the Galaxy 3: over 3,000 VFX and 15 months of work are required for the story of Rocket
In this third installment, the Guardians of the Galaxy look a little different. After taking over Knowhere station from the Collector, we find them intent on repairing the massive damage done by Thanos, determined to turn Knowhere into a safe haven, not just for themselves, but for all displaced refugees across the universe. But soon after, their lives are turned upside down by echoes of Rocket's turbulent past: Peter Quill, still reeling from the loss of Gamora, must reunite his team in a dangerous mission to save Rocket's life. A mission that, if it fails, could lead to the end of the Guardians themselves.