Marvel is setting the stage for Kate Bishop's future in Hawkeye.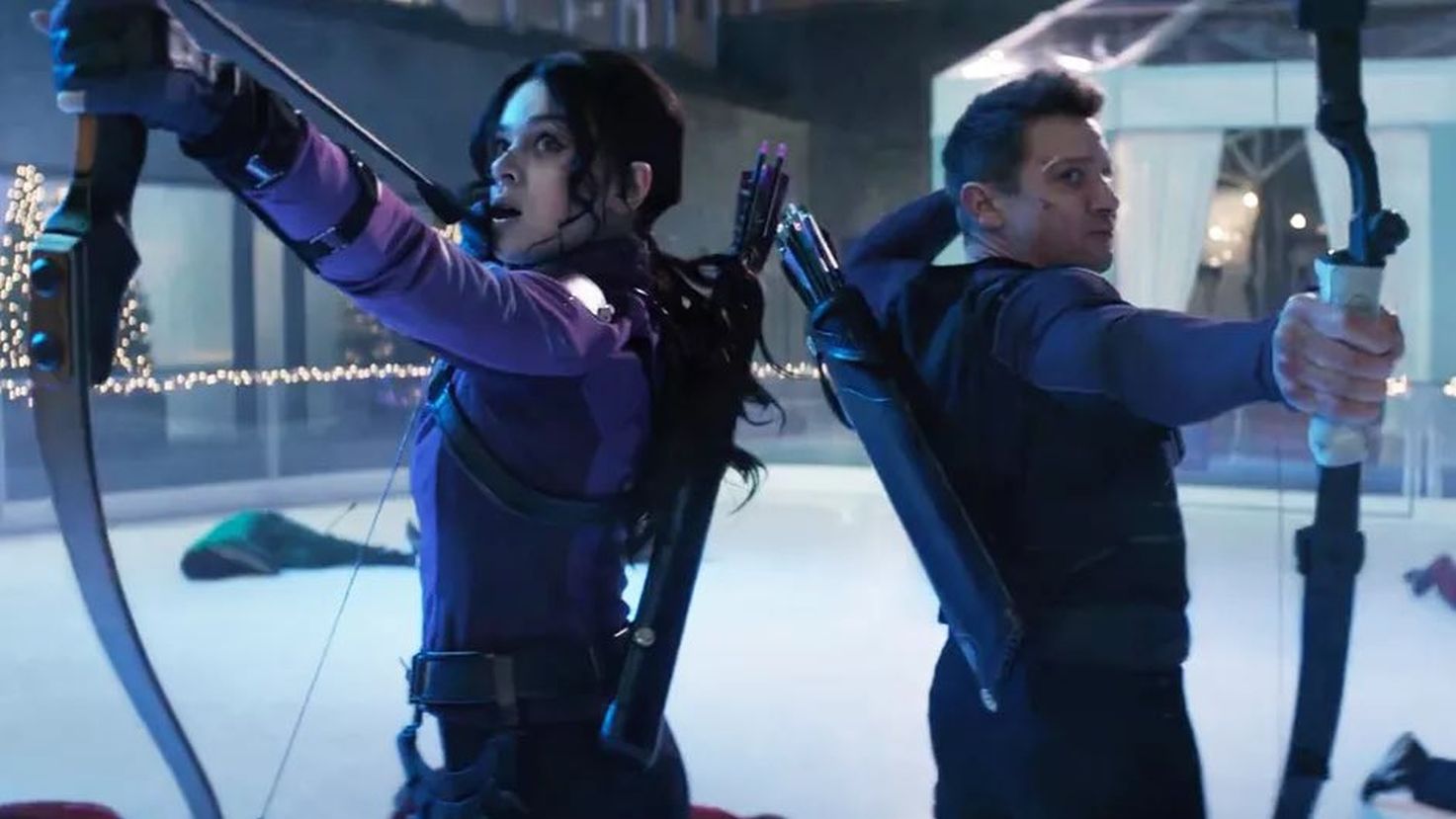 Kate Bishop, played by Hailee Steinfeld, has established herself since season one as an MCU fan favorite in Hawkeye, the Disney+ series starring Jeremy Renner as Clint Barton/Hawkeye.
Don't continue reading the news if you don't want to read spoilers about Hawkeye.
In the season finale of Hawkeye's first season, Kate helped Barton put an end to the machinations of Wilson Fisk (Vincent D'Onofrio) and the Tracksuit Mafia. Now Marvel Studios would be busy creating a big future in the franchise for the young female lead.
In a post-credit scene of The Marvels there should be Kamala Khan (Iman Vellani) approaching Bishop to propose the basis of what could be the Young Avengers. According to Daniel Richtman, Kate should be the protagonist of a new project on the Young Avengers. It could be a movie or a TV series. News that, if confirmed, could significantly change Kate Bishop's future within the Marvel Cinematic Universe.
In the cast of the first season of Hawkeye also Florence Pugh, Vincent D'Onofrio, Vera Farmiga and Brian d'Arcy.