The actor protagonist of the new Secret Invasion has told of when he lost the script of the first Avengers and the plan of the Marvel to recover it.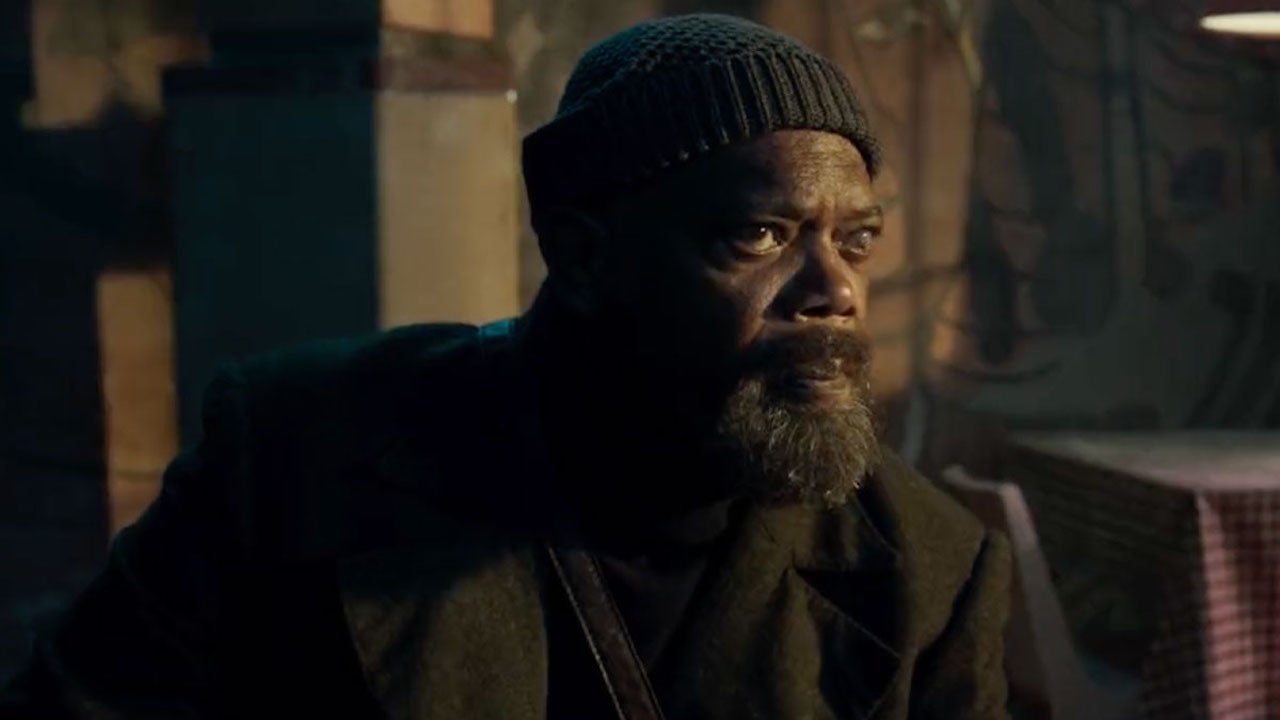 During an interview, Samuel L. Jackson told of when he lost the script of The Avengers and Marvel Studios' crazy plan to get it back.
Speaking to Entertainment Weekly, Jackson said his copy of The Avengers script had been stolen from Marvel's production offices during filming. Thus, the studio staged a fake online purchase when the script appeared on the net.
"I remember when we were preparing to shoot The Avengers, someone printed a copy of my script with my watermark and put it up for sale online", he recounted. "I was shooting in Canada and Marvel came along. It had been printed in the production office. They found out who he was, the guy quit and fled the country. They set up a fake buy of the script and the guy didn't show up. He was crazy".
Following the theft, Marvel stepped up their security protocols, going as far as to go to great lengths to protect their work, including shooting down drones that were flying over the production and trying to film the shoot.
Secret Invasion, Emilia Clarke: "You don't have to be a Marvel fan to enjoy the show"
"They shot one down", Jackson recounted. "And they followed one to where the guy was. They found it and, yes, they took it". Recently, while promoting Secret Invasion, Emilia Clarke also praised Marvel's security systems.