Emilia Clarke, the 11th Game of Thrones actress to join the MCU, opened up about the difference in spoiler handling between the HBO show and Marvel Studios.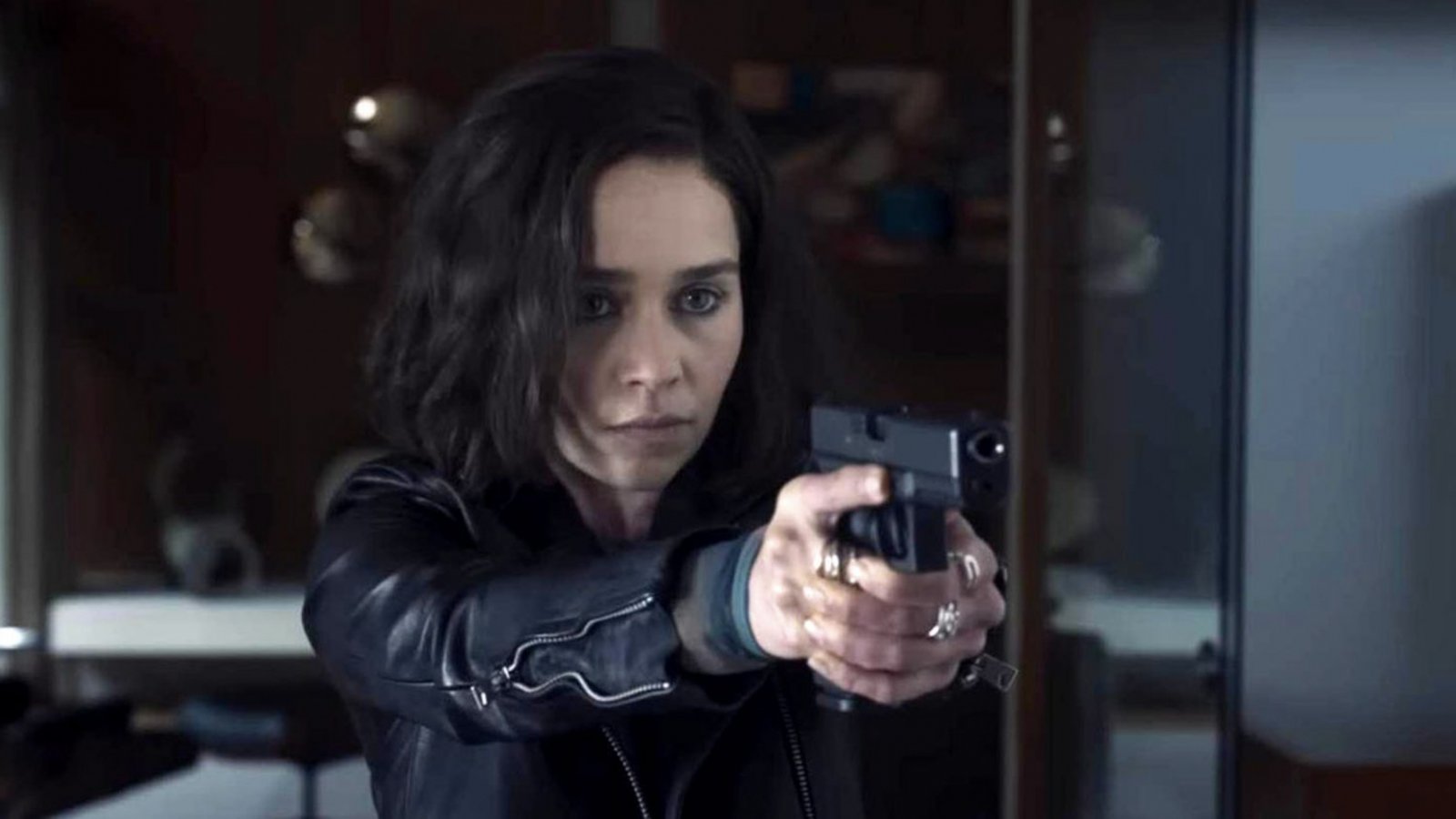 Among the new entries of Secret Invasionnew Marvel Studios series recently landed on Disney+, figure Emilia Clarke as Gi'ah, a character who already appeared in Captain Marvel, but in a different form. To the microphones of Entertainment Weekly, the English actress spoke about how the Spoiler handling was very different con i Marvel Studios compared to Game of Thronesa show that brought her fame to the general public.
"I'll tell you what, it's a lot easier now because whenever someone asks me about spoilers I'm like 'Dude, it's Marvel!', I can't say anything. That's what I've been repeating until today" said the actress. "Certainly easier than when we were shooting Game of Thrones. I remember the secrecy measures around the show have intensified over the years and the showrunners, David and Dan, told me they had taken a cue from Marvel".
Emilia Clarke on Marvel Studios: "It's like they discovered the secret to solving the Rubik's Cube"
Emilia Clarke, known for her role as Daenerys Targaryen, was the eleventh actress from Game of Thrones to join the Marvel Cinematic Universe. "Oh my god. I didn't know that. That seems like a lot! That's a lot of people. I'm trying to think who the hell is in it now", he had declared in a recent interview, surprised by what happened.
What is Secret Invasion about?
Based on Secret Invasion official synopsis, we will see Nick Fury intent on thwarting an invasion of shape-shifting Skrulls who have settled on Earth for quite some time. The cast of Secret Invasion also includes Cobie Smulders, Martin Freeman, Don Cheadle, Kingsley Ben-Adir, Olivia Colman, Emilia Clarke, Killian Scott, Christopher McDonald and Carmen Ejogo. Developed by Kyle Bradstreet.
As the review of the first episodes of Secret Invasion reveals, the show that arrived on Disney + on June 21st has already shaken fans with a very sad and raw surprise ending.