Tickets for Mare Fuori il Musical, which will feature Maria Esposito, the Rosa Ricci of the series, are now on presale: here are the dates and cities of the show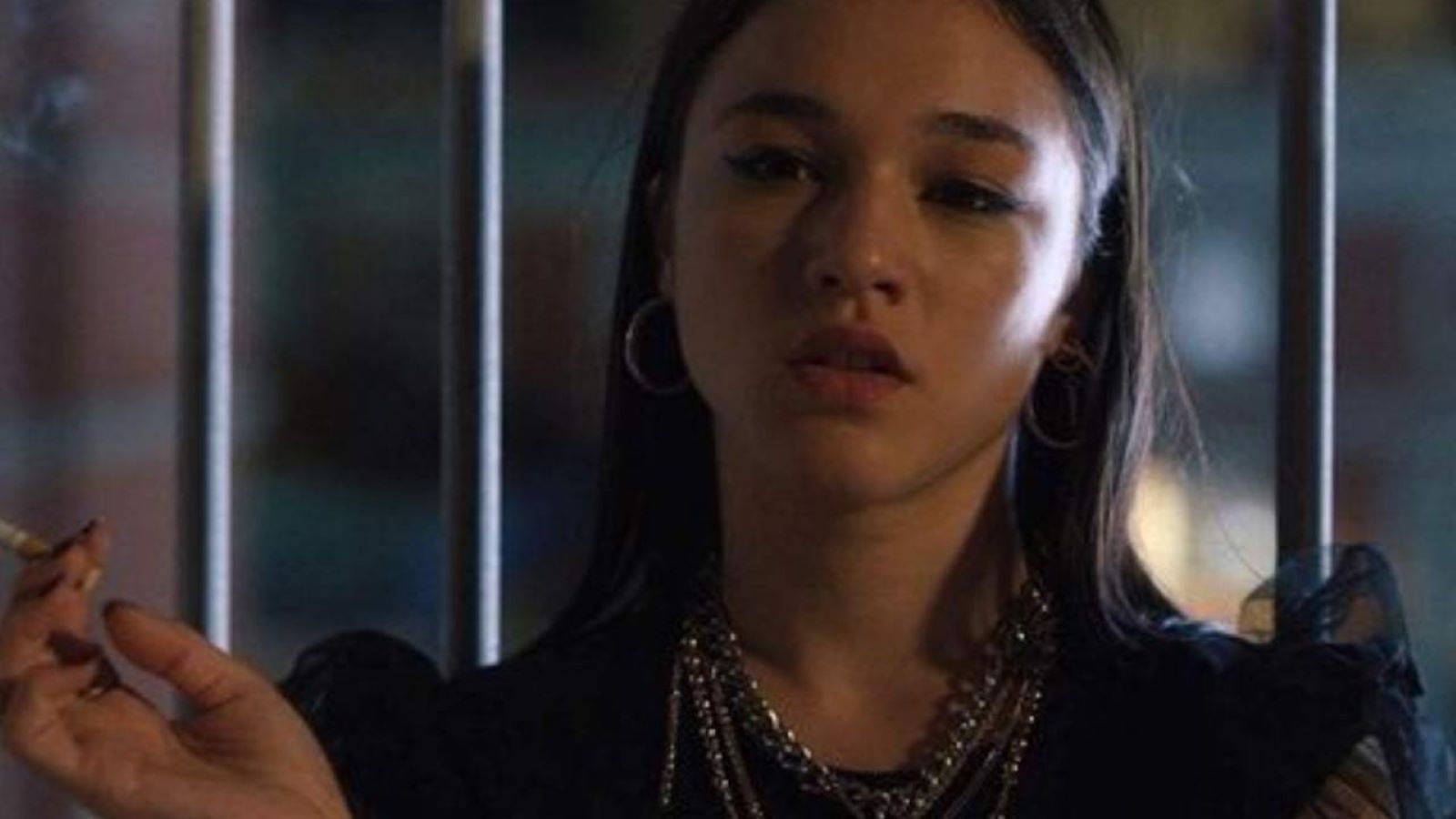 Today starts presale of the tickets of it Musical Sea Out , the show directed by Alessandro Siani, the Neapolitan actor has acquired the rights for the theatrical transposition of the Mare Fuori series. The dates and cities in which the actors will perform have also been communicated. The cast also includes Maria Esposito, the actress who plays in the television project Curly RoseCarmen's sister.
The musical directed by Alessandro Siani and produced by Best Live will be presented to the public on December 14 at the Augusteo Theater in Naples. The show will debut in the Neapolitan capital, as we had already anticipated by giving news of the event.
For 2024, from 20 January, the Musical Mare Fuori will stop at the Teatro Duemila in Ragusa, then from 1 February at the Teatro Alfieri in Turin. On February 14th the stage lights will come on at the Arcimboldi Theater in Milan, and starting from February 23rd at the Team Theater in Bari, then on March 1st in Rome at the Brancaccio Theater, and from March 15th at the Europa Theater in Bologna.
Below is the list of dates
Naples Teatro Augusteo from 14 December 2023
Ragusa Teatro Duemila from 20 January 2024
Turin Teatro Alfieri from 1 February 2024
Milan Teatro Arcimboldi from 14 February 2024
Bari Teatro Team from 23 February 2024
Rome Teatro Brancaccio from 1st March 2024
Bologna Teatro Europa from 15 March 2024
In the meantime, filming has begun on the fourth season of Mare fuori, awarded at the Nastri d'Argento Grandi Serie as best product of the year. On that occasion, the producer Roberto Sessa, speaking of the enthusiasm of the fans who attended the shooting, said: "The real problem is whether the Neapolitans will really let us shoot this fourth series. They applaud you for each scene, I hope they appreciate it in silence, also calculating that, in general, each scene is a mother scene".