Tonight 23 June Iris airs Insomnia, a thriller with Al Pacino and Robin Williams: full cast, review and plot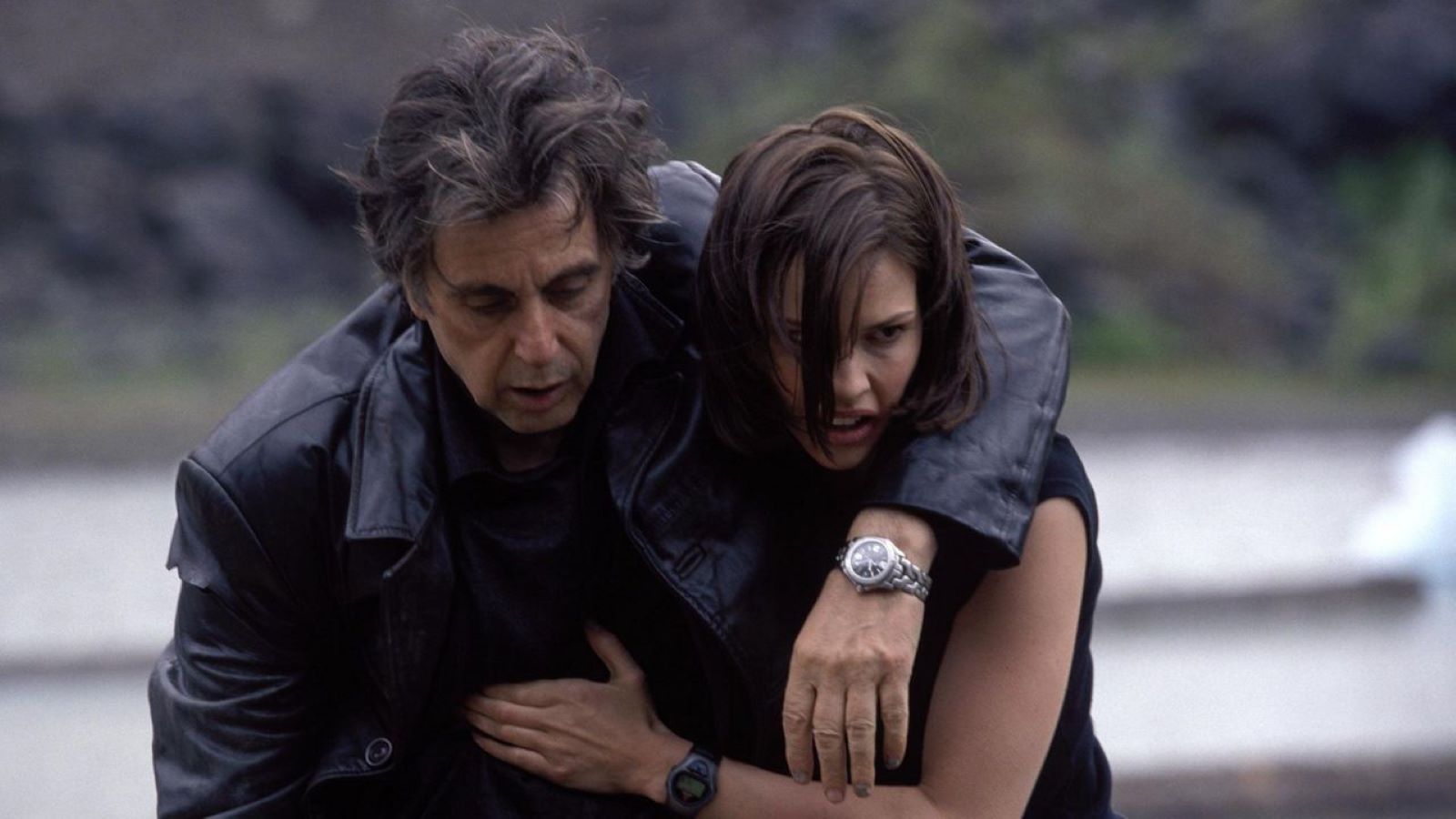 Insomnia is the film that thriller lovers will be able to enjoy this evening, June 23, in early eveningat 21:00, on Iris, channel 22 of digital terrestrial. The film is directed by Christopher Nolan. Hillary Seitz wrote the screenplay. David Julyan composed the music. Plot, cast, review and trivia of the feature film.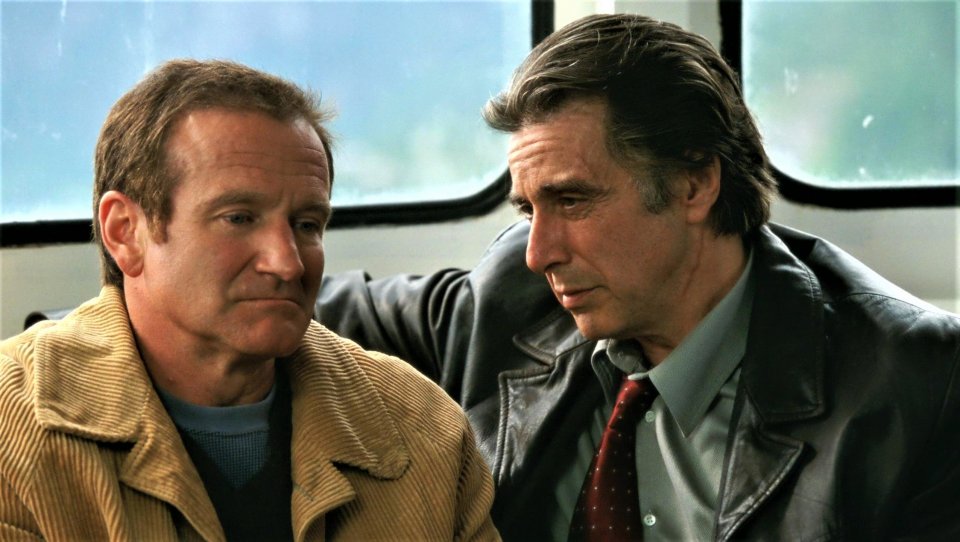 Insomnia: Plot
During an investigation into a murder of a young girl, an experienced detective accidentally kills a colleague of his and to avoid ruining his reputation tries to hide the clues that lead to him. But someone has seen everything that happened and begins to threaten him.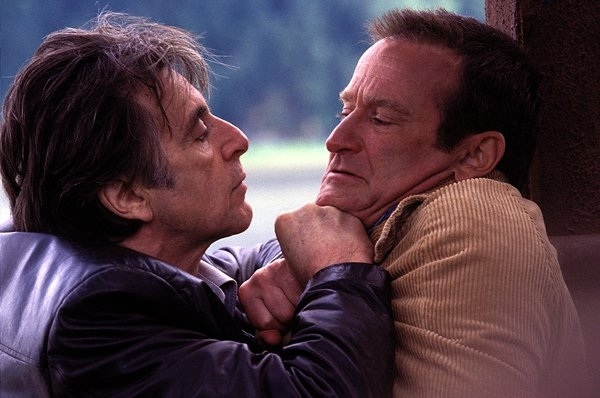 Insomnia: Curiosity
Insomnia arrived in Italian theaters for the first time on November 30, 2002 thanks to Medusa Distribuzione. The original release date is May 24, 2002 in the USA. Filming for the film took place from April 16, 2001 to June 30, 2001 in Canada and the USA.
The film was shot in Alaska and British Columbia.
Christopher Nolan did not write the film. The screenplay was written by Hillary Seitz and is based on the 1997 Norwegian film.
The title of the film refers to the insomnia that afflicts the protagonist played by Al Pacino due to the effects of the midnight sun in Alaska, where the film is set.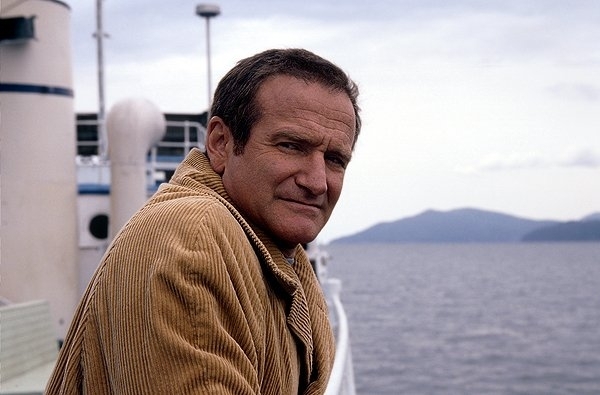 Insomnia: Trailer and Review
The trailer of the film is available thanks to the clip uploaded to Mediaset Infinity, here instead you will find our review of Insomnia.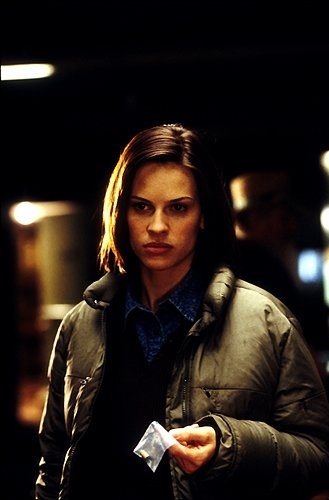 Insomnia: Performers and characters