It arrives on TV for the first time on Sky Forever Young – Les Amandiers, available from today Friday 23 June at 21.15 on Sky Cinema Due, streaming on NOW and available on demand.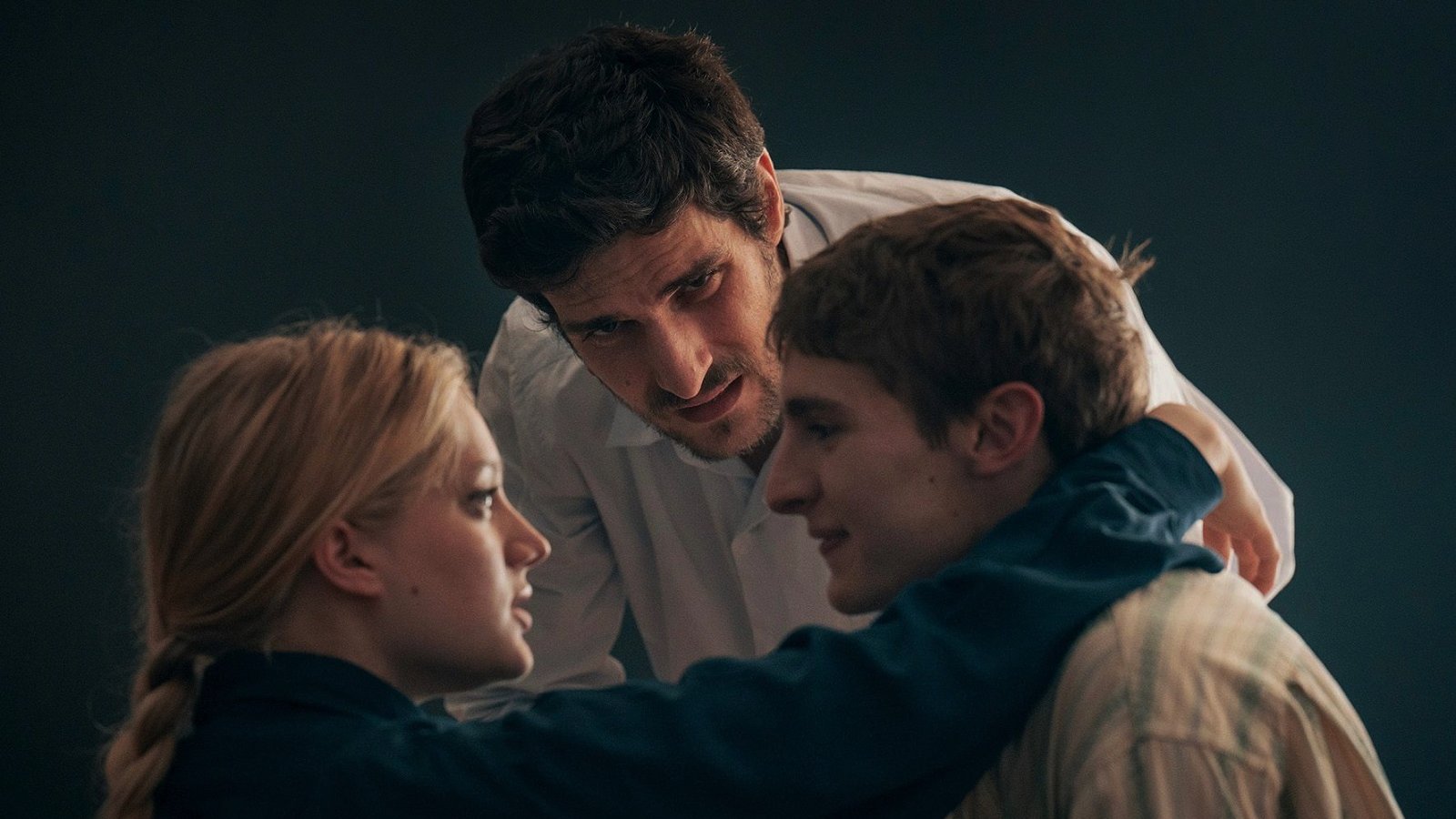 Arrives on the first TV on Sky Forever Young – The Almond Trees, this evening Friday 23rd June at 9.15pm Sky Cinema Due, in streaming su NOW e disponibile on demand.
Presented in competition at the Cannes Film Festival 2022 and awarded this year with the European Silver Ribbon, the film is directed by Valeria Bruni Tedeschi, who paints a nostalgic fresco of youth in the 80s, full of autobiographical memories. In the cast the young talents Nadia Tereszkiewicz and Sofiane Bennacer, together with Louis Garrel.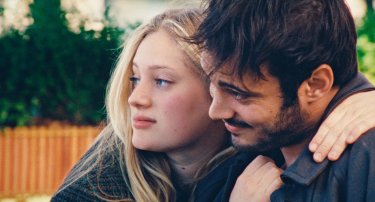 The film is produced by Alexandra Henochsberg and Patrick Sobelman, co-produced by Angelo Barbagallo and is a co-production Ad Vitam Prodution, Agat Films, Arte France Cinéma and Bibi Film with Lucky Red, Rai Cinema, Canal+, Ciné+ and Arte France, distributed by Lucky Red. In Forever Young – Les Amandiers we are in France in 1986. Stella, Adèle, Victor and Frank are in the prime of their explosive youth. Upon entering the prestigious Les Amandiers theater school created by Patrice Chéreau and Pierre Romans, they feel they have the world in their hands. Launched at full speed in their passions, they will live together the enthusiasm, fears, loves, but also their first great tragedies.