Film reviews are arriving on Mediaset Infinity: starting today 23 June, new exclusive volumes are arriving for fans of all film genres.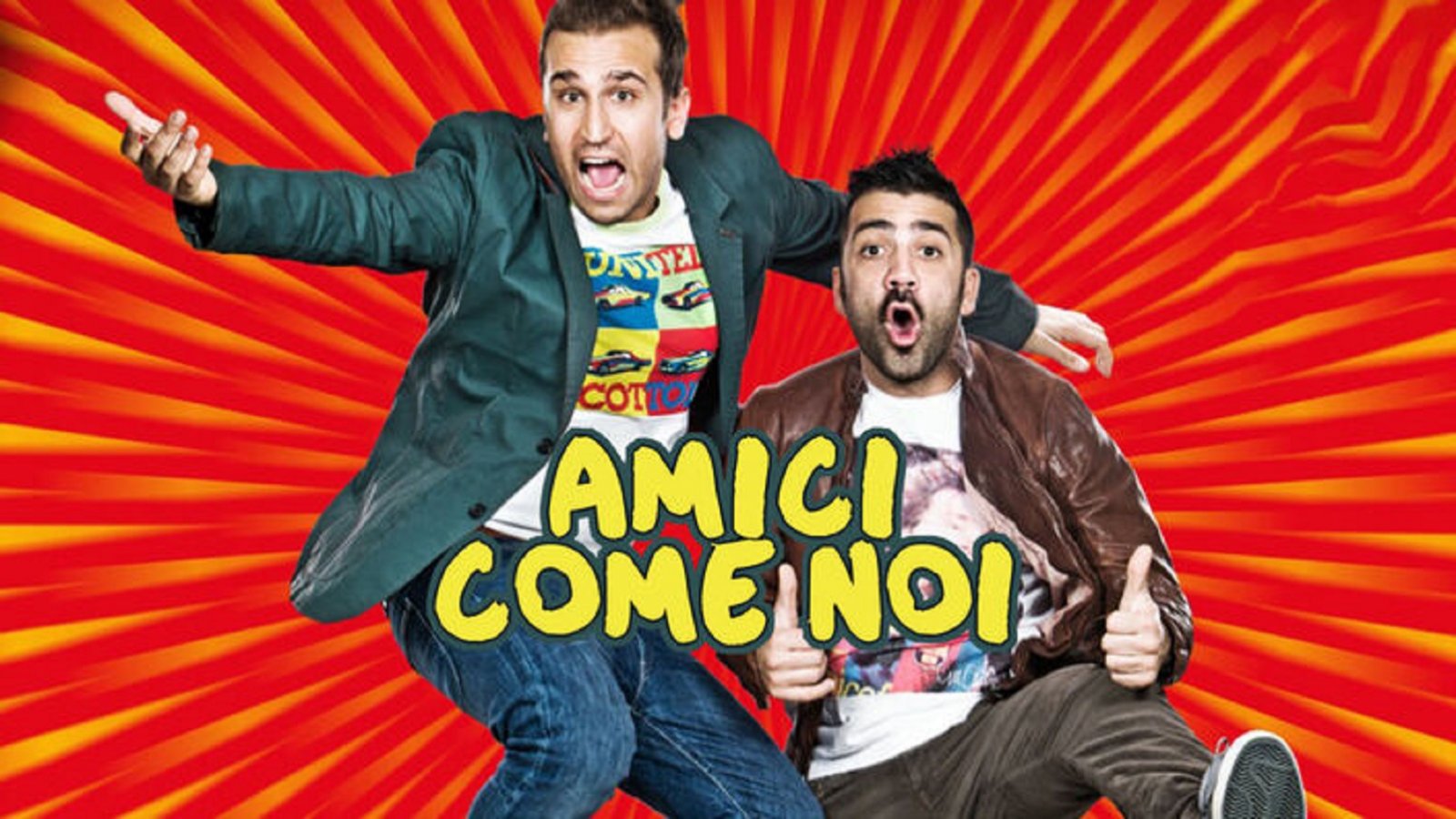 They are Mediaset Infinity come the film reviews: starting today 23 June new volumes are arriving in streaming exclusive for fans of all film genres.
Mediaset Infinity's offering continues to grow with the arrival of new Cinema reviews available free of charge. Each month a new review dedicated to a specific theme will enter the catalogue. From comedies to thrillers, passing through the great classics and films dedicated to children and the whole family, it will be possible to satisfy all cinematic tastes.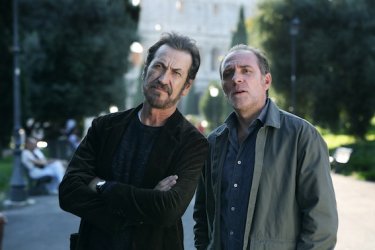 We start today 23 June with the Amici come loro review presented by the famous youtuber Awed. Stories of friendship and ties, to be seen and reviewed where and when you want, like Friends like us, in which Pio and Amedeo are two best friends who share the management of a funeral home in Foggia. Having missed his wedding with Rosa, Pio sets off with Amedeo on an adventurous road trip that will take them to Amsterdam. Tomorrow is another day he sees Marco Giallini and Valerio Mastandrea in a touching comedy on the deepest meaning of friendship.
Also not to be missed are the great titles that have become cult like the French comedy Almost friends, Ask me if I'm happy with Aldo, Giovanni and Giacomo and Welcome to the South with Claudio Bisio and Alessandro Siani. Among the titles available in the review, don't miss Amici come prima, E se domani…, Finding a friend finds a treasure and many more.