Tonight 23 June on Channel 20 Mediaset Blade 2 2002 film by Guillermo del Toro: cast and plot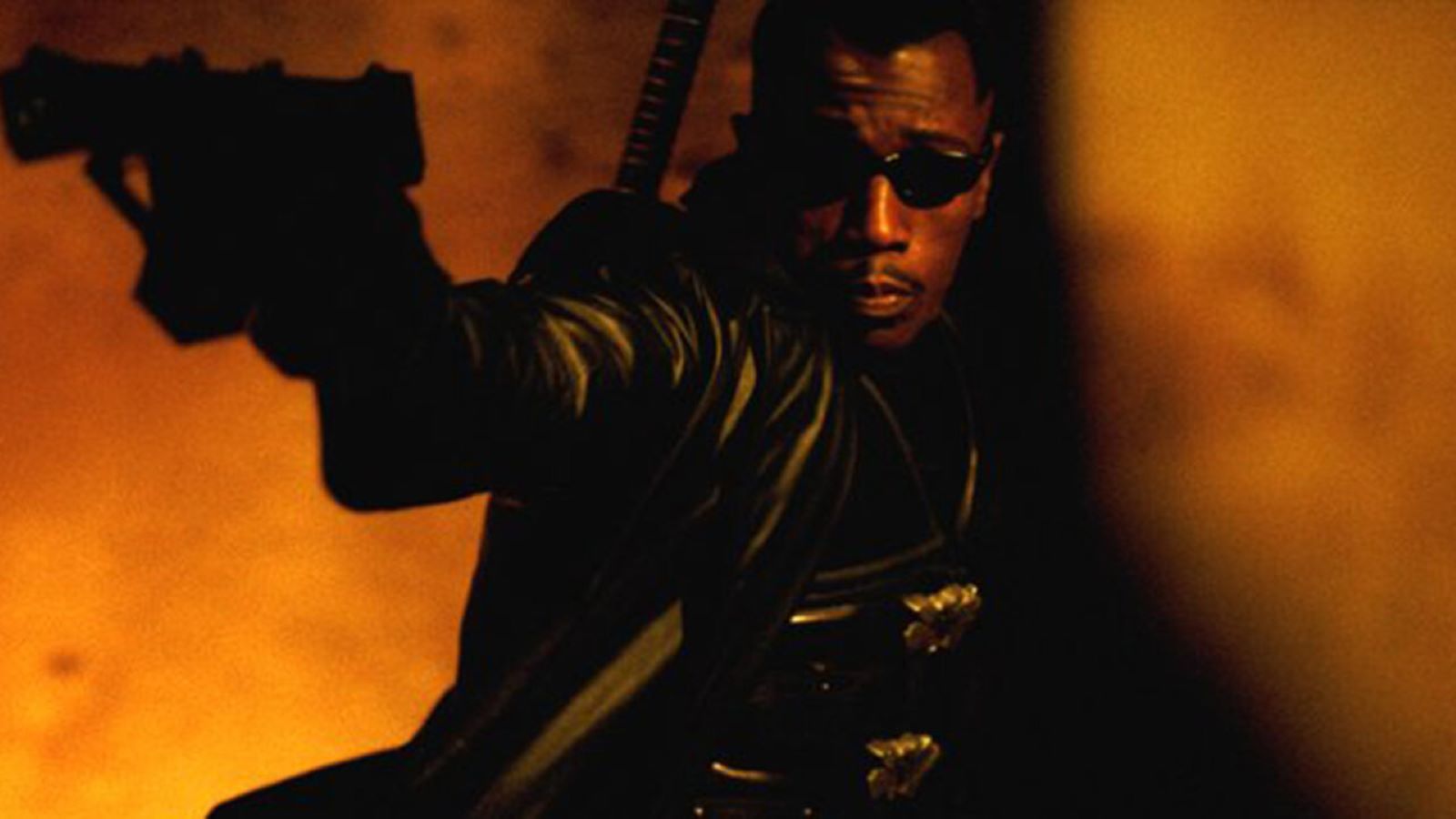 Blade 2 is the 2002 film that Channel 20 Mediaset buffalo in tenth this evening, June 21, in prime time, starting at 21:05. The film, a US production, is directed by Guillermo del Toro. David S. Goyer signs the scenography. The soundtrack was composed by Marco Beltrami. Plot, cast and curiosities of the feature film.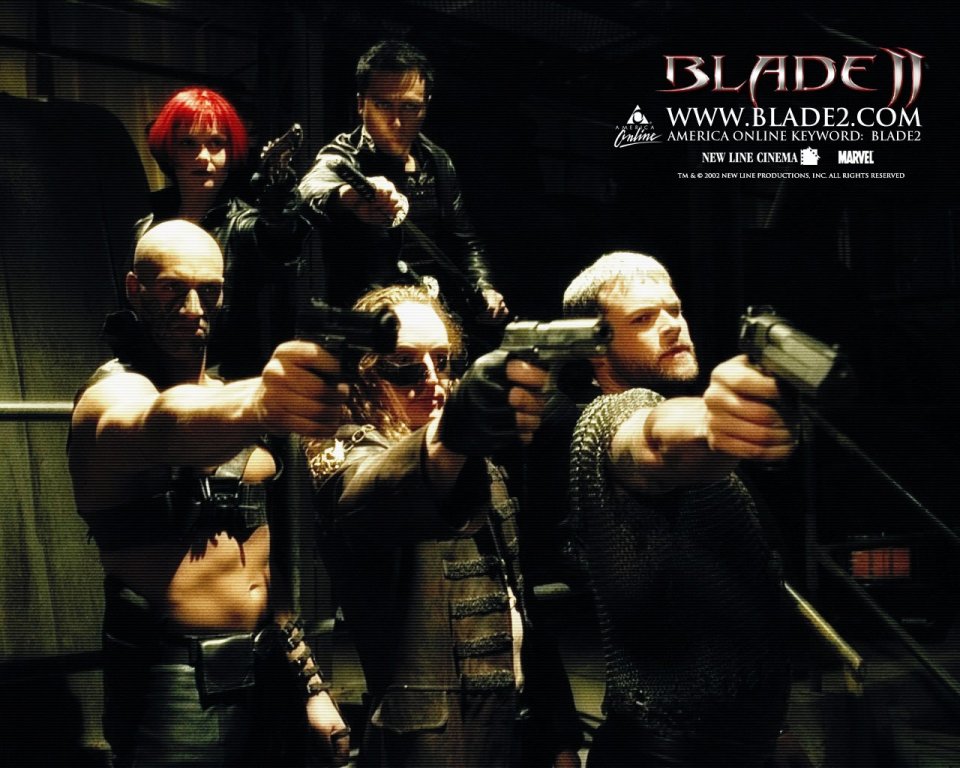 Blade 2: Trama
The plot of the film revolves around the protagonist Blade a half-human, half-vampire vampire known as the Vampire Hunter. Blade teams up with a group of vampires called the Bloodpacks to fight a common threat: a new breed of vampires called the Reapers.
Reapers are far more powerful creatures than traditional vampires, feeding on both humans and vampires. They are capable of rapidly infecting their victims via a bite and pose a threat to the very existence of vampires.
Blade joins the Bloodpack, a group of vampires trained to fight him and his kind, to take on the Reapers together. The leader of the Bloodpack is Nyssa, daughter of a high-ranking vampire named Damaskinos.
Together, Blade and the Bloodpack must overcome their differences and find a way to annihilate the Reapers before they destroy both humanity and vampires. The mission turns out to be extremely dangerous and action-packed, with intense combat and martial arts sequences.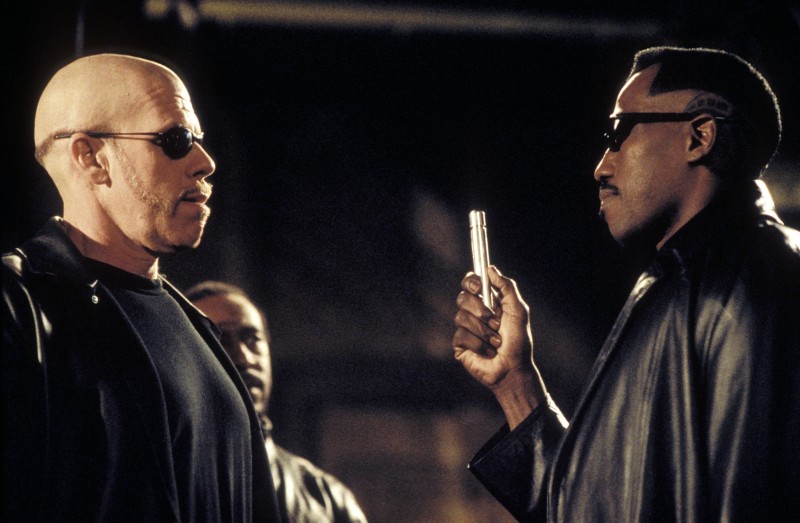 Blade 2: Curiosity
Blade 2 arrived for the first time in Italian cinemas on August 16, 2002; the original release date is March 22, 2002 in the USA. The shooting of the film took place from March 12, 2001 to July 02, 2001 in Canada, England, the Czech Republic and the United States.
In the film, Ron Perlman plays Reinhardt, a member of the Bloodpack. This is not the first film in which Perlman collaborates with Guillermo del Toro. They have also worked together in other films such as Cronos, Hellboy and Pacific Rim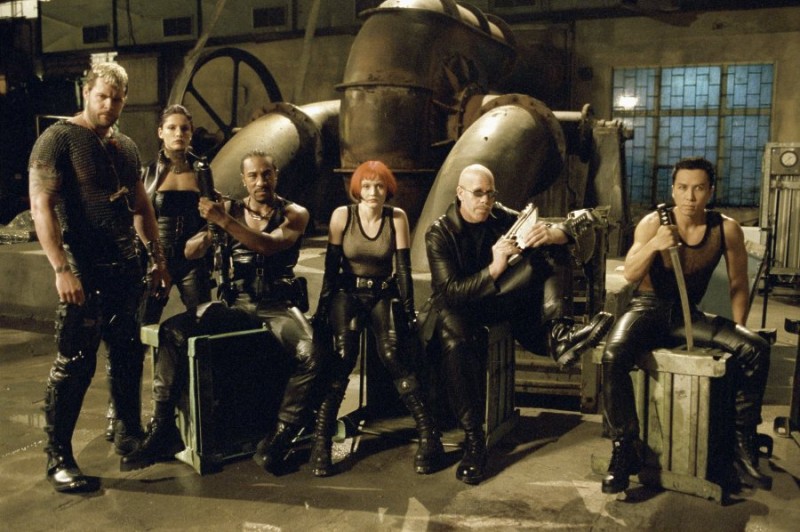 Blade 2: Trailer and review
The trailer of the film is available thanks to the clip uploaded on Mediaset Infinity.
Blade 2 was received by critics in the following way: on the review aggregator Rotten Tomatoes the film has obtained an average score of 57% out of 100%, on Metacritic it has instead obtained a vote of 52 out of 100 while on Imdb the public has it voted 6.7 out of 10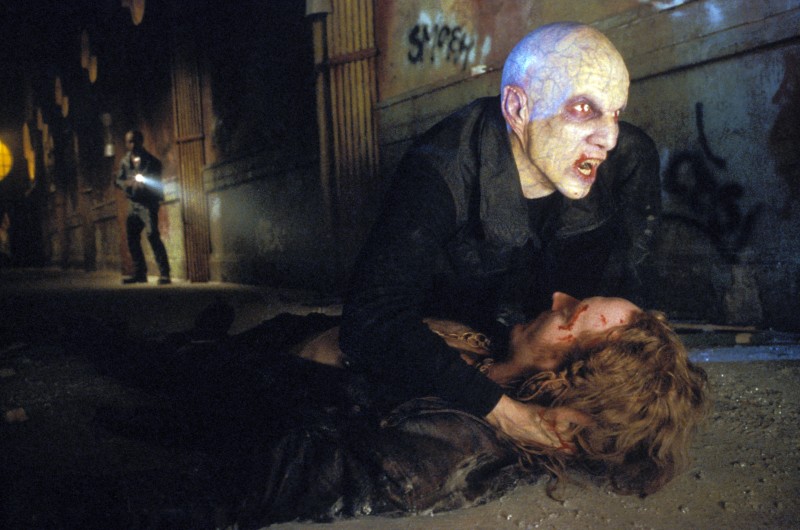 Blade 2: Cast and characters