Helena Prestes replied to Marco Mazzoli: the winner of the Isola dei Famosi 2023 had defined her as problematic in an interview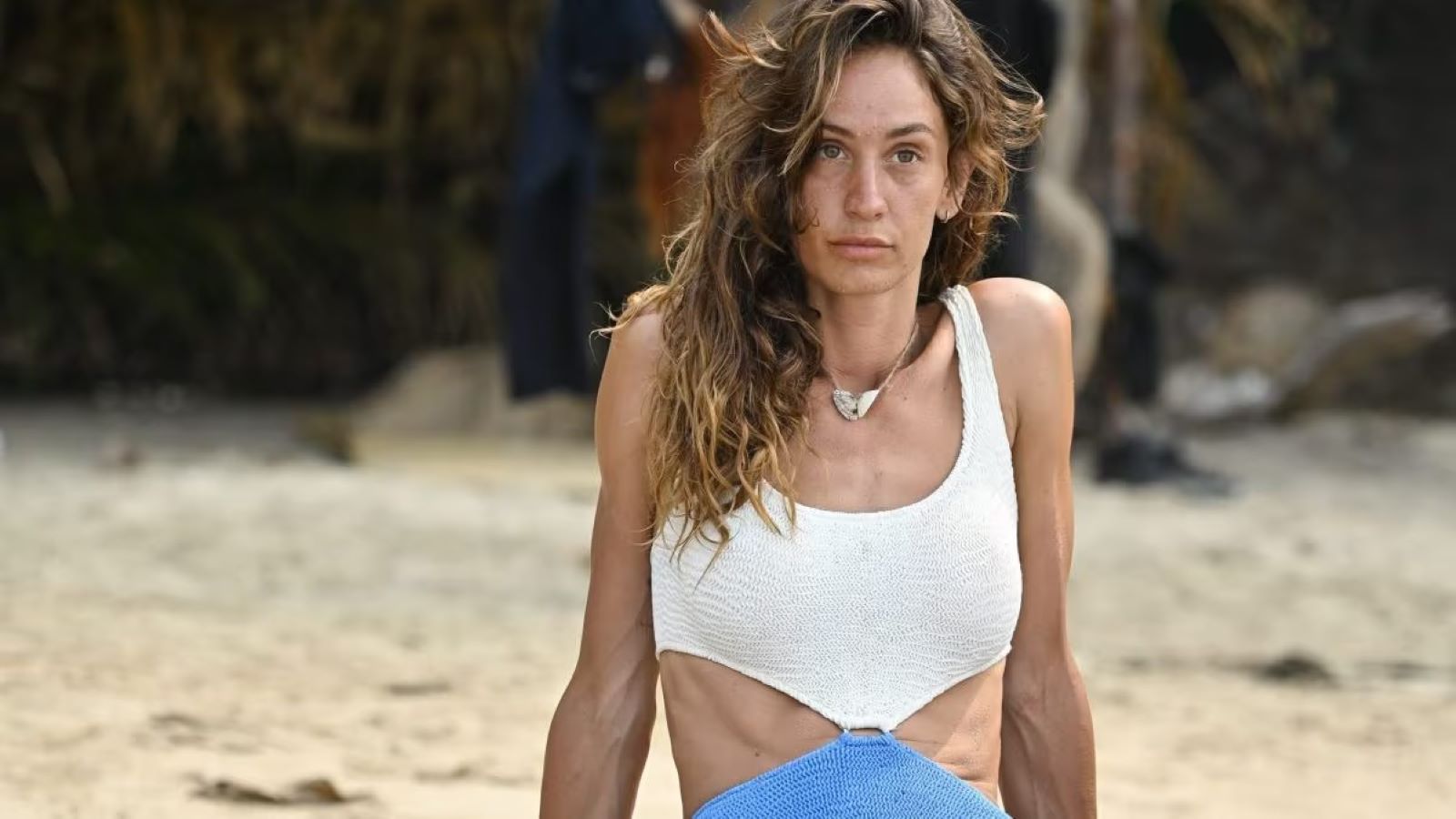 The Island of the Famous 2023 it's over but some competitors continue to tease each other. Marco Mazzolithe winner of the program, described Helena Prestes like a problem person. In response, the Brazilian model replied to her Instagram stories, confirming the radio announcer's claims and explaining her emotional state during the 64 days she spent in Honduras.
After Marco Mazzoli's interview with Corriere, Helena Prestes replied from her Instagram profile, highlighting that many fans have tagged her to let her read the words of the host of Lo Zoo di 105. "I can confirm that he first met me at the Island where I faced some problems, I struggled to connect with someone being a place where there is no love – replied the model – Since the beginning I have been nominated a lot, six times, and I managed to stay despite the difficulties. My mind wasn't at its best, hunger had become my worst enemy and that didn't help. Marco is aware of it, but I'm sure he doesn't know me in real life".
"Now is not the time to sow discord, calm down, I love him. He always had my support to go to the final, my problems were very serious. I hope we get to know each other better, when we ate at the hotel and there were no survival and game difficulties he thought I was very nice, I hope he has that thought of me"Helena Prestes has concluded.
Isola dei Famosi 2023: Cristina Scuccia reveals who she is in love with and how they met
Marco Mazzoli had said during the interview: "Regarding Helena Prestes I tried to go to meet her, but in the end they were right about other castaways she is a really problematic person".
The winner of the reality show also told why he participated in the program: "I found myself there by mistake, I did it for my friend and radio colleague, Paolo Noise, who then had to return to Italy due to a health problem. And he asked me to stay. The first 3 days I wanted to escape and the first 5 weeks I did everything to leave and get kicked out. Then I finally gave in. I don't know what triggered it, but I took off the superhero suit I'm wearing on the radio, to have the image of a bad guy, and the real Marco came out, a bear, a shy gentleman. And in the end it went well"
Marco Mazzoli won The Island of the Famous 2023 thanks also to the votes of the listeners of his program: "The listeners of the radio program televoted me because they are not mere listeners, at Radio 105 Zoo we are a family. We are a group of misfits who laugh and move together".
In the clip uploaded to Mediaset Infinity Helena Prestes' return to the studio after her elimination from the Island of the Famous