Interview with the voice actors of Elemental, Valentina Romani and Stefano De Martino, and Mr. Rain, who signs the Italian version of the song "Per semper cirò". In theaters from 21 June.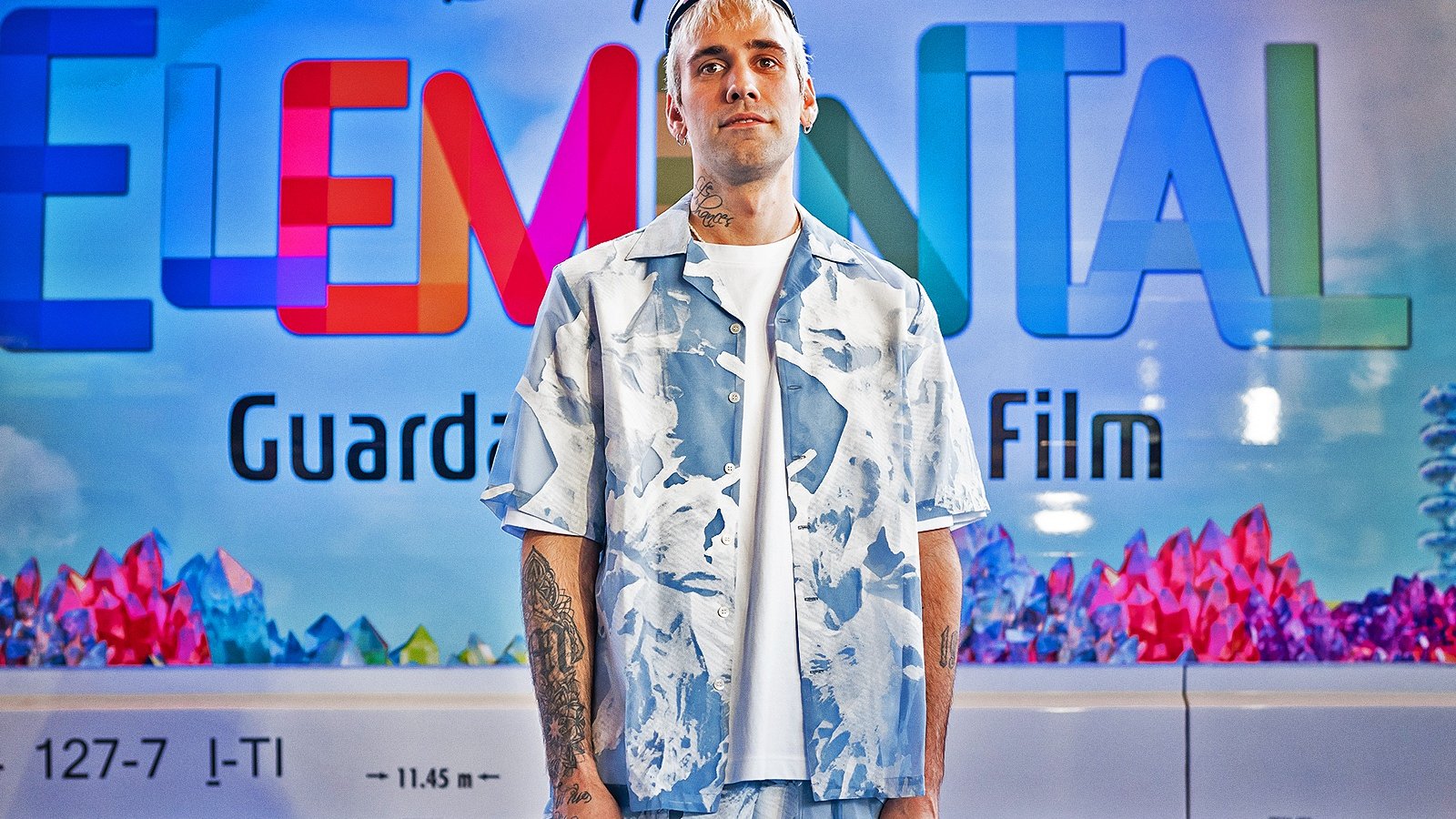 Elemental it's the new one film Disney Pixar: this time we are in Elemental City, where the four elements air, water, earth and fire coexist. Following only one rule: they must never mix. That's what Bernie Lumen has always said to her daughter Ember, destined to inherit her father's shop, who moved to the city many years earlier in search of fortune. When the flame meets Wade, a water inspector who ended up in the pipes of the general store, things get complicated.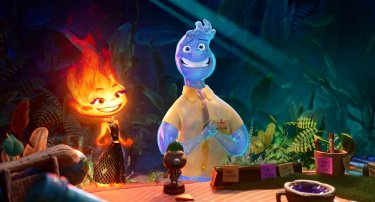 In Italian cinemas from 21 June, Elemental is the second feature film from director Of peter son. His debut is Arlo's Journey (2015). To create Element City Sohn was inspired by his own life and that of his parents, who arrived in New York from Korea.
In the original the protagonists are voiced by Leah Lewis and Mamoudou Athie, while the Italian voices Of Elemental I'm from Valentina Romani (Naditza in the series Sea Out) e Stephen DeMartino. It's instead of the rapper Mr. Rain the song I will always be therewhose text and meaning are very much in line with the themes of the author of Super heroeswith which he finished third at the Sanremo Festival 2023. We met the Italian dubbers and the singer in Rome.
Elemental: interview with Mr. Rain, Valentina Romani and Stefano De Martino
Elemental and the importance of empathy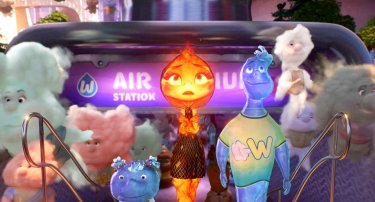 Ember, like the element she's made of, has a strong temper: she gets hot right away, she's often angry. And so the others don't understand it. Wade instead, calmer and more adaptable, creates empathy. Ember at one point asks him: how do you create empathy? We asked the same question to the interviewees.
The Little Mermaid, Mahmood is the voice of Sebastian: "He is my favorite character"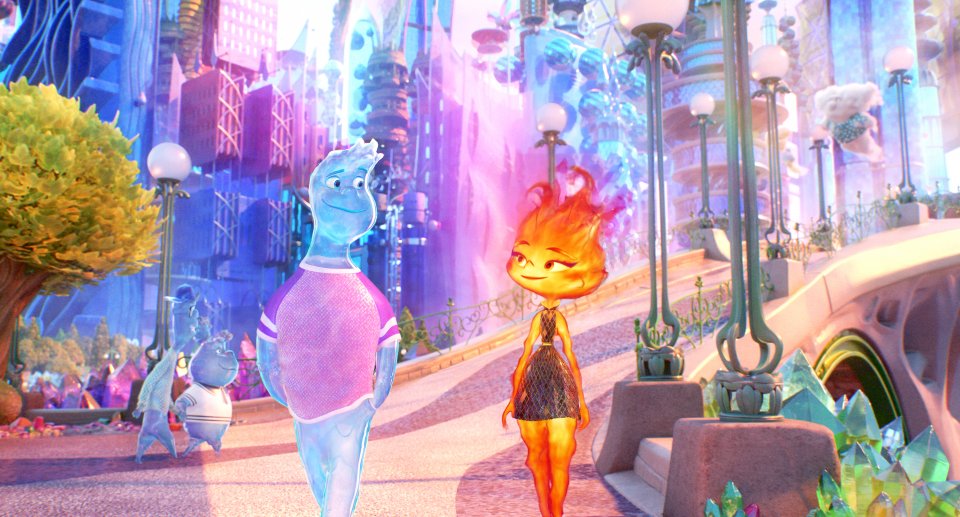 For Valentina Romani: "You have to ask the public! In my opinion it is done by playing cards face up. Playing with realism, taking the field with truth. Even as a spectator, what I feel authentic excites me. That's what I try to bring to the screen as an actress. I try to give all my characters a realism that allows people to become attached to them, or in any case to empathize even if the character may not be nice". For Stefano De Martino instead: "I don't know, but it's certainly the key to doing this job. Always try to understand on the other side what there is to try to build products, write songs, television programs, films, which somehow meet the public, so that they are mirrored".
According to Mr. Rain: "In my case the key is to be consistent and sincere with myself and consequently with the public. I am convinced that people who listen to my songs perceive that I am not lying, that I am exactly telling what I feel, that I felt the day I wrote a song. I think this is the key: sincerity, trivially, and not being afraid, not being ashamed of being afraid".
Elemental and the importance of crying (without shame)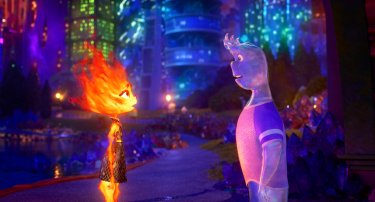 Speaking of shame: until a few years ago we were ashamed to cry. Instead, in the film there is a reversal of this point of view: Ember does not cry and she is the one who is seen badly for this by Wade's family. For the voice actors of Elemental it's a major change. "Crying is wonderful!" Romani says without hesitation, followed by De Martino: "Let's talk about how you feel after you cry: you just feel liberated. We need to cultivate this emotion more. Especially in men: until recently there was a bit of a taboo, it was thought that a man shouldn't cry, perhaps in front of his children. He must not appear weak. But there is nothing weak about crying. Indeed, weakness is precisely in masking and censoring feelings". Per Mr. Rain: "It's liberating! When I write I often cry. I believe that doing so is an act of humanity. It makes you more real".