Back to top Real Time Cinderella 24: previews of the new season of the format starring the make-up artist Ciro Florio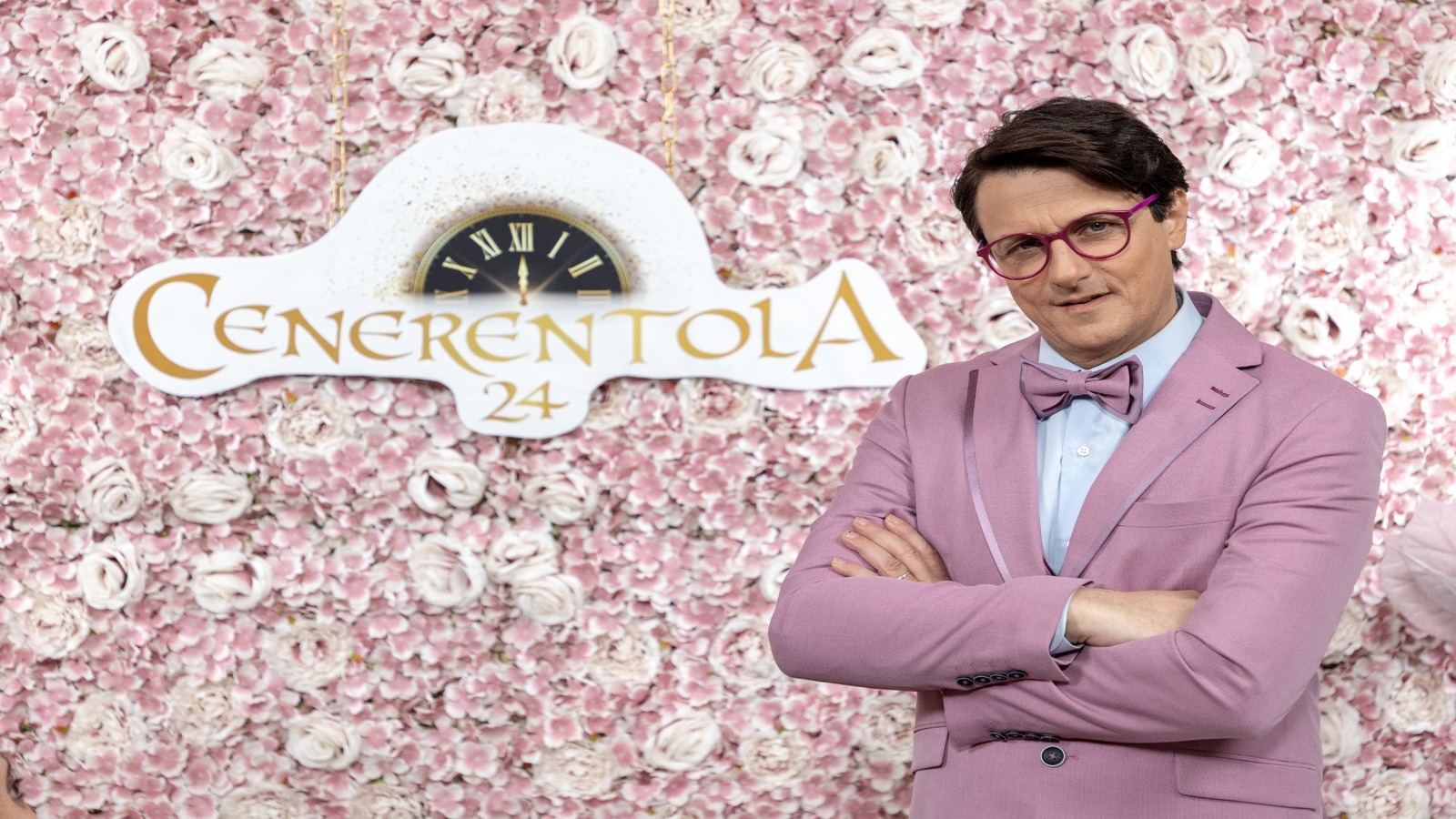 Who has never wanted to eliminate a 'little physical defect', one of those that don't make you feel good about yourself and undermine your self-esteem? If then the desire happens almost immediately and painlessly, it's magic! On Real Time channel 31 he returns Cinderella 24the format starring the make-up artist Cyrus Florio, in onda from 17 June every Saturday at 3.50pm and available to stream on discovery+.
In the second season, Ciro will fulfill the wishes of 'Cinderellas' and 'Cinderellas' by correcting every flaw and physical imperfection in a surprising way with a natural effect and without any kind of pain, using his three-dimensional make-up technique.
In each episode, the dreams of two protagonists will come true. The first will tell his story and will entrust himself to the care of Ciro Florio and his beauty team for a dream that will last only 24 hours and will be revealed in front of friends and relatives. The second, on the other hand, will be told in express mode directly in his salon, with a request for help for a quick makeover.
Among the first guests there is Alessandro, a boy born with a rare congenital pathology that led him to spend a lot of time in the hospital from an early age. As a teenager he discovers that the disease will also cause him permanent blindness and his desire for redemption starts from there. He asks for Ciro's help in order to have an impeccable look and thus give a "public speech" to friends and relatives about illness and disability.
Andrea, a young boy who is completing his transition due to gender dysphoria, will also knock on Ciro's doors. Since he was a child Andrea has never felt good in his body, once he metabolized this discomfort he therefore decided to start his transition journey. His mother was a great pillar for him and the strength to face all the challenges.
In this new edition, the beauty craftsman's team expands with new professionals such as Dr. Rodolfo Excellent, who performed a mastopexy with prosthesis and muscle bra, and Dr. Barbara EVG of the Natural Diet.