Steven Caple Jr, director of Transformers: The Awakening, spoke about a very important scene in the film that represents a crossover with GI Joe.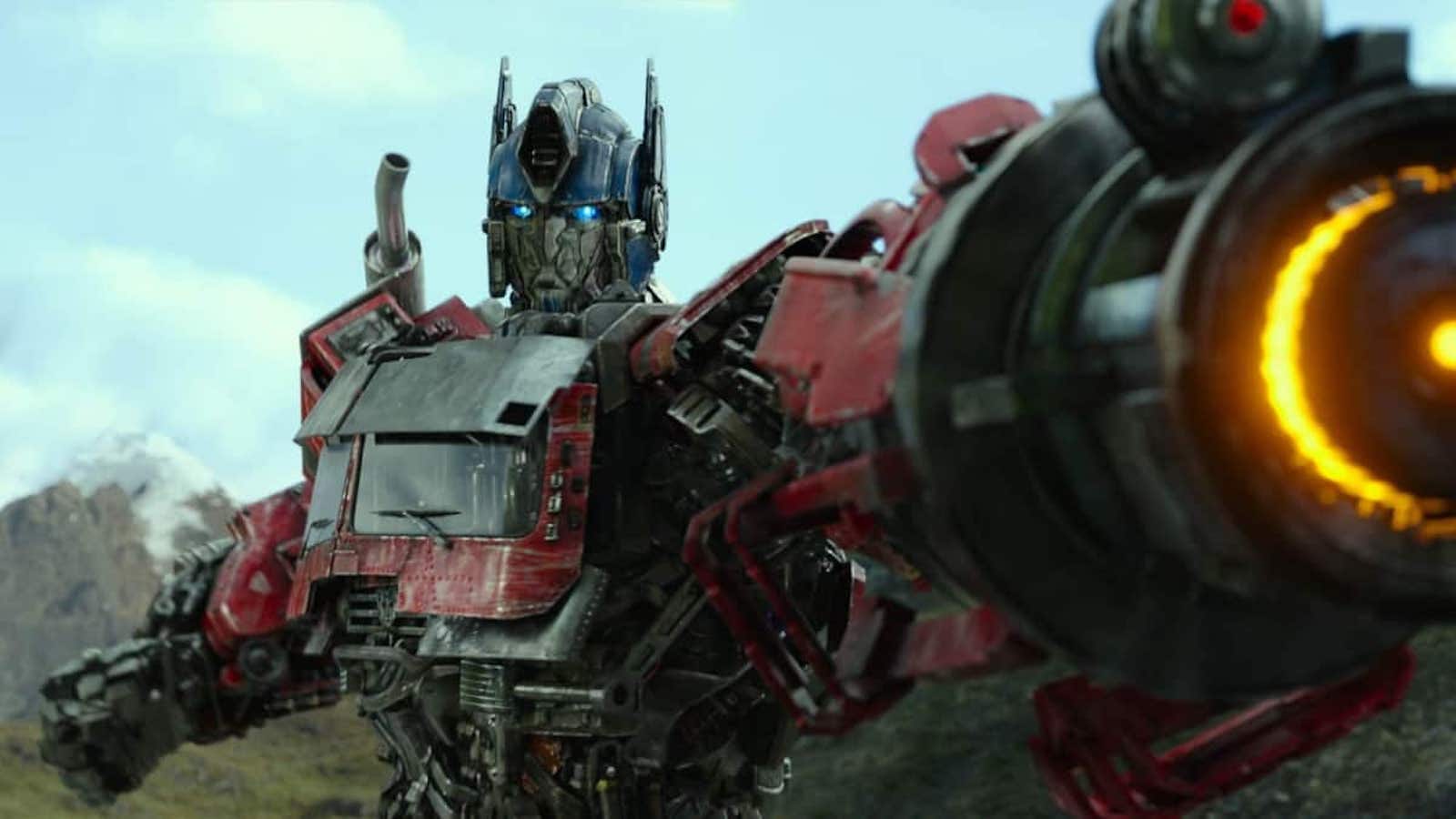 The new chapter of the famous robotic saga entitled Transformers: The Awakening, recently arrived in Italian cinemas, would seem to have made the fans agree, representing a sort of soft reboot that maintains the continuity of the other episodes. A. is also anticipated on the final crossover con G.I. Joeanother popular Hasbro franchise, a narrative choice that director Steven Caple Jr. he would not ask permission.
"If you recall, in the film Noah has difficulty finding work due to his background in the military. For this reason I thought it would be interesting to give him a job in a military organization or in the government, but the idea of ​​Sector Seven he had a lot of weight. Hence the idea of ​​making him join GI Joe" the director told The Hollywood Reporter. "But I hadn't asked for permission. Lorenzo, one of the producers, simply told me to write my idea in the script and go ahead. And that's what we then did".
Transformers: The difference between Optimus Prime and Optimus Primal explained
The future of the franchise
As our review of Transformers: The Awakening anticipates, the film, set about a decade before Transformers by Michael Bay, serves as a prequel/reboot to the saga as well as a sequel to 2018's Bumblebee. The film also reintroduces Hasbro's narrative Beast Wars in the Transformers stories, which confirms the chronological placement before the films of Michael Bay.
According to Screenrant, Paramount has already confirmed the development of Transformers 8which will be followed by a third film that will conclude the trilogy de The awakening. Other than that, we don't know much else for the moment, but from multiple sources there are rumors of the arrival of a potential crossover between GI Joe and Transformers which seems to be confirmed by the ending of Transformers: The Awakening.