The Batman and Joker collectible chessmen are on offer on Amazon; it will not be easy to find them at such a price.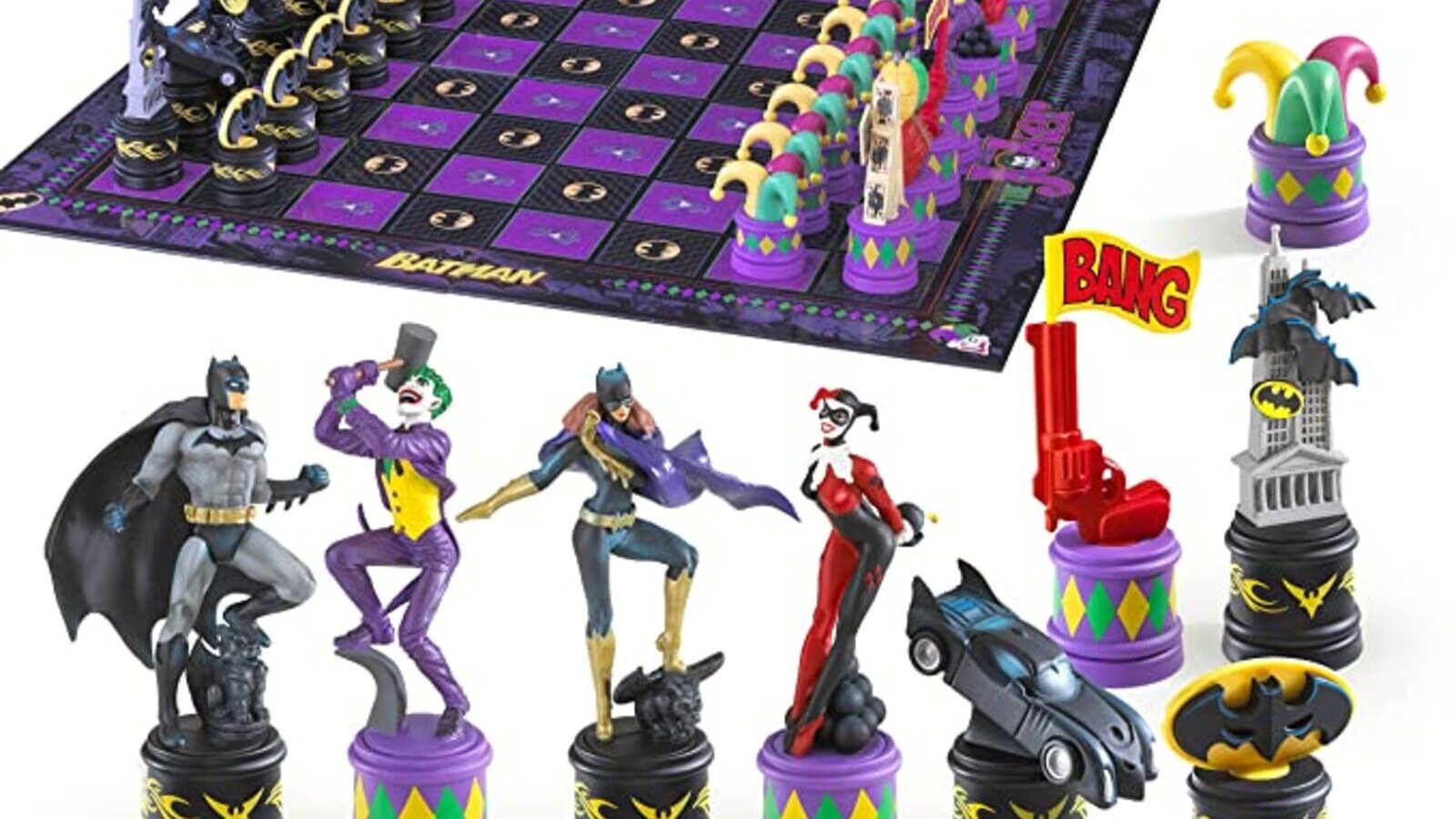 On Amazon the Batman and Joker themed chess, from The Noble Collection, are currently on offer. On the site you will find this very special version of the strategy game for €67.92, with a 24% discount on the base price. If interested, you can buy it from the box below.
Specifically, we are talking about a one-of-a-kind collector's item, perfect for both chess lovers and historical Batman fans. It's the details that distinguish this gadget from anything else on the market, outlining an aesthetic that knows how to captivate both adults and children.
Batman: The iconic Batmobile LEGO set from Christopher Nolan's films is on offer on Amazon
The playing field comes in colors and references to both Batman himself and the Joker, though the real highlight are the individual pawns, all honed to detail and based in and around Gotham City. So in addition to the two male protagonists you will also have Batgirl, Harley Quinn, and many other elements that are part of this world born on the pages of comics. What are you waiting for?