The Crowded Room prompted Tom Holland to be much more careful not to miss spoilers than Marvel works.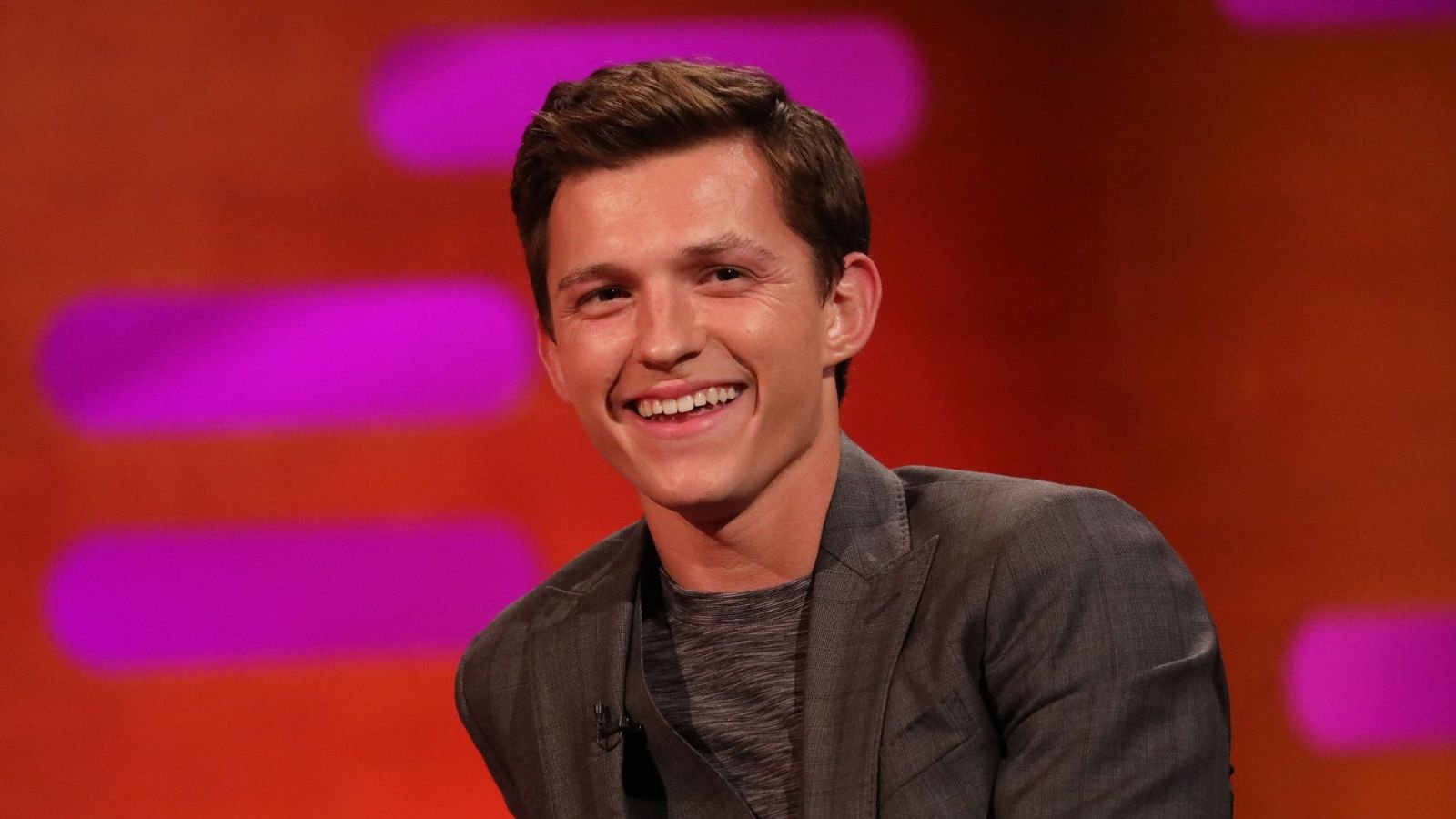 Known to have let slip, in the past, Juicy Marvel movie spoilers who saw him involved, Tom Holland he confessed to having been much more attentive to The Crowded Room, the Apple TV+ series in which he plays Danny Sullivan, who is arrested in the summer of 1979 due to his involvement in a Rockefeller Center shooting. The show is based on the true crimes of Billy Milligan, who was diagnosed with dissociative identity disorder.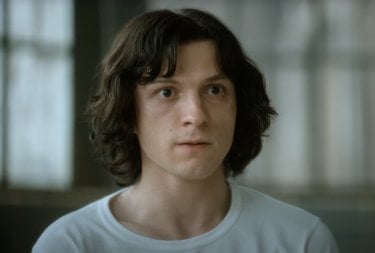 Speaking to Screen Rant, Tom Holland explained that the spoilers of the MCU are pretty simple, while shedding light on the mystery behind The Crowded Room was much more complicated and anticipating the narrative twists would surely have ruined the experience for the audience:
"Spoilers for Marvel movies are very basic. 'Who's the bad guy? What does the costume look like? Where's the setting? What's going on?' But what I love about this show is that we have put this mystery together and the audience will have to try to solve it. The series spans so many different eras before we unveil the ending. I'm really curious to see how the audience will react, which is why I'm so attentive not to reveal anything".
Tom Holland: 'I've been sober for a year, The Crowded Room has helped me deal with my addiction'
The Crowded Room ha devastato Tom Holland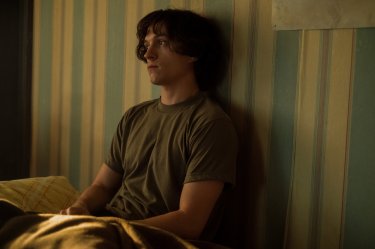 Starring Tom Holland and Amanda Seyfried, The Crowded Room is set in 1979 New York City and follows the story of Danny Sullivan, a young man caught up in a shooting. Through several interviews, investigator Rya Goodwin will try to reconstruct the events outside Sullivan's mind to discover the truth. However, the journey that both will undertake through the memories of the young man and his complicated life will bring to light a much deeper and darker secret, buried in his subconscious, which will change their lives forever.
Tom Holland has admitted that the emotional involvement required for The Crowded Room devastated him enough to prompt him to take a year off from acting.
"I'm no stranger to hard work"the Spider-Man star explained. "I lived with the idea that hard work is good work. Then the series destroyed me. There came a time when I needed a break, so I disappeared, went to Mexico for a week and enjoyed at the beach. Now I'm taking a year off, and that's a result of how difficult this show has been. I can't wait to find out how it turns out. I feel like our hard work hasn't been in vain."