The famous comedian who fell from grace will face a new lawsuit for sexual harassment.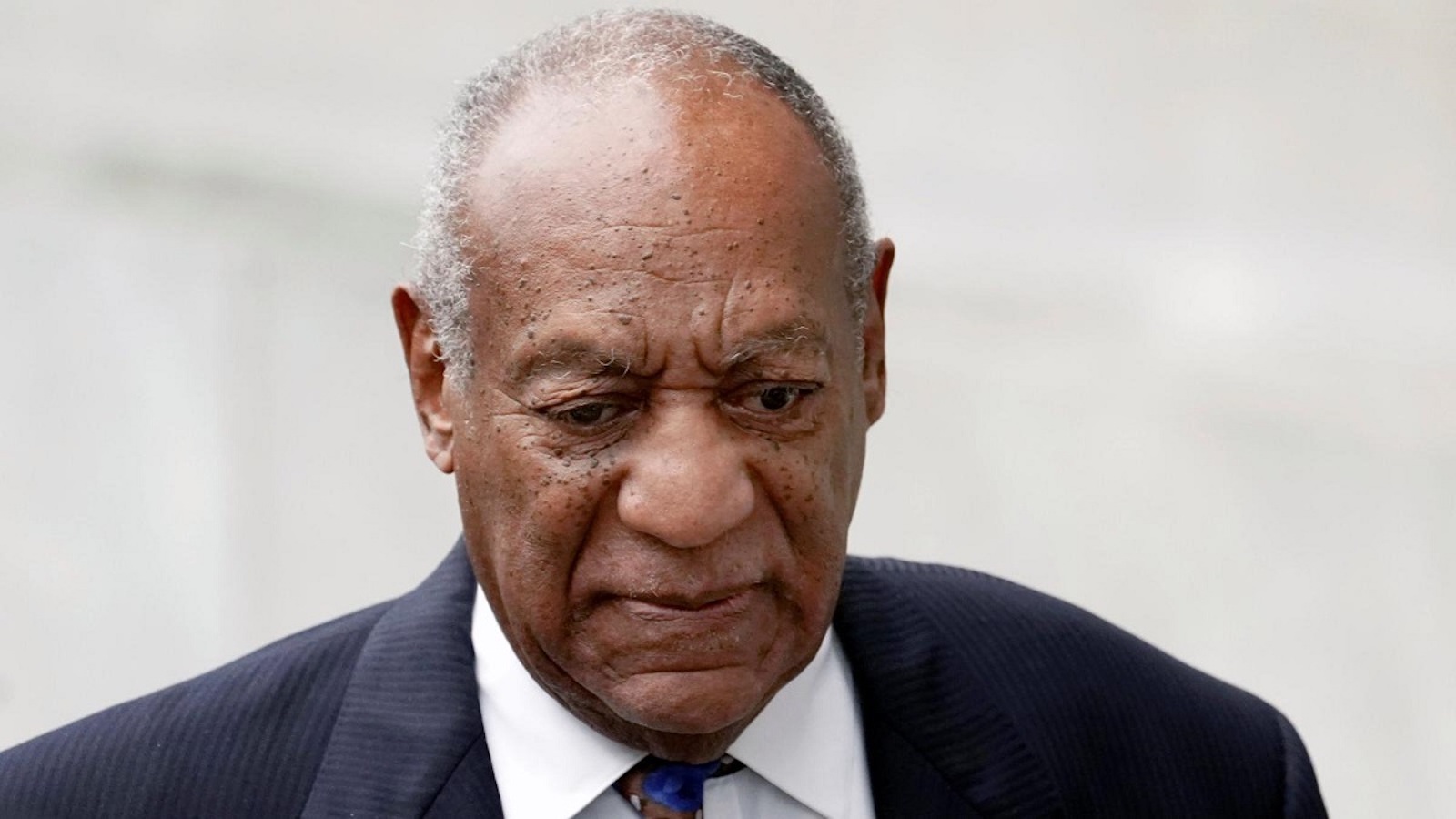 Bill Cosby she faces a new sexual assault lawsuit, this time in the state of Nevada. The lawsuit on behalf of nine women has been filed in US District Court, alleging the disgraced actor and comedian used his "tremendous power, fame and prestige" to isolate and sexually assault the people named in the case.
Pam Joy Abeyta, Lili Bernard, Rebecca Cooper, Janice Dickinson, Linda Kirkpatrick, Janice Baker Kinney, Angela Leslie, Lise-Lotte Lublin and Heidi Thomas are the women named in the case.
Cosby has already been convicted for a sexual assault charge in Pennsylvania in April 2018. However, in 2021, the actor was released after spending nearly three years behind bars; the conviction was overturned by the state Supreme Court. The actor, who is now 85, had announced his return to the stage with a new comedy tour. Over the years, Cosby has consistently denied all allegations.
More than 60 women have made public statements accusing Cosby of varying degrees of sexual misconduct. While the events of these allegations date back many years, lawsuits similar to this one have emerged as states changed statutes that define how courts deal with sexual misconduct cases.
Bill Cosby announces a documentary and a book about his story: "Then I'll go back on stage"
In late May, Nevada Governor Joe Lombardo signed into law a law that eliminates statute of limitations for state civil lawsuits, including sexual abuse cases involving adults. Previously, Nevada imposed a two-year time limit on alleged victims to bring cases to court.