Robert Downey Jr. will restore his classic cars with the help of industry experts: Super car dream will be available on discovery+ from June 29th.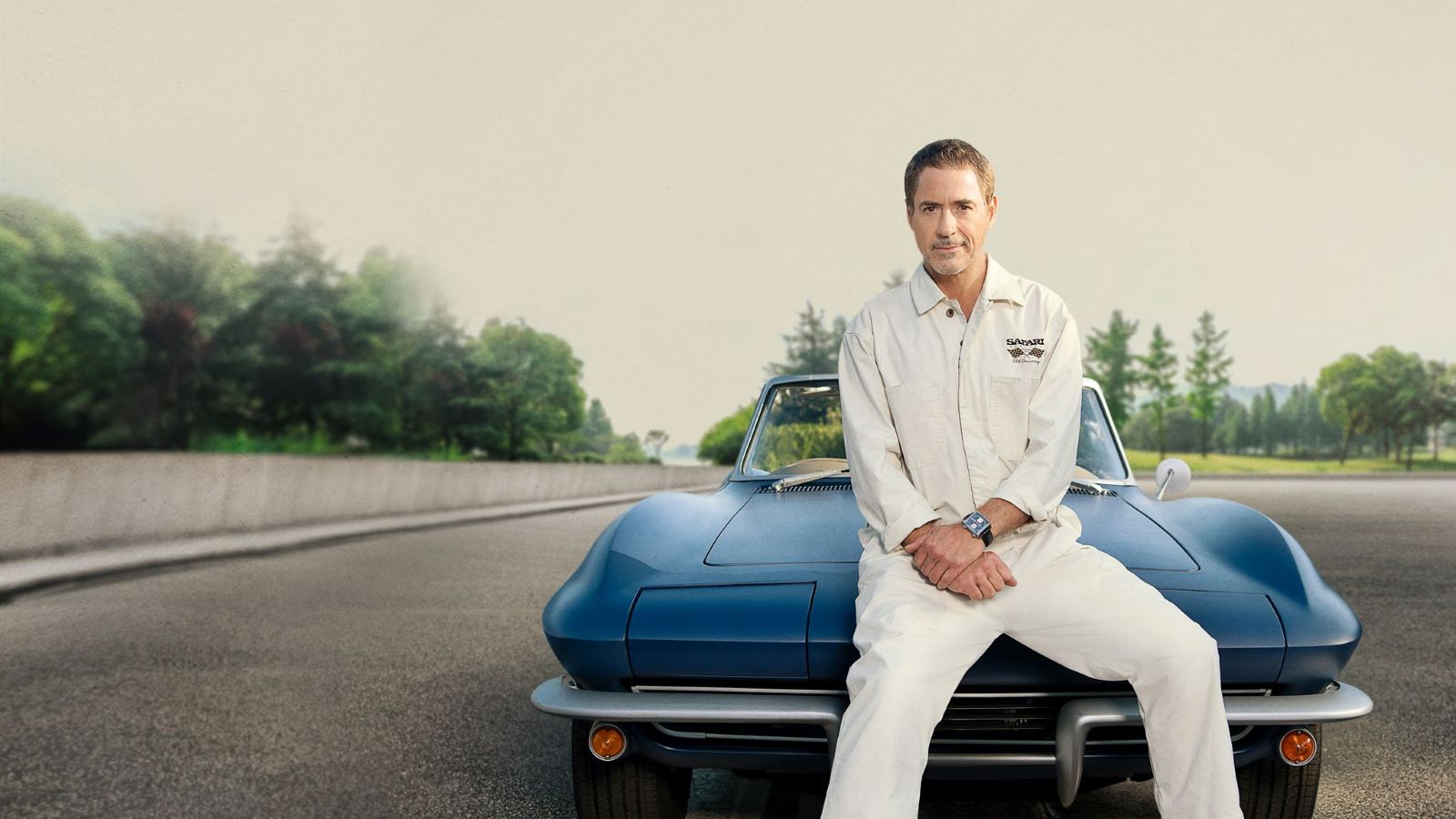 Robert Downey Jr. he is not only one of the most acclaimed actors in Hollywood, but he is also an aficionado classic car collector. In the series Dream supercarscoming up discovery+ on June 29, the celebrity undertakes to restore his precious collection with the help of experts in the sector, following a completely eco-friendly approach.
Robert Downey Jr. is known for his extraordinary career as an actor and producer, but he is also a great climate change activist, as well as an avid collector of classic cars.
In Supercar Dreams, Robert will combine his passion for restoring classic cars with his commitment to environmental sustainability.
In each installment, Robert and a team of experts will reimagine one of the legendary classic cars from the actor's personal collection and transform it through a series of innovative modifications that will make it more sustainable.
In the latest episode, Robert's dream comes true when his one-of-a-kind supercar is introduced to the world.
Dream supercar with Robert Downey Jr. will keep us company for six weeks, each episode will last sixty minutes. The program is produced by Team Downey and Boat Rocker's Matador Content, for Warner Bros. Discovery.