Jim Starlin called The Flash great and thanked DC for doing something Marvel doesn't do.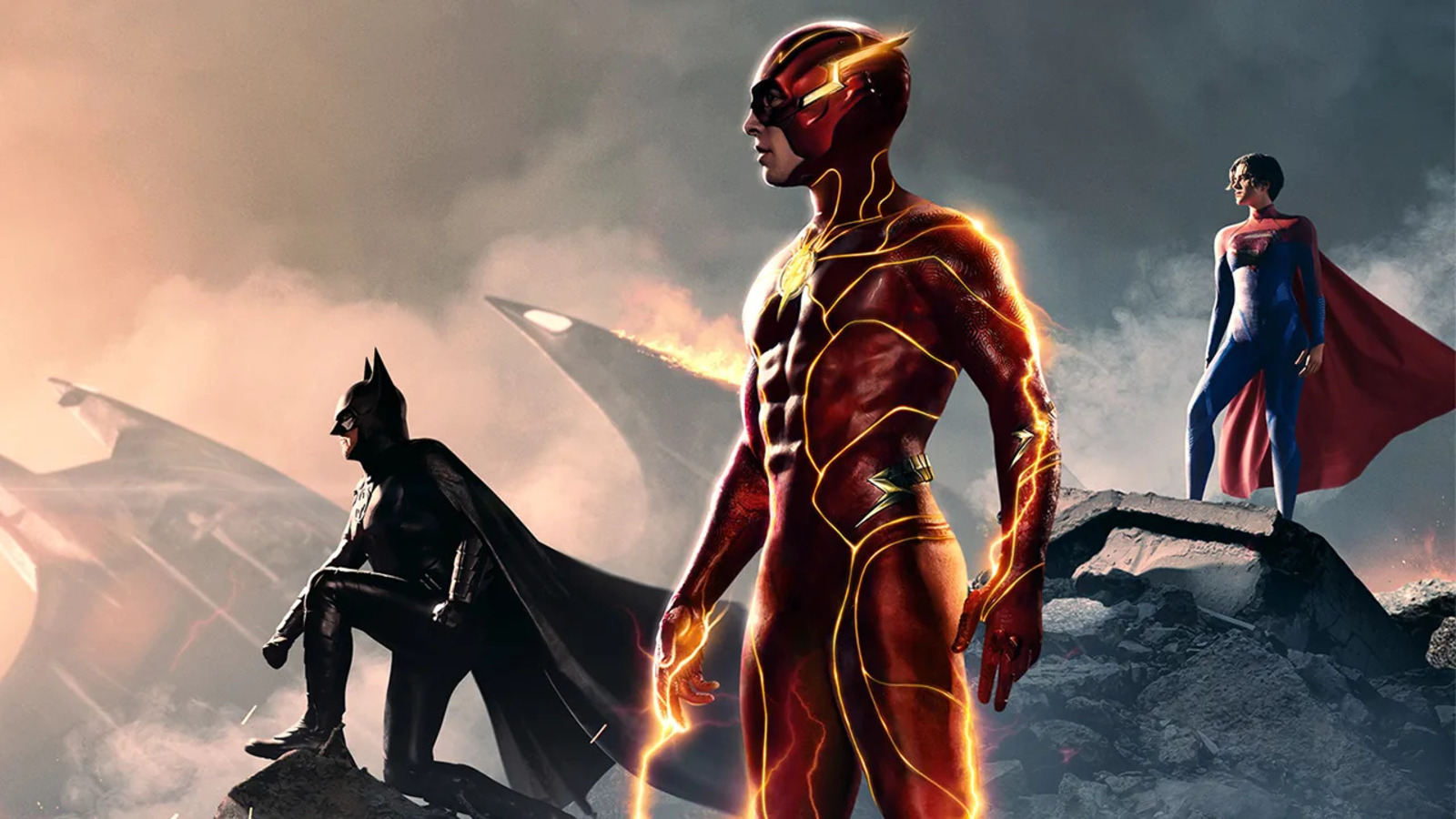 There are two days left before the release in Italian cinemas of The Flash, but the reactions of those who have been able to preview it in recent months have been mostly positive. Now the opinion of Jim Starlinwell-known cartoonist who created the character of Thanos for Marvel. Starlin enjoyed the film and praised it for one particular reason, as written on social media:
"I was very pleased to see the creators of The Flash recognized at the opening credits and not at the end, just scattered in the pile. I wish Marvel would do the same too". Starlin later called the film "exceptional".
The Flash: Revealed the complete list of all the cameos from the Multiverse (SPOILERS)
Yesterday the premiere of The Flash was held in Los Angeles where Ezra Miller also attended who, despite the various controversies that saw him as a protagonist, was greeted by a warm reaction from the audience. However, the actor, as already stated in the past, did not lend himself to promotional interviews to avoid diverting attention from the film.
The story of The Flash
The synopsis of The Flash teases: "Ezra Miller reprises his role as Barry Allen in the first standalone film about the DC character. Worlds collide in The Flash when Barry uses his superpowers to travel he becomes trapped in a reality where General Zod has returned threatening total destruction and not there are superheroes who can stand against him.Unless Barry can convince a very different Batman than the one he knew to come out of retirement and save an imprisoned Kryptonian…even if not the one he's looking for.In the end, to save the world he finds himself in and returning to the future he knows, Barry's only hope is to run for his life. But will the ultimate sacrifice be enough to reset the universe?"